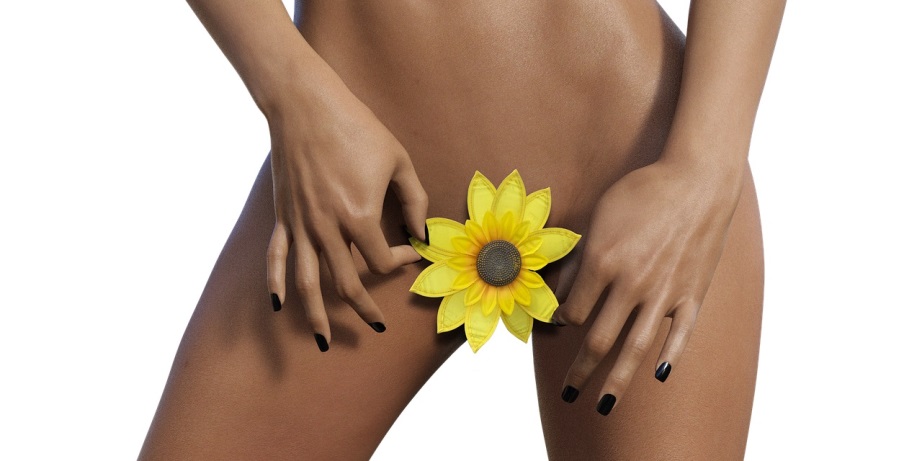 A Tantric Yoni Massage is an exceptional Tantric massage experience that brings a woman's sexuality to life, using a combination of modern and traditional techniques and therapies. It's an exploration of the woman's genitals and her divine femininity, part of the Sacred Sexuality paradigm.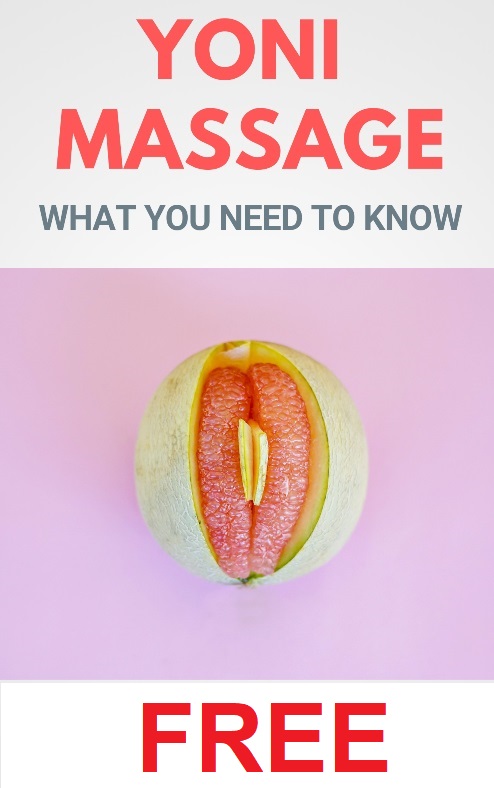 A Yoni Massage session is in fact a specialized Full Body Tantra Massage with (warm) oils that focuses on a woman's erogenous zones, which typically includes the nipples, vulva, clitoris, vagina, cervix, perineum, rosebud, groin, anus, and inner thighs.
Apart from being pleasurable, Yoni Massage can be a therapeutic opportunity for women to open sensual, emotional, and spiritual doors that may have been closed because of trauma and emotional challenges, resulting in blocked sexual expression.
The sessions can uncover new capacities, such as new types of orgasm, multi-orgasmic states, blissful experiences through deep surrender accompanied by a gentle, non-judgmental, and supportive space. Often a woman discovers not only a new perception of her own sexual energy, but also a completely renewed awareness of her world.
Below then you'll find the best Yoni Massage treatment providers we've spotted in Thailand. The majority of offerings can be found in Bangkok.
Yoni Massage Treatments in Thailand
---