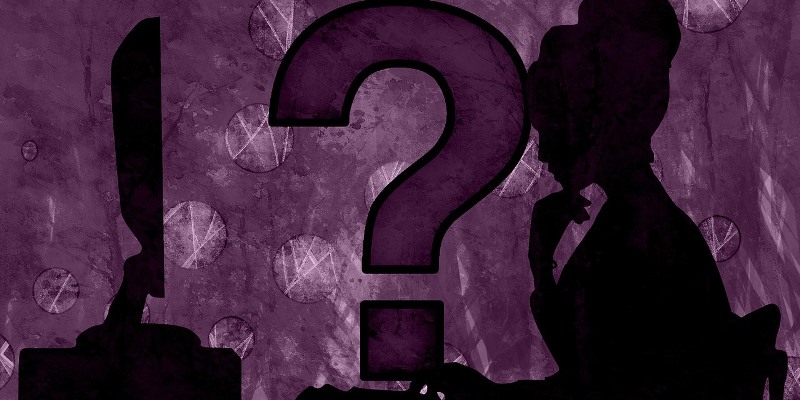 A Tantric Yoni Massage is not just a massage, but very intimate and emotional work, and choosing the right therapist is of great importance to avoid traumatic experiences on one side and to get the best out of what a Yoni Massage can offer you on the other side.
Mind that Yoni Massage practices are not regulated, which implies that anyone can give a Yoni Massage session, qualified professionals, specialists and non-specialists included.
Important aspects of choosing your therapist are: his or her certification and/or qualification, clear communication, mutual consent, hygiene, and understanding what exactly the massage therapist will offer (or intends to offer).
Male or Female Practitioner
Although you can take your first session with a male practitioner, it's probably best to start out with a female therapist. This will generally make it easier to trust, to be open, and fully surrender to the session. When you have more experience with Yoni Massage, it then may be the time to book with this or that famous male practitioner.
Session Time & Costs
A good Yoni Massage treatment session takes time. Depending on you and the therapist, and the work that will be done, a session will take at least between two and four hours, or even longer. Less time is actually not possible, because there's simply a lot of work involved, which includes inquiry, talking, coaching, the session itself (which is slow, gentle and time-consuming work), feedback and the resting time after the session.
Mind that time is money. A good Yoni Massage is generally rather pricey (which, by the way, also depends very much on the country where you would take a session). In any case, don't just go for the cheapest option. This work is much to intimate to go for a bargain.
Qualification of the Therapist
Choose a session with a qualified massage practitioner. This may be a certified Sexological Bodyworker, Somatic Sexuality Bodyworker, or Tantra Massage Specialist. Of course, you can also get a recommendation from someone you trust.
It doesn't mean that therapists that don't have an official certification or qualification are not good at their work, but, certainly when starting out with Yoni Massage, it's better to first be on the safe side. That is, do research about the background and official qualifications of a Yoni Massage practitioner before you book the session.

eBook | Click for details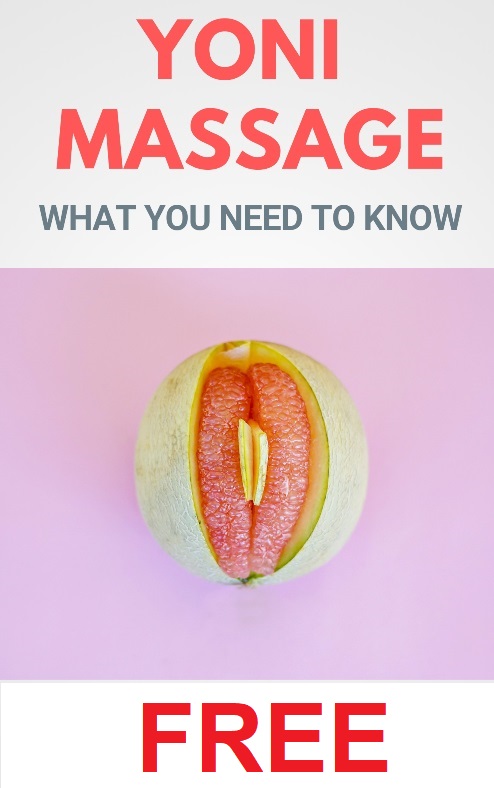 Research includes checking out the therapist's website and social media. Read what they write about giving a Yoni Massage, or maybe even watch some videos of the practitioner if those are available. It's important that you have a good "vibe" with what the practitioner intends and "radiates."
If you have questions about the practitioner, the session, or about your needs, reach out. Email, chat, call! You can also ask for a consultation before a session (for instance, online via Skype or Zoom) so that you can build a relationship and establish trust.
Consent (agreement about what will happen during the session), safety, and the boundaries of a session are of primordial importance. These topics need to be discussed before the session.
Perhaps it goes too far to sign a "session contract" or consent form, but that may certainly be an option. Another option that can be built in to ensure a safe session is to agree on a so-called safe word, which is word you agree on with the practitioner, which, when said by you, will immediately stop the session.
In any case, always discuss safety and boundaries before the actual session begins.
Hygiene
Hygiene is of course imperative to avoid infections and simply to have a comfortable feeling. Check if the place where you will get the session looks fresh and clean, and if there's an opportunity to shower.
The therapist also needs to be clean and work safely (for instance use gloves for internal work). Of course, a hygienic environment and working style is often something you can only really assess when meeting the therapist. Nevertheless, if things are not as they should be, well, then just cancel the session and leave.
---
---
Related Articles