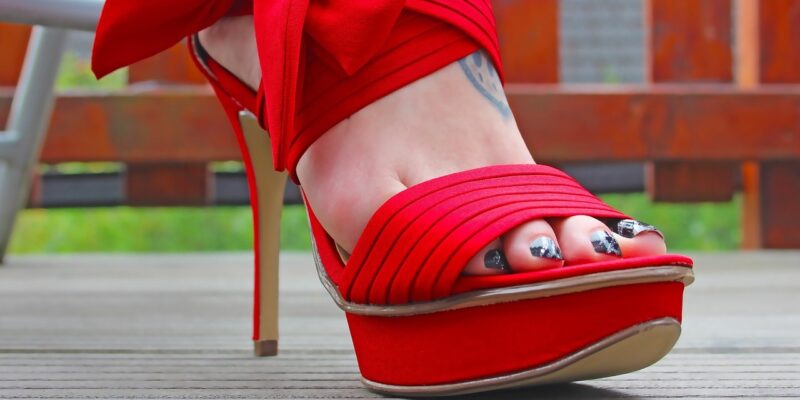 Sensual and erotic Kinky and Fetish Massage services in Bangkok come in many varieties for men and women — from role play, with things like back to school, frisky police, naughty nurse, and dirty maid, to foot fetish massage, high heels massage, handcuffs, sex toys, and silk stocking massage, and such.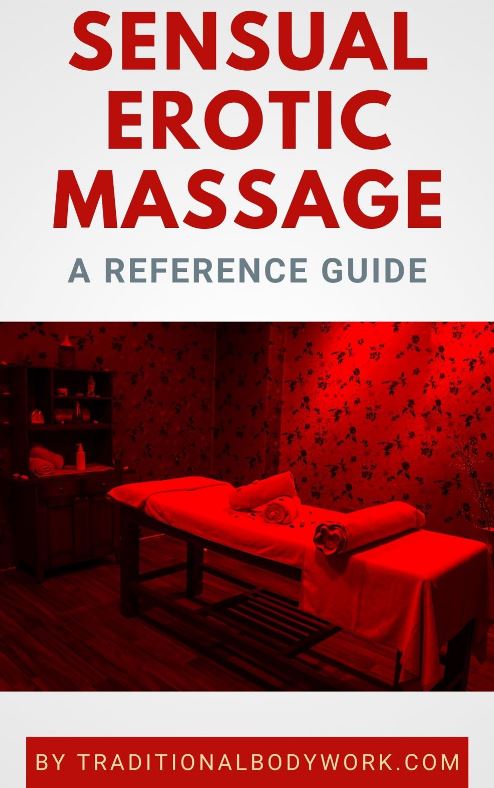 To have a Kinky or Fetish Massage session, it's common to first contact the establishment and let them know what you want, simply to check if your preference and wish is possible. Services generally come as incall and outcall options.
Don't confuse these treatments with actual Kink, Fetish, or BDSM work; Kinky and Fetish massages are erotic massages done in a kinky and/or fetish setting.
Nevertheless, some of the providers listed further-on also offer plain Kinky and Fetish services, that is, BDSM and Bondage sessions, and/or give you the option to finish the massage treatment with a Happy Ending or a Full Service package.
Fetish and Kinky Massage Treatments Bangkok
---