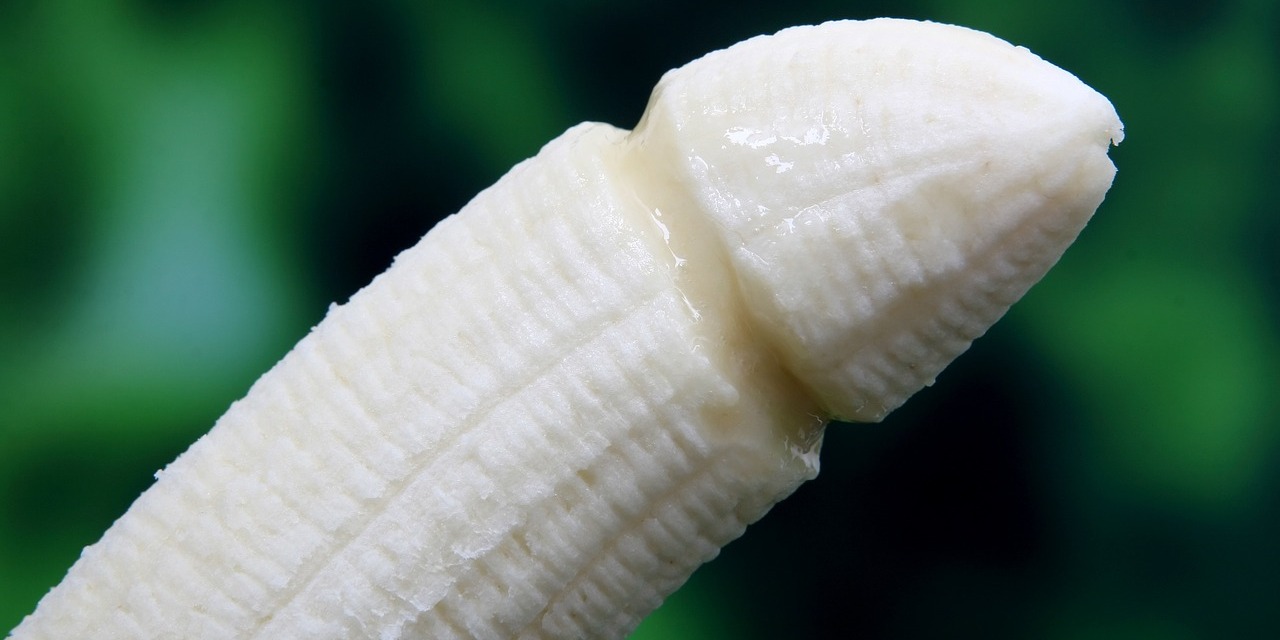 Thailand in general, and Bangkok in particular, boasts an extensive genital and erotic massage industry, offering a wide range of sensual and sexual massages, both in the relaxing and therapeutic sphere.
Lingam Massage is an erotic genital massage treatment of Indian origin. The treatment itself is usually preceded by a full body Tantric Oil Massage and includes pressing reflex points around the Lingam (penis) and testicles, massaging the prostate, the G-spot, and perineum.
The idea of a Lingam Massage is for a man to fully embrace his Lingam as part of his whole being, stimulating a more affluent sensuality to love making, and an ability to experience sex and sexuality throughout the whole body.
Mind however, that the label Lingam Massage is often used as a "beautifier" for just a plain so-called Happy Ending Massage. As for how "authentic" the offerings in Bangkok really are is for you to experience and to decide.
Lingam Massage Establishments and Providers
Ayaka M
Ayaka, based in Bangkok, offers genital therapeutic massages, including Yoni Massage and Thai Jabkasai Prostate massage.
[More details...]

ayakabkk.wordpress.com

facebook page
Bangkok Outcall Massage
Bangkok Outcall Massage offers a vast range of erotic and sensual outcall massage services, such as Breast Massage and Yoni Massage, Lingam Massage
[More details...]

bangkokoutcallmassage.com
Bangkok Passion Massage
Bangkok Passion Massage belongs to the same group (and offering the same services) as Kiss Bangkok Massage, Honey Bee Massage, Thai Candy Massage, Absol
[More details...]

absolutebangkokmassage.com

bangkokoutcall.com

bangkokpassionmassage.com

honeybeemassagebangkok.com

kissbangkokmassage.com

thaicandymassage.com
BitStyle Massage
Bitstyle Massage offers Erotic, Kinky & Tantric Massages in Bangkok such as Couple Tantric, 4 Hands Tantric Massage, Erotic Full Service, Lingam Ma
[More details...]

bitstylemassage.com
Body Bliss Bangkok
Body Bliss Bangkok offers erotic massage services including Sensual Massage, Tantric Massage, Soapy Massage, Nuru Massage, Yoni Massage, Lingam Massa
[More details...]

bodyblissbangkok.com
Butterfly Bangkok Massage
Butterfly Bangkok Massage offers authentic massage therapy outcall services in Bangkok Thailand. Offers a wide range of exclusive massage services, from
[More details...]

butterflybangkok.com
Hormones Spa
Hormones Spa is a treatment service provider for Thai Massage for Sexual Health in Bangkok. No (extra) sexual services provided. Founded by Penny-Ying s
[More details...]

jabkasai.com

facebook page
Jabkasai Lingam Massage | Janthip Massage & Spa
Janthip Massage & Spa in Bangkok, run by Keaw Janthip, offers general spa treatments and ancient therapeutic Thai Jabkasai Lingam, Testicles and Pr
[More details...]

janthip-massage.com

keawjan.wordpress.com
Jabkasai-Massage
Jabkasai and Prostate Massage services offered by Penny-Ying. No extra sexual services. The website is connected to the Hormones Spa (see related provid
[More details...]

thaigenitalmassages.wordpress.com

facebook page
Oo Massage
Oo offers a whole range of Tantric massage services in Bangkok and Phuket. From Testicles, Oil, to Partner, Prostate Massage and Yoni Massage services.
[More details...]

beegoodx.com
Volcano Tantra
Volcano Tantra offers erotic Manhood massage services in Bangkok, such as Tantric Massage, Lingam Massage Prostate Massage, Erotic Massage, Body to Body
[More details...]

volcanotantramassage.com/th
---
---
Related Topics