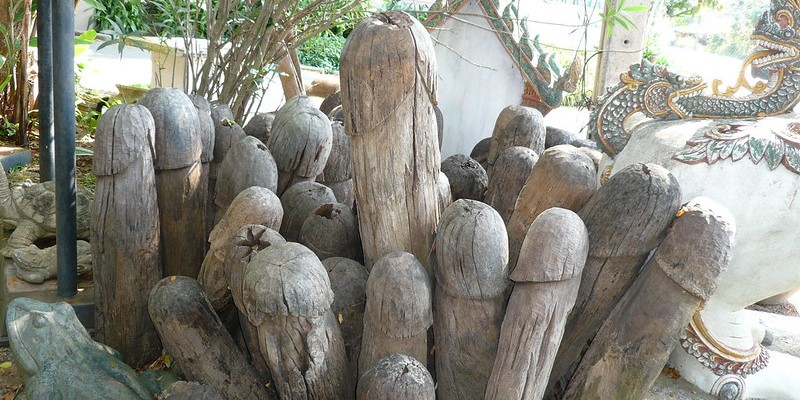 © Image from Steve Jurvetson
Thailand in general, and Bangkok in particular, boasts an extensive genital and erotic massage industry offering a wide range of sensual and sexual massages, both in the relaxing and therapeutic sphere. In this post, we take a look at Tantric Lingam Massage treatment services.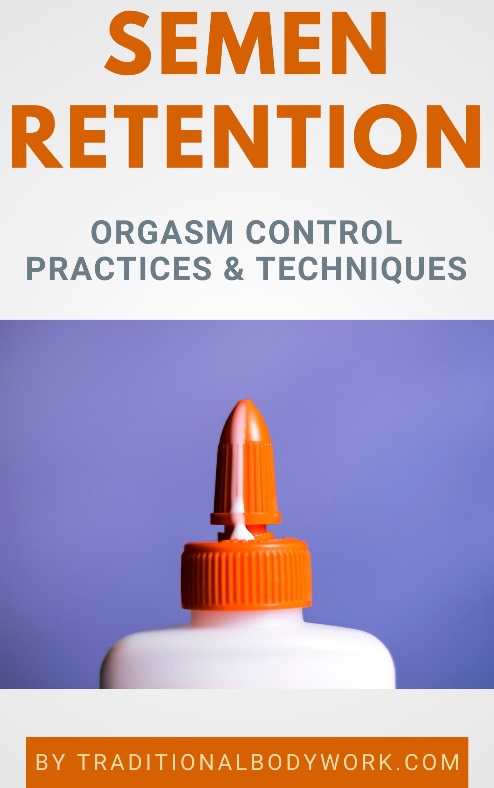 Lingam Massage is an erotic genital massage treatment in which the therapist applies a broad range of both modern and traditional massage techniques. The treatment itself is rooted in Indian-Tantric practices and is usually preceded by a full body Tantric Oil Massage.
A session typically includes pressing reflex points around the Lingam (penis) and testicles, and massaging the prostate, the G-spot, anal region and perineum.
The idea of Lingam Massage is for a man to fully embrace his Lingam as part of his whole being, stimulating a more affluent sensuality to love making, and an ability to experience sex and sexuality throughout the whole body. It may also be an opportunity to experience Full Body Orgasms or to practice Semen Retention techniques.
Mind however, that the label "Lingam Massage" is often used as a "beautifier" for simply a plain Happy Ending Massage. As for how "authentic" the offerings in Bangkok really are is for you to experience and to decide.
Lingam Massage Establishments and Providers in Bangkok
---