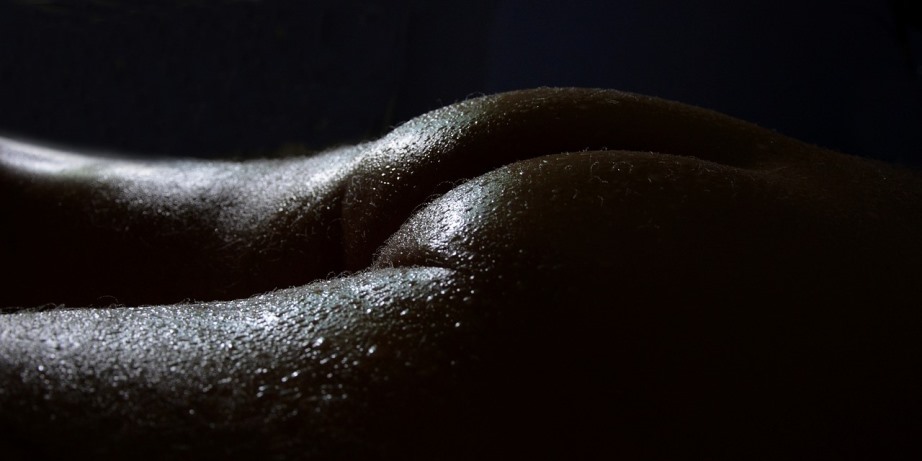 Of late, you may have noticed that sensual erotic and genital massage treatment providers increasingly offer Semen Retention massages in their portfolio. But what exactly are we talking about here?

Our eBook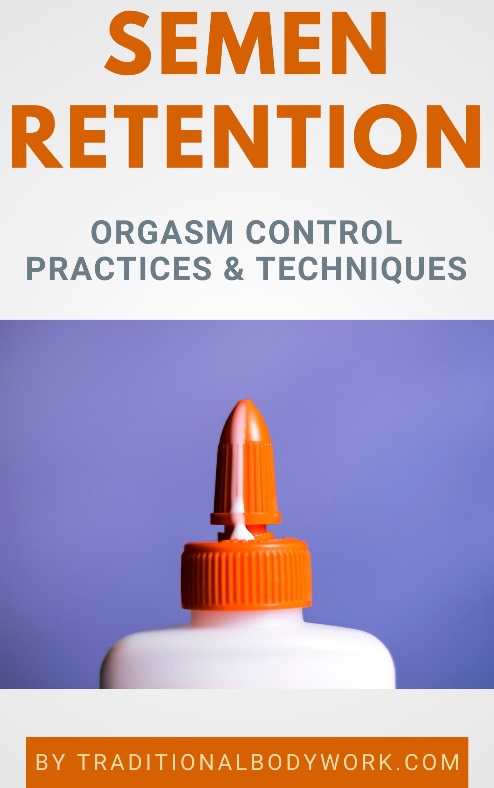 First of all, mind that Semen Retention Massage is not a new type of massage treatment modality, but a "detailing" of already existing massages, such as Lingam Massage, Prostate Massage, Nuru Massage, Jabkasai Massage, Taoist Erotic Massage, or even the so-called Happy Ending Massage.
In fact, what happens during a session is that typically one of the above mentioned sensual erotic massage modality is used to carry out Edging and Orgasm Control by using a variety of Semen Retention techniques, such as the Start-Stop Technique, the Squeeze Technique, and the Perineum Press, among others.
By contrast, the treatment provider may also explicitly coach and teach you how to avoid Premature Ejaculation (PE) or how to achieve non-ejaculatory Full Body Orgasms using Taoist, Tantric, or more contemporary techniques such as, for instance, Breathwork, Conscious and Mindful Masturbation, and Pelvic Floor Muscles exercises.
All by all, a Semen Retention Massage is any Sensual Erotic Massage that aims at preventing semen ejaculation (during an sexual orgasm), as such supporting you in reaping the benefits of Semen Retention.
---
---
Related Articles