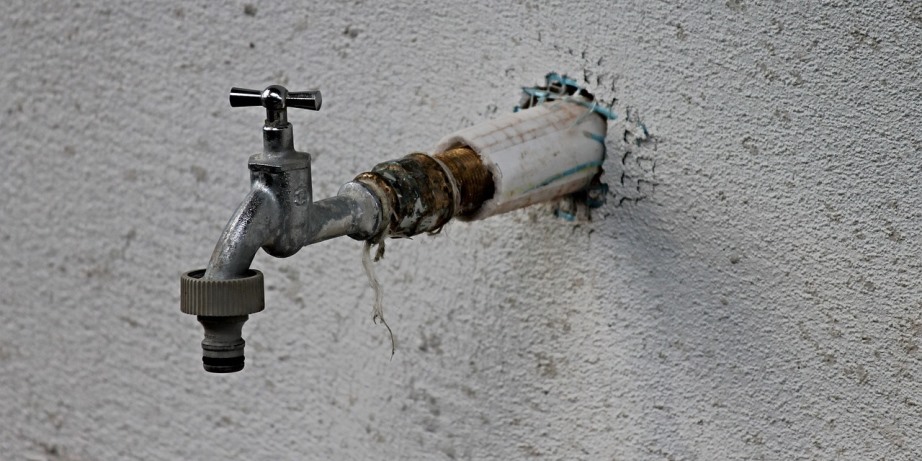 Retrograde Ejaculation (also called Injaculation or Dry Ejaculation) refers to the occurrence where semen is redirected to the urinary bladder via the urethra — staying inside the body — instead of being expulsed (or ejaculated) outside the body via the penis.
Technically, Retrograde Ejaculation is considered a sexual disorder or sexual health condition attributed to the inability of the bladder neck (a muscle) to close during an ejaculative orgasm. Another cause may be ejaculatory duct obstruction. Nevertheless, Retrograde Ejaculation is also practiced deliberately as a tool for Semen Retention.

Our eBook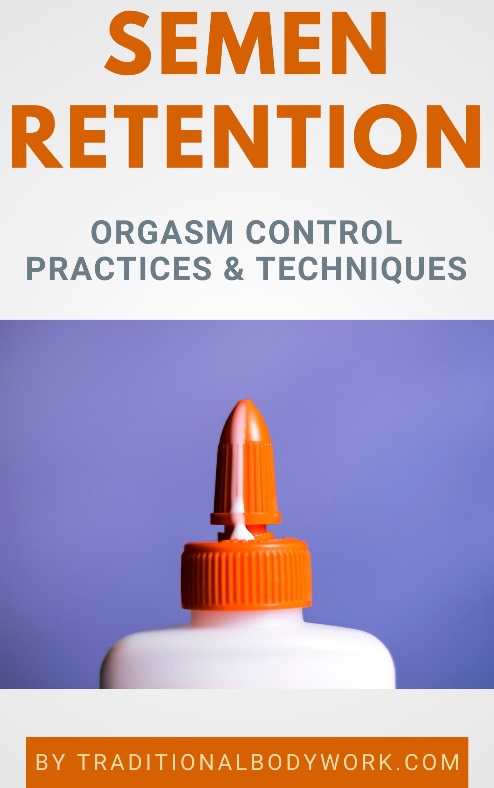 A well-known technique to deliberately induce Retrograde Ejaculation is the Taoist Perineum Press Technique. This technique involves pressing on a special acupressure point in the perineum area that blocks semen from being ejaculated through the penis, while being redirected into the bladder or prostate.
By some it's thought that Retrograde Ejaculation improves energy levels, sexual pleasure, mood, and libido. In any case, it's also practiced to avoid or combat Premature Ejaculation (PE). Additionally, it's thought that the vital nutrients contained in semen will be kept in the body, which would benefit one's health.
Dry Ejaculation (Dry Orgasms)
Although a Dry Orgasm seems to be the same as Retrograde Ejaculation or a Full Body Orgasm (without ejaculation), that's only when you consider the result "on the outside," as it were.
Dry orgasms are also known as Orgasmic Anejaculation, meaning that no sperm is released on having an orgasm. Typically, this is not a deliberate action such as is the case in Semen Retention practices, and typically an Ejaculation or Orgasmic Disorder.
Having dry orgasms can be of a temporary nature or more permanently. Although in itself not a serious condition, it becomes one if you're trying to have children.
---
---
Related Articles