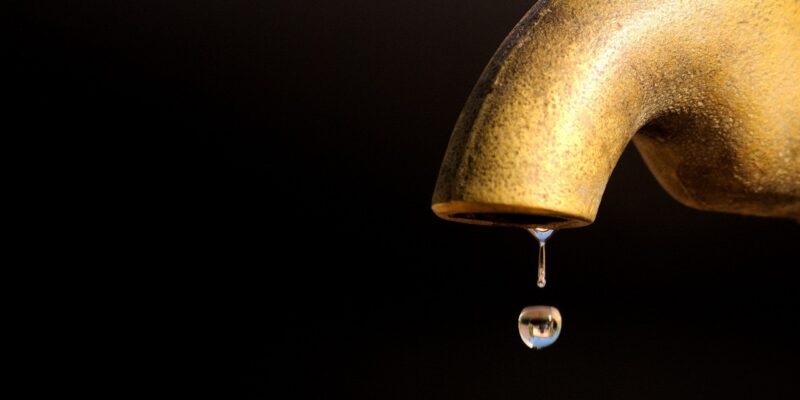 Ejaculatory and orgasmic disorders are common sexual dysfunctions, and include specific pathologies, such as Premature Ejaculation (ED), inhibited ejaculation, Erectile Dysfunction (ED), anejaculation, painful ejaculation, retrograde ejaculation, and anorgasmia. Mind that the inability of having an ejaculation and/or orgasm is only considered a disorder when the absence or irregularity becomes a cause of distress.
An Orgasm Disorder is described as not having an orgasm, taking a long time to have an orgasm, having orgasms less often than one likes, or orgasms that are not as strong as one would like. These occurrences can be cause of severe sadness and worries and other emotional issues or traumas.

eBook | Click for details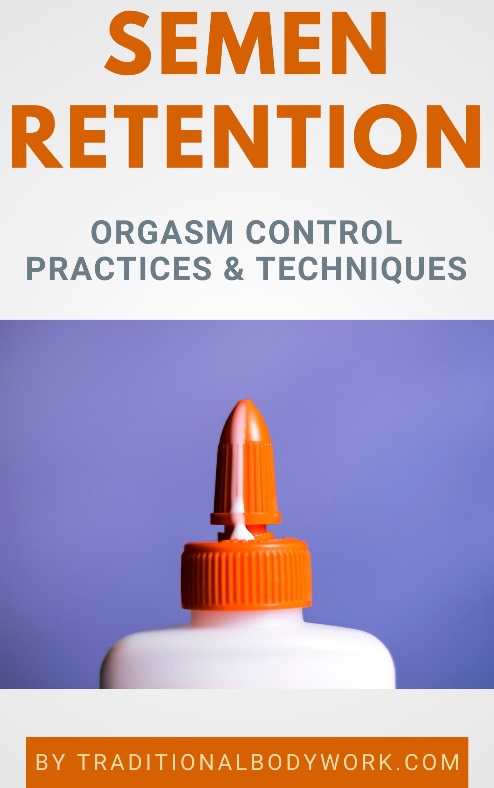 The causes for orgasmic disorders are rather diverse: hormonal, physical, suppressed emotions and sexual abuse and traumas, beliefs, lifestyle, relationships, stress, depression, tiredness, underlying medical problems, medication, poor blood circulation or nerve disorders, to name a few of the common causes.
Ejaculatory Disorders are typically male issues. For men, PE management and painful or irritable ejaculation is often handled through pharmacotherapy. Retrograde ejaculation (also called dry ejaculation) is usually managed by education, instruction, patient reassurance, pharmacotherapy, or bladder neck reconstruction.
For both men and women, a range of behavioral, massage and bodywork therapy is indicated when psychogenic (stress, shyness, anxiety, emotional or sexual trauma, and such) or relationship factors are present which may be combined with pharmacotherapy or natural herbal therapies.
In short, orgasmic and ejaculatory disorders can have biological or psychological causes, which may be treated by education, surgery, reassurance, sexual instruction, coaching and counseling, medication, herbal therapies, massage and bodywork, Pelvic Floor Muscle Exercises, and sometimes even with hormonal supplements, and such.
---
---
Related Articles