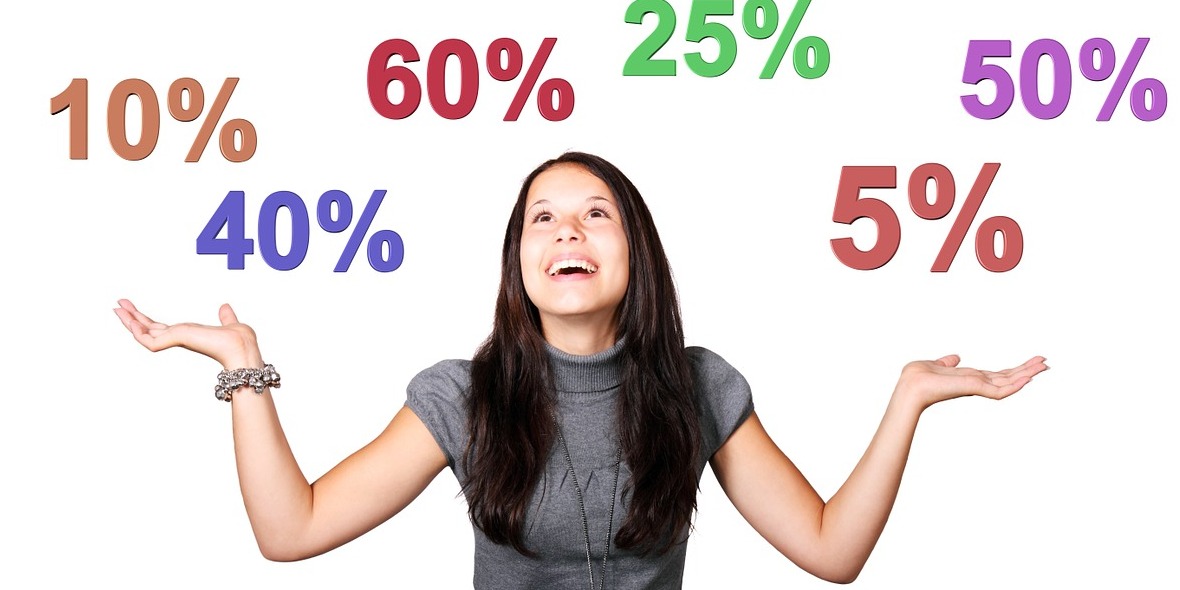 Not only the quality of a Thai Massage course, but surely also the price is important to us. Everybody has a certain budget and a limited amount to spend accordingly. In this post we look at which Thai Massage schools and trainers in Chiang Mai offer the cheapest Thai Massage Beginner courses.
Mind that we don't look at the quality of the schools and courses mentioned. Nevertheless, worth to mention, is the fact that among the list of 15 schools we've found to be the cheapest, you'll encounter some of the most renowned Thai Massage schools of Thailand.
A note: Thai Massage Beginner courses carry a variety of other names, like for instance Thai Massage Introduction, Thai Massage Fundamentals, or Thai Massage Basic course. We remark also that a Thai Massage beginner course from a certain school may be among the cheapest, but that doesn't necessarily mean that their other courses (like for instance Thai Foot Massage or Thai Herbal Compress Massage, etc) belong to the cheapest in their category also.
So, how did we go about? Well, first of all we've observed that there are various lengths (duration) of Thai Massage beginner courses. Some schools offer a 2-day beginner's course, and others up to 12 days or even more. Secondly, a typical class day can consist out of 4, 5, 6 or more training hours.
Subsequently, we necessarily needed to calculate the Thai Massage course prices to an hourly cost. It means, for instance, that the absolute price for a 10-day beginner course may be higher compared to a 4-day course, but that the hourly rate for the 10-day course may be less (which in fact then, relatively, makes the 10-day course cheaper than the 4-day course).
Our calculations show that, as a rule, the cheapest Thai massage beginner courses have an hourly cost between 40 and 200 Baht (Baht is the Thai currency). When we average the prices of the Thai Massage beginner courses of the 15 schools we've found to be the cheapest, we come to an hourly rate of 142 Baht (3.74 Euros or 4.28 US Dollars). It would mean that a typical cheap 5-day Thai Massage course of 30 hours (5 times 6 effective hours per day) would cost about 4260 Baht ( 112.25 Euros or 128.37 US Dollars). Mind that we took the currency exchange rates of August 19, 2018.
Well, that's it! Below you'll find the list of 15 schools and trainers in Chiang Mai that offer the cheapest Basic Thai Massage courses.
Baan Tasala Chiangmai
Baan Tasala Chiangmai offers a variety of Thai Massage and other Thai bodywork courses, notably so-called Thai Fire Therapy (Yam Khang). The school additionally offers Spa Swedish and Hot Stone Massag
[More info...]
Chiang Mai Massage School
The Chiang Mai Massage School, run by Manoch Poompaijit, focuses mainly on Thai students. The school offers a wide range of in-depth practitioner and teacher trainings and aims primarily at teaching T
[More info...]
Health Lanna Spa
The Health Lanna Spa in Chiang Mai is a luxury day-spa offering  a vast range of both Thai and Western Spa & Wellness treatments. Additionally, the Spa has a Spa Training Academy attached to it.
[More info...]
International Training Massage School Chiang Mai (ITM)
ITM is a private vocational Thai Massage school located in Chiang Mai. The school is a family run business and was founded in 1992 by Chongkol Setthakorn. ITM is one of the best known Thai Massage sch
[More info...]
Lanna Thai Massage Traditional Medical School
The founder and owner of this Thai Massage school in Chiang Mai is teacher Chaweewan Vitfan. The school offers a broad variety of Traditional Thai massage and bodywork courses.
[More info...]
Naruncha Beauty
Naruncha in Chiang Mai runs a guesthouse, spa salon, and Thai massage school. Intensive UTTS certified Thai massage courses are offered from 60, 150 and 372 hours.
[More info...]
Omsala
Omsala in Chiang Mai is founded and operated by Ohm Rinraya. Ohm is a former Sunshine Massage School teacher. Apart from offering Thai Massage training, she's specialized in Chi Nei Tsang and Ka
[More info...]
Ong's Thai Massage School
Ong's massage school in Chiang Mai offers a broad diversity of courses with a duration generally from 1 up to 5 days. Training modalities range from Thai Massage, Herbal Compress Massage, Reusi
[More info...]
Somwang Thai Massage
Teacher and massage practitioner Somwang Khacceniam in Chiang Mai offers a variety of Thai Massage and Thai Bodywork course modalities. Somwang worked for more than 15 years as a Thai Massage instruct
[More info...]
Sunshine Massage School
The Sunshine Massage School in Chiang Mai is a reputable Traditional Thai Bodywork training center, not only known in Thailand, but also within the global Thai Massage community. The school offers so
[More info...]
Thai Massage School Shivagakomarpaj & Old Medicine Hospital
The Old Medicine Hospital, Chiang Mai, has been the leading Thai Medicine and Thai Massage treatment and training institute in the North of Thailand from the 60's up to the start of the 21st century
[More info...]
The Fine Art of Thai Massage School
© The Fine Art of Thai Massage School The school, located a bit outside of Chiang Mai city, is founded and run by Terdchai Chumphoopong aka Mac. Apart from Thai Massage training he offers a teacher
[More info...]
The School of Massage for Health | SMH
The School of Massage for Health in Chiang Mai provides a vast array of Thai Massage courses and other Thai bodywork programs. Also offers teacher training programs.
[More info...]
Vipa House
Vipa House is a guesthouse in Chiang Mai that also offers travel services, massage services and Thai Massage courses.
[More info...]
Wandee Ancient Thai Massage
Wandee Boonsai worked for more than 10 years as a masseuse and teacher for the Old Medicine Hospital in Chiang Mai. She offers Thai Massage, Thai Oil Massage and Thai Foot Massage courses. She also ru
[More info...]
---
---
Related Topics