Popular Thai Massage Schools on the Holiday Islands of Thailand
Published: Sep 5, 2018 | Updated: Jul 20, 2021
---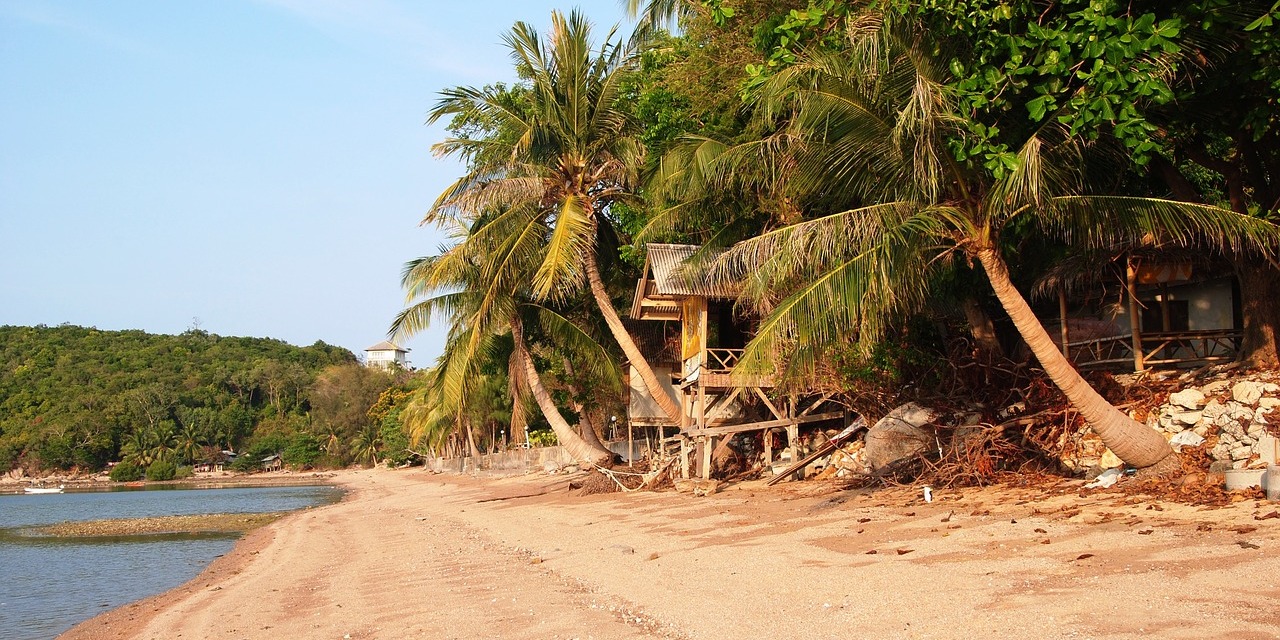 The most abundant choice of Thai Massage schools and training courses in Thailand can be found in Chiang Mai and Bangkok.
Nevertheless, there are some excellent Thai Massage schools and teachers located on the popular Thai holiday islands, such as on Koh Phangan, Phuket, Koh Lanta, and Koh Samui.
In this post we offer you a list of the most popular Thai Traditional Massage training courses and schools on some of the famous island destinations of Thailand.
For other Thai Massage training centers in Thailand, visit our Thailand Overview Page.
---
---
---
Related Articles