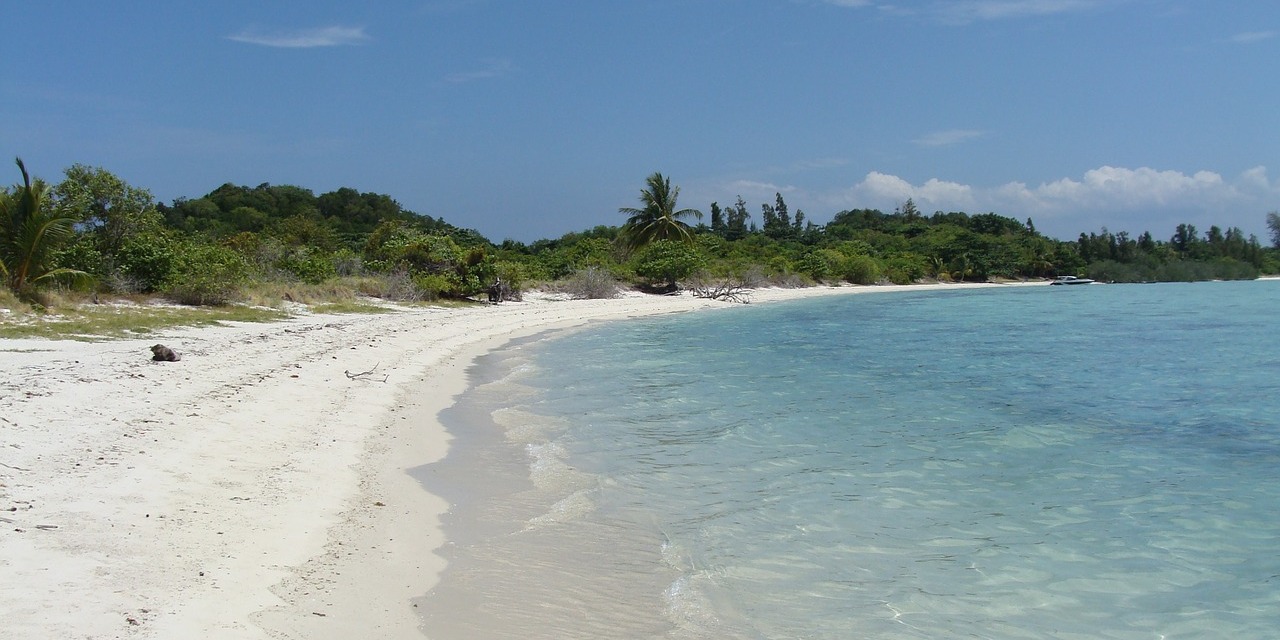 Koh Samui (or Ko Samui) is an island off the east coast of Thailand and is the second largest island after Phuket. It's also the second most popular tourist island destination of Thailand.
The island boasts a yearly increasing number of tourists, plenty tourist resources and facilities, sandy beaches, and coral reefs. In 2017, Koh Samui welcomed more than 2.5 million foreign visitors according to tourist statistics.
The growth of tourism on Ko Samui has resulted in growth of constructing resorts and retreats, bungalows, and luxury villas on the island. In past years, more and more Asian visitors and families visit the island (like in the rest of Thailand), but the top source markets until recently are still Germany, the United Kingdom, and Thailand.
Taken into account the number of visitors, it's remarkable how little offering there is of Thai Massage training and courses. It seems that tourists certainly don't come to the island to learn Thai Massage. Of course, historically the major place for Thai Massage training has been Chiang Mai and it's certainly tough for any other places in Thailand to compete with that.
But let's see below what Thai Massage training courses we've found on Koh Samui. For Thai Massage training in other places in Thailand, just visit our Training Thailand page where you'll find quick shortlists and fine-grained filtering options.
The school on Koh Samui is founded and owned by Apple Singsuk, a TTMS affiliated Thai Massage instructor. The school also offers Thai spa & wellness treatments.
[Read More...]
Bangkok Massage Training (BMT) offers massage training program packages in Bangkok, Chiang Mai and Koh Samui. Duration can be 1, 3, or 6 days. Trainings offered are Thai Massage, Foot Massage and Abdo
[Read More...]
Banyan Tree Spa originates on Phuket. Associated brands of Banyan are Angsana Spa, and Cassia. Today, the spa has branches around the world like for instance on the Maldives, in Indonesia, in Bangkok,
[Read More...]
[Read More...]
The school's purpose is training high quality staff for the Spa hospitality industry both within Thailand and overseas.
[Read More...]
---
---
Related Topics