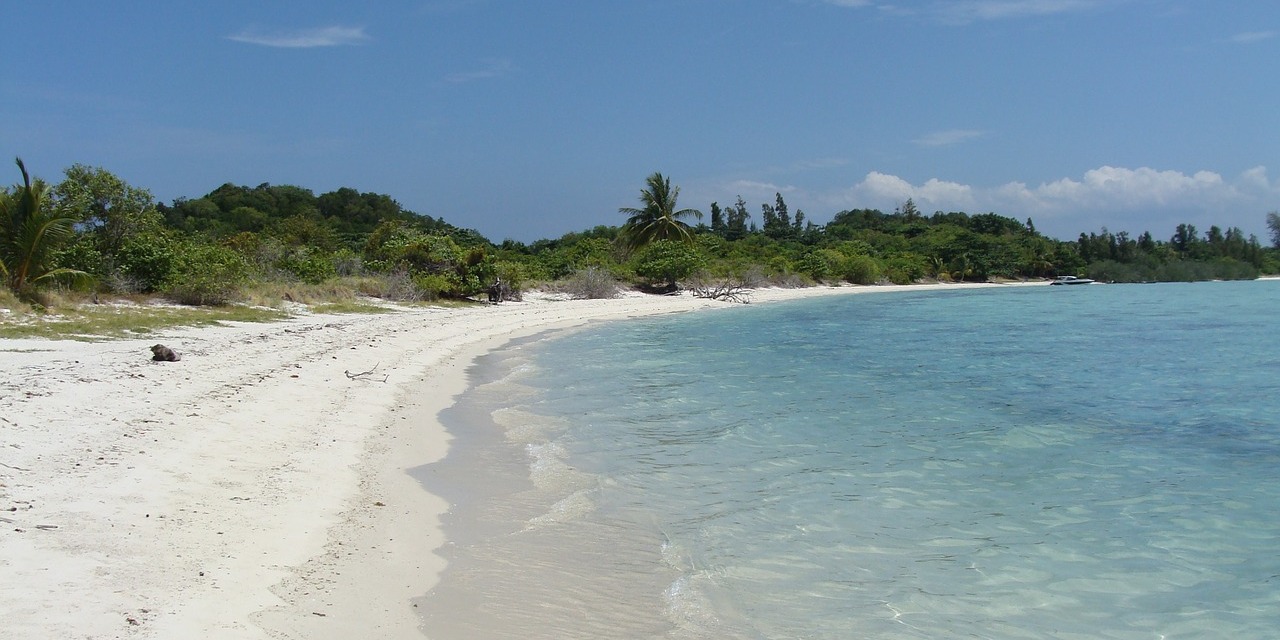 Koh Samui (or Ko Samui) is an island off the east coast of Thailand and is the second largest island after Phuket. It's also the second most popular tourist island destination of Thailand.

Our eBook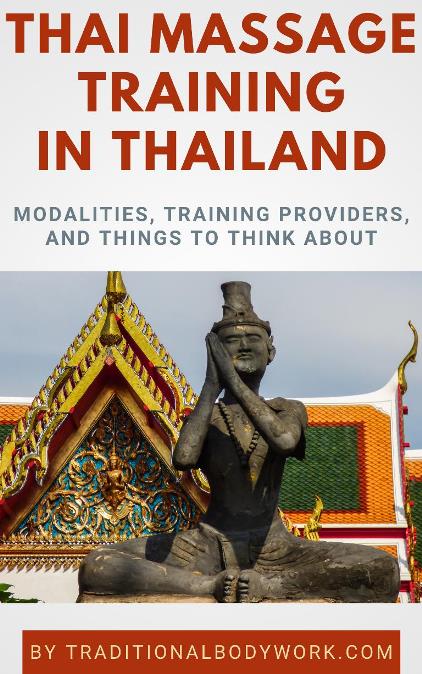 The island boasts a yearly increasing number of tourists, plenty tourist resources and facilities, sandy beaches, and coral reefs. In 2017, Koh Samui welcomed more than 2.5 million foreign visitors according to tourist statistics.
The growth of tourism on Ko Samui has resulted in growth of constructing resorts and retreats, bungalows, and luxury villas on the island. In past years, more and more Asian visitors and families visit the island (like in the rest of Thailand), but the top source markets until recently are still Germany, the United Kingdom, and Thailand.
Taken into account the number of visitors, it's remarkable how little offering there is of Thai Massage training and courses. It seems that tourists certainly don't come to the island to learn Thai Massage. Of course, historically the most important place for Thai Massage training has been Chiang Mai and it's certainly tough for any other places in Thailand to compete with that.
But let's see below what Thai Massage training courses we've found in Koh Samui.
Thai Massage Courses in Koh Samui
Apples Massage School


PLACES IN THAILAND
Koh Samui
Bangkok Massage Training (BMT)


PLACES IN THAILAND
Bangkok, Chiang Mai, Koh Samui
---
Related Articles
---