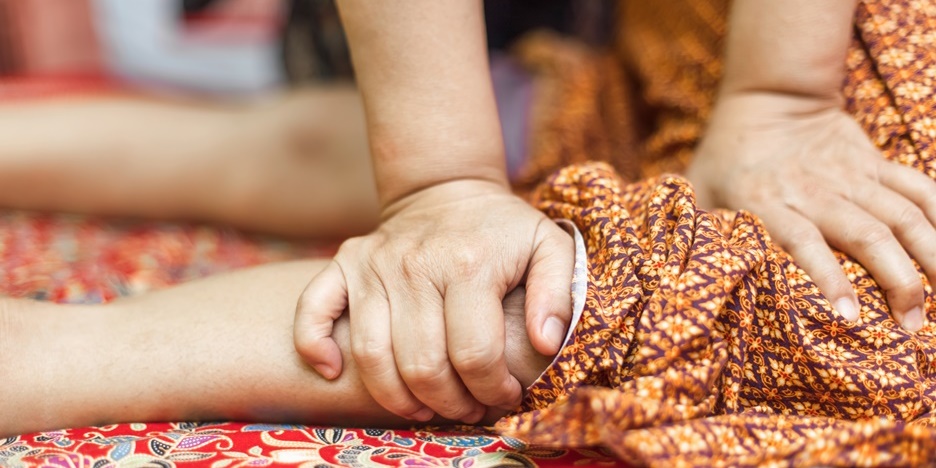 To study Traditional Thai Massage in Thailand with Thai teachers is without doubt a special, cultural experience. Nevertheless, most Thai Massage schools, teachers, and training courses are in fact found in Bangkok and Chiang Mai.
So, naturally, if you would like to combine your beach holidays in Thailand with learning Thai Traditional Massage, your choice would be to travel way up north to Bangkok or Chiang Mai.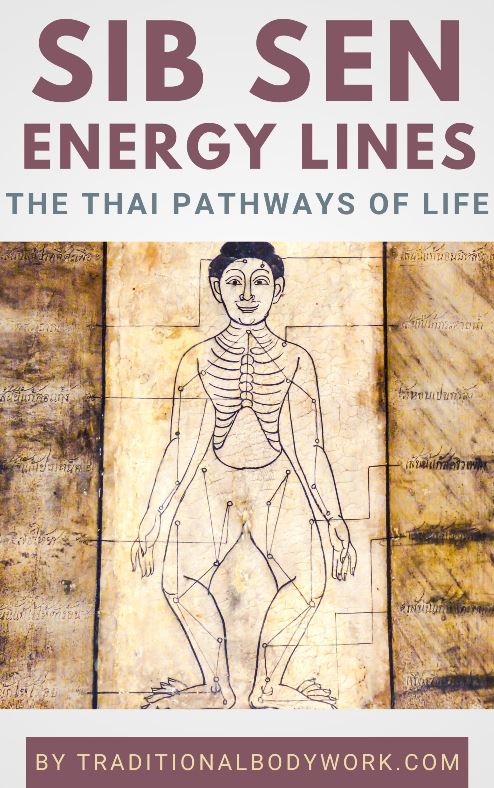 Or maybe not?
Well, although the islands in the south of Thailand boast less Thai Massage schools and training courses than Bangkok or Chiang Mai, there are certainly still enough options to be found. Let's take a look at Phuket, the number one holiday island destination in Thailand.
In Phuket, we've found more than ten centers were you could enroll for a Thai Massage course or workshop. There are perhaps more massage schools to be found, but keep in mind that certainly in Thailand a significant part of the massage training venues are not visible on the Internet. You would need to inquire locally, visit Buddhist Thai temples (some teach Thai Massage), and ask around in the many Thai Massage salons and Spas.
But okay then, below the Thai Massage schools and trainers we've spotted in Phuket island.
Thai Massage Courses and Workshops in Phuket
---