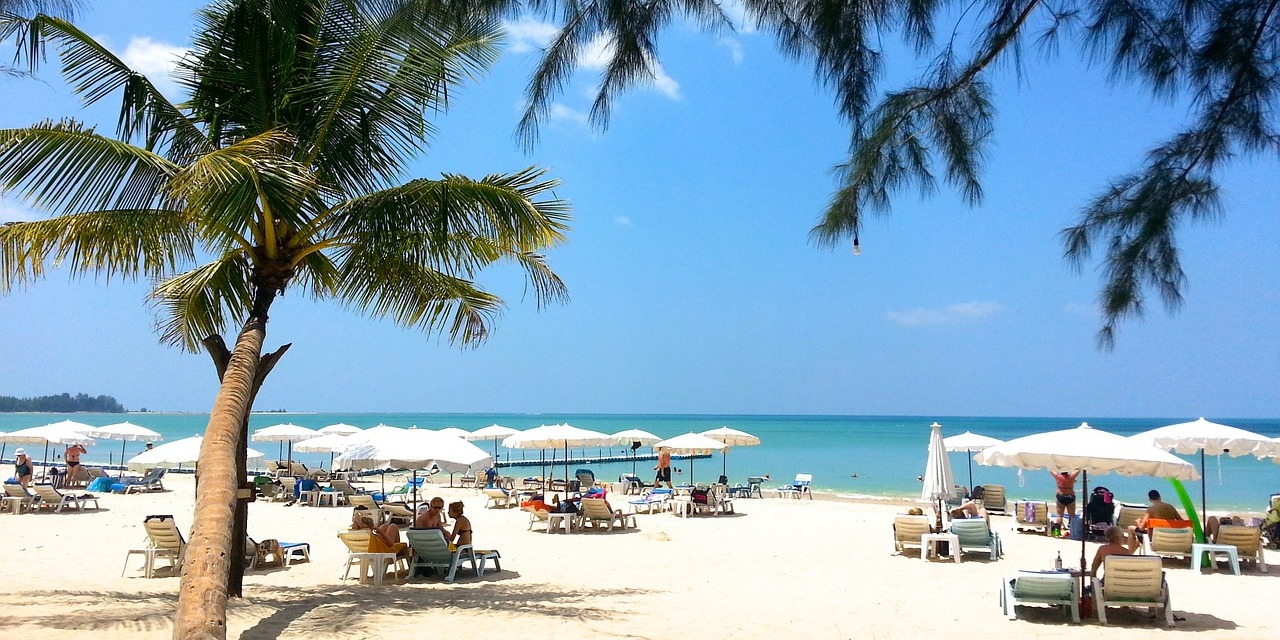 Phuket Island is one of the most popular tourist destinations in Thailand. If you are on the island or planning to go there for holidays, you may want to learn something more about the Thai arts and culture.
It's true that the Thai have an incredibly rich tradition and culture, and many interesting arts, but there's most likely nothing more "Thai" than Thai Massage. Of course, the super hot-spot to learn Thai Massage is definitely Chiang Mai up north in Thailand, or Bangkok ranking second, but Phuket certainly has some good training alternatives to offer.
Below you find a selection of the best known Thai Yoga Massage schools and training courses on Phuket.
Phuket Massage School
The Phuket Massage School basically offers two Thai Massage certification training courses: Fundamentals (40 hours) and Advanced (40 hours). Additionally, you are welcome for a variety of healing treatments.
Phuket Traditional Thai Massage School
The Phuket Traditional Thai Massage School offers training for foreigners and Thai people. On the site you will find a section for foreigners. Apart from short-term courses, the school also offers long-term accredited Traditional Thai Medicine medical practice courses.
Suai Thai Massage School
Formerly located in Bangkok (Khao San Road area), the Suai Thai Massage School has relocated its institute to Phuket in 2012. The school offers a broad range of Thai massage training, Foot Massage, Oil Massage and also Rue-Si Dat Ton classes. Well established school, Japanese owned, but open also for Thai and English speaking foreigners.
---

---
---
Related Articles