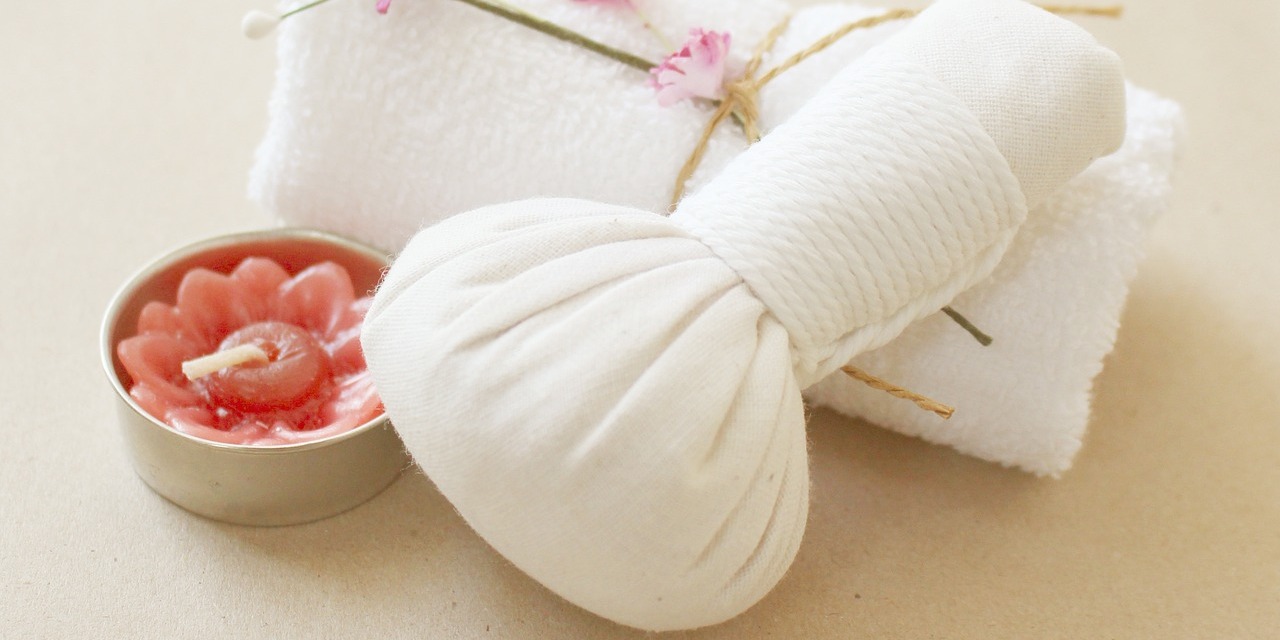 Besides Traditional Thai Massage, Thai Oil Massage, and Thai Foot Massage & Reflexology courses and classes, training in Thai Herbal Compress massage is quite popular in Thailand.
Many Thai Massage training centers in Thailand offer Thai Herbal Ball Compress Massage courses or workshops in addition to their general Thai Massage course programs.
The list below is an overview of Thai Massage schools and trainers on Phuket Island that offer Thai Herbal Compress (or packs) training. For detailed provider filtering, you may visit our Training in Thailand page.