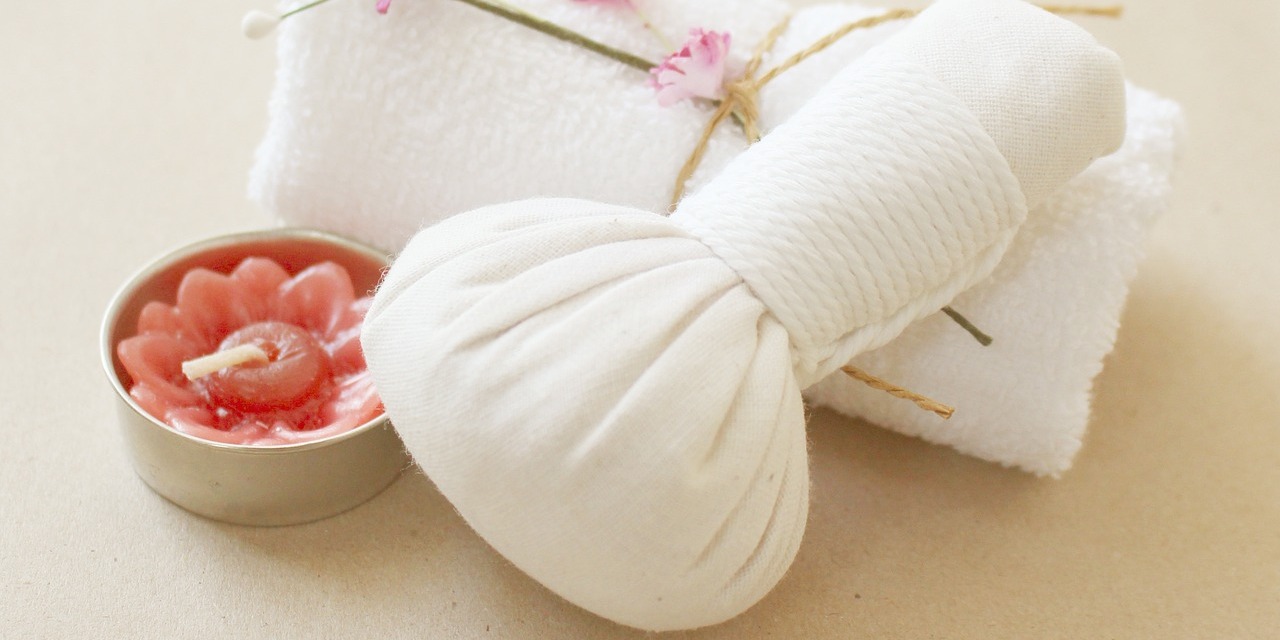 Besides Traditional Thai Massage, Thai Oil Massage, and Thai Foot Massage & Reflexology courses and classes, training in Thai Herbal Compress massage is quite popular in Thailand.
Many Thai Massage training centers in Thailand offer Thai Herbal Ball Compress Massage courses or workshops in addition to their general Thai Massage course programs.
---

RELATED SHORTLISTS

Learn Traditional Thai Massage on Phuket

Popular Thai Massage Schools on the Holiday Islands of Thailand
---
The list below is an overview of Thai Massage schools and trainers on Phuket Island that offer Thai Herbal Compress (or packs) training. For detailed provider filtering, you may visit our Training in Thailand page.
Located in Phuket Town, the school offers a range of courses of Thai Massage Modalities such as Thai Foot Massage, Thai Head, Neck & Shoulder Massage, Thai Herbal Compress Massage, Thai Massage,
[Read More...]
A full service Spa salon near Patong Beach, but the establishment offers a variety of Thai Massage and Spa Training also. Has a small offering of Spa products in their local shop (creams, gels, oils).
[Read More...]
Also known as the Kata Beach Spa Resort, the place offers Thai Cooking, Thai Herbal Compress Massage (Luk Pra Kob) and Thai Massage (Nuad Thai) courses.
[Read More...]
This training center in Phuket Town offers Thai Foot Massage & Reflexology, Thai Massage and Thai Oil Massage & Aromatherapy training. The school also offers in-depth accredited Thai Medicin
[Read More...]
The Shino Spa offers Wellness Services and Treatments as well as Thai Facial Massage, Thai Foot Massage, Thai Herbal Compress Massage and Thai Massage classes. The Spa has several locations on Phuket:
[Read More...]
The school near Patong Beach is a sister school of the Suai Thai Massage School and focused on courses of spa modalities like Thai Facial Massage, Thai Herbal Compress Massage, Thai Massage, and Thai
[Read More...]
Located on Phuket Island, the Cultural Spa Resort offers training in Thai Facial Massage, Thai Foot Massage & Reflexology, Thai Herbal Compress Massage, Krabi Krabong, Thai Massage, Thai Oil Mass
[Read More...]
---
Recommended Articles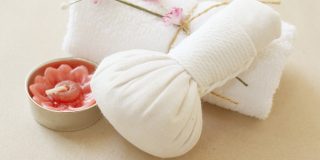 What is Thai Hot Herbal Compress Massage?
The Thai healing medicine practice of Hot Herbal Compress Massage Treatments & Therapy goes back to the ancient knowledge of healing properties of plants and herbs and their application on the b... [Read More]