Thai Foot Massage and Reflexology Courses in Phuket
Published: Jul 8, 2018 | Updated: Jul 21, 2021
---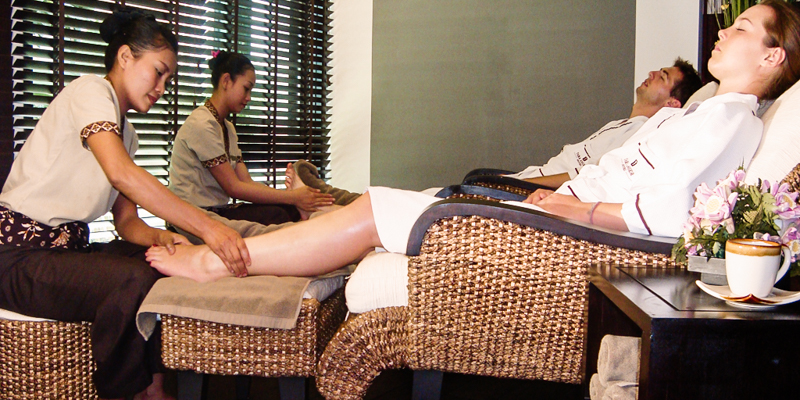 Like Traditional Thai Massage and Thai Oil & Aromatherapy Massage, Thai Foot Massage & Reflexology is quite popular in Thailand. Surely after a long day standing or walking, a Foot Massage session is not only pleasant and good for the feet, but beneficial for the whole body and mind.
Many, perhaps even most, Thai Massage schools in Thailand offer Thai Foot massage courses or workshops in addition to their general Thai Massage training programs. Thai foot massage courses are popular, because they often take only a few days of training, while being a very nice relaxation, non-intrusive healing Thai bodywork modality.
The list below displays a list of Thai Massage schools on Phuket Island that offer Thai Foot Massage & Reflexology training. For detailed provider filtering, you may visit our Training in Thailand page.
---
---
Related Articles