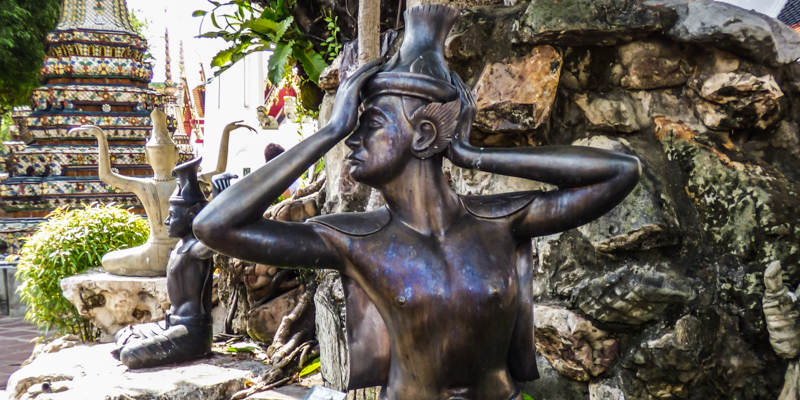 © Image from TraditionalBodywork.com
The Loi Kroh Massage School in Chiang Mai (Thailand) was founded in 1999 by Mrs. Tassanee Boonsom (aka "Coocky" ). The school, which offers both private and group training classes, is one of the most accomplished Thai Massage training centers in Chiang Mai.

eBook | Click for details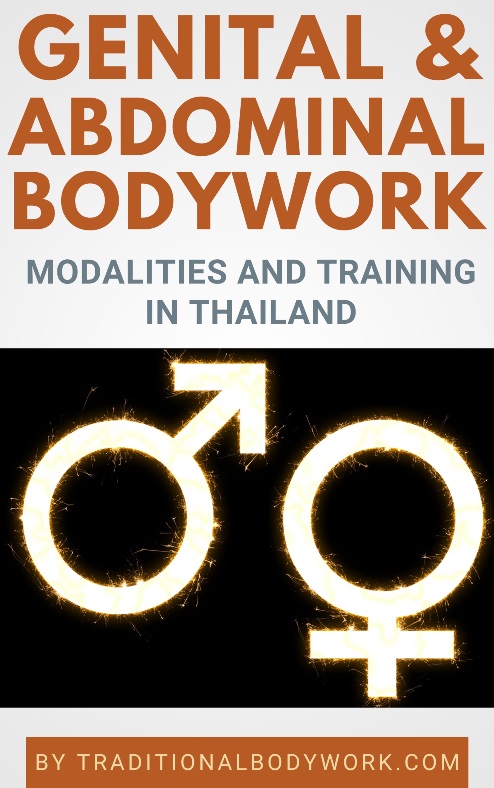 Coocky Tassanee has studied with a number of famous Thai Healing Arts teachers (such as, Mantak Chia, Pichest Boonthumme, Master Poo, Khun Ni, and others) and is herself renown as an expert in Chi Nei Tsang (Thai Abdominal Chi Massage), Karsai Nei Tsang (Thai Genital Detox Massage), and Thai Yoga (Reusi Dat Ton).
Currently the school staff comprises of about seven teachers offering a vast range of Traditional Thai Massage, Spa and other bodywork and massage training courses, such as Thai Massage (various levels of proficiency), Chi Nei TSang, Karsai Nei Tsang (Nuad Karsai), Korean Massage, Tok Sen, Reusi Datton, Body Scrub, Hot Stone Massage, Thai Facial Massage, Thai Foot Massage & Reflexology, Thai Oil Massage, Herbal Massage, and more.
Additionally, In-depth Professional and Teacher Training courses are offered for a selection of the above mentioned massage trainings.
Worth to mention is that Coocky Tassanee is an Advisory Council Members of the Thai Healing Alliance International (THAI), the largest nonpartisan international network of Thai Healing Arts students, therapists, teachers and schools.
Since 2014, Coocky also regularly visits France where she has an association with Xavier Hlavacek's Thai Massage School.
Although the Loi Kroh Massage school works with students originating from all over the world, the school obviously has a strong focus on the Japanese and French market, being reflected in the website's languages coming in French and Japanese (besides English).
---
---
Related Articles