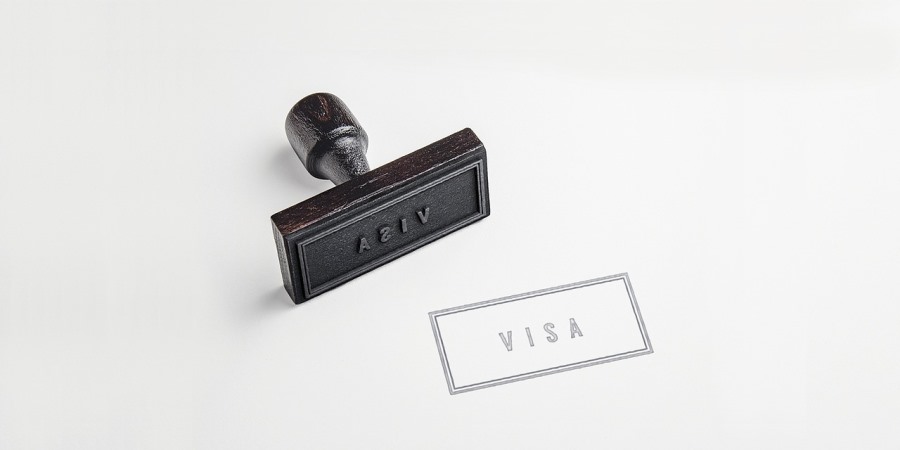 If you are planning to take Thai Massage courses (or other studies) for a longer period (for instance several months up to a year or perhaps even more than a year), you may consider applying for a so-called 1-year Thai non-immigrant ED Visa (Education Visa).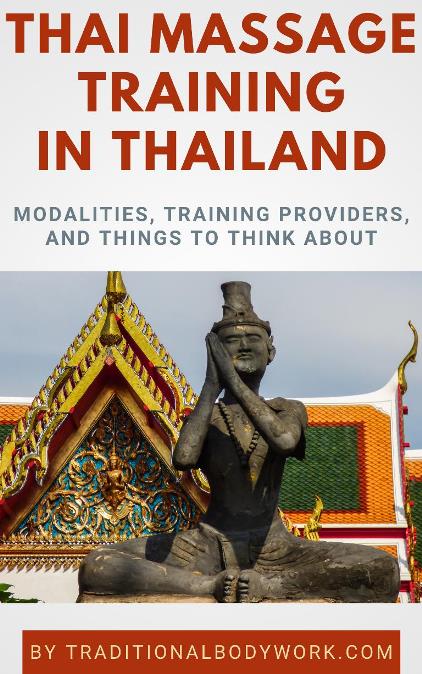 Doing so may spare you a lot of hassle going in and out Thailand every 2 months or so, doing so-called Visa-runs to neighboring countries.
Note that the Thai Massage school or instructor you choose needs to help you with this application, that is — the school needs to fill out certain forms confirming your studies at the school and/or send you an invitation letter if you apply from abroad. Certainly not all Thai Massage schools can or are allowed to do this, so check and double-check this with the massage school or training center.
Generally — mind that regulation and rules often change often — students are initially permitted to stay for 90 days with a single entry student visa. With additional paperwork from the school, students can afterwards extend their stay at the immigration office for up to one year (counting the date of initial entry in Thailand).
Mind also that you can apply in your own country (at the Thai consulate) or in Thailand. There are several options as for single or multiple-entry visas depending on your nationality. By the way, when you obtain an ED visa, your spouse is eligible to obtaining a so-called non-immigrant "O" visa. For more detailed info check with the school or with the Thai consulate in your country.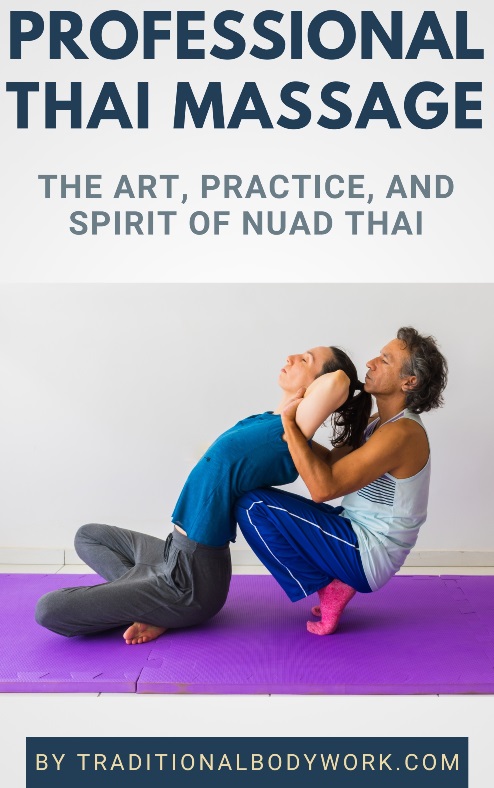 Anyway, most Thai Massage courses have a relatively short study duration, that is, from a few days up to a few weeks, and you will be needing a school or trainer with a broad variety of Thai Massage training programs and/or a Thai Massage Teacher training program to have a study load that justifies a 1-year ED Visa.
Apart from Thai Massage, studying English, TEFL, Thai Cooking, Information technology, Thai Boxing (Muay Thai), Thai Fruit Carving, and studying any other non-native language, may be admissible to apply for an ED Visa application. That's another way to be able to stay longer in Thailand and study Thai Massage at the same time.
Let's take a look at the Thai Massage schools and training centers we've found that mention being able to support and help you obtaining a Non-immigrant ED Visa through them. It doesn't mean other trainers won't be able to support you, but we've only found the schools below mentioning it explicitly on their websites.
Thai Massage Schools that Support an Education Visa
---