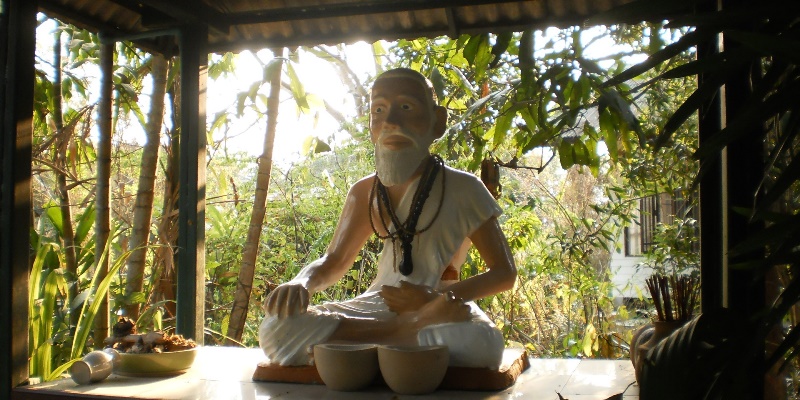 In Thailand, Thai Traditional Medicine (TTM) is defined by law as "the medical processes dealing with the examination, diagnosis, therapy, treatment, or prevention of diseases, or promotion and rehabilitation of the health of humans or animals, Midwifery, Thai massage, as well as the preparation, production of Thai traditional medicines and the making of devices and instruments for medical purposes."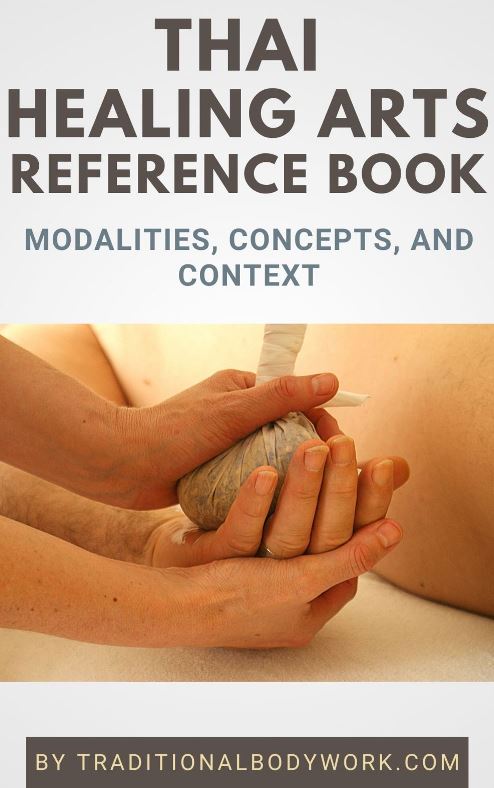 The revival of TTM in Thailand started around 1978 after the World Health Organization (WHO) urged member countries to include and apply traditional medicine and medicinal plants in their Primary Health Care (PHC) programs.
The Thai Ministry of Public Health reacted to the WHO call by defining a policy to promote the use of medicinal plants in their PHC. Since then, government policy on the promotion of the use of medicinal plants and Thai Traditional Medicine in the country's health care system has continued until today.
The above is reflected in the existence of various governmental bodies in Thailand that occupy themselves with regulation, promotion, research and education of TTM. Examples of these institutes and departments are the Institute of Thai Traditional Medicine (ITTM), the Department for the Development of Thai Traditional and Alternative Medicine (DTAM), and the Division of Alternative Medicine.
Traditional Thai Medicine Categorization
The arts and practice of Thai TTM is usually divided into five major areas, although different classifications and categorizations also exist.
1 – Thai Medical Practice, which is about the diagnosis and treatment of diseases or symptoms.
2 – Thai Pharmacy, which concerns the use of medicinal materials derived from plants, animals or minerals as traditional medicines and the art of compounding those ingredients into various dosage forms and recipes.
3 – Traditional Midwifery (Moh Tum Yae), which involves care for mother and baby during pregnancy, and during and after childbirth.
4 – Nuad Thai or Traditional Thai Massage, which involves the application of therapeutic Thai massage. This category sometimes also includes Reusi Dat Ton (Thai Yoga Self-Stretching and Self-Massage).
5 – The application of Buddhism or rites and rituals for mental health care.
Thai TTM is considered a holistic medicinal system. Treatments emphasize balancing of the body elements and various other factors, seasons, where one lives, and other external elements. Treatment prescriptions are based on the five fields of Thai TTM practice, that is — Traditional Diagnostics, Herbal Medicine, Thai Massage, Thai Midwifery, and Buddhism, traditional rites and rituals, if applicable.
Traditional Thai Medicine Educational System
The educational systems for Thai Traditional Medicine in Thailand can be divided into two major types based on the types of practitioners:
1. Thai Traditional Medicine Practitioners
These practitioners are formed by apprenticeship with an authorized licensed practitioner or by studying in a Thai traditional medical institution certified by a Profession Commission in the branch of Thai Traditional Medicine.
Usually the following fields can be studied:
Thai Traditional Medical practice, at least 3 years of training
Thai Traditional Pharmacy, at least 2 years of training
Thai Traditional Midwifery, at least 1 year of training
Thai Traditional Massage, at least 2 years of training (minimum 800 Hours)
Thai Traditional Medicine Assistants, who are allowed to practice certain tasks of TTM. The study comprises of a 330-hour training curriculum. Training in Thai massage is the main part of this curriculum.
2. Academic Applied Thai Traditional Medical Practitioners
This system is executed by certified academic educational institutions only. The four-year curriculum includes some basic science and medical science knowledge, like anatomy, physiology, biochemistry, pathology, pharmacology, and botany as prerequisite courses, together with the theory and clinical training of Thai Traditional Medical practice, Pharmacy, Royal Thai traditional therapeutic massage, and Midwifery.
The licensed applied TTM practitioners can practice in all fields of Thai Traditional Medicine. In addition, they are allowed to use some simple modern medical equipment for physical examination of the patients in order to better diagnose the patients and rule out serious illnesses that require immediate modern medical treatment. However, they can prescribe traditional medicines only and order only traditional therapeutic procedures for their patients.
Currently there are quite a number of universities in Thailand teaching Thai Traditional Medicine at a bachelor degree level that are certified by the Profession Commissions. Some Colleges and Universities offer 1-year or 2-year Master research programs on top of the undergraduate studies.
---