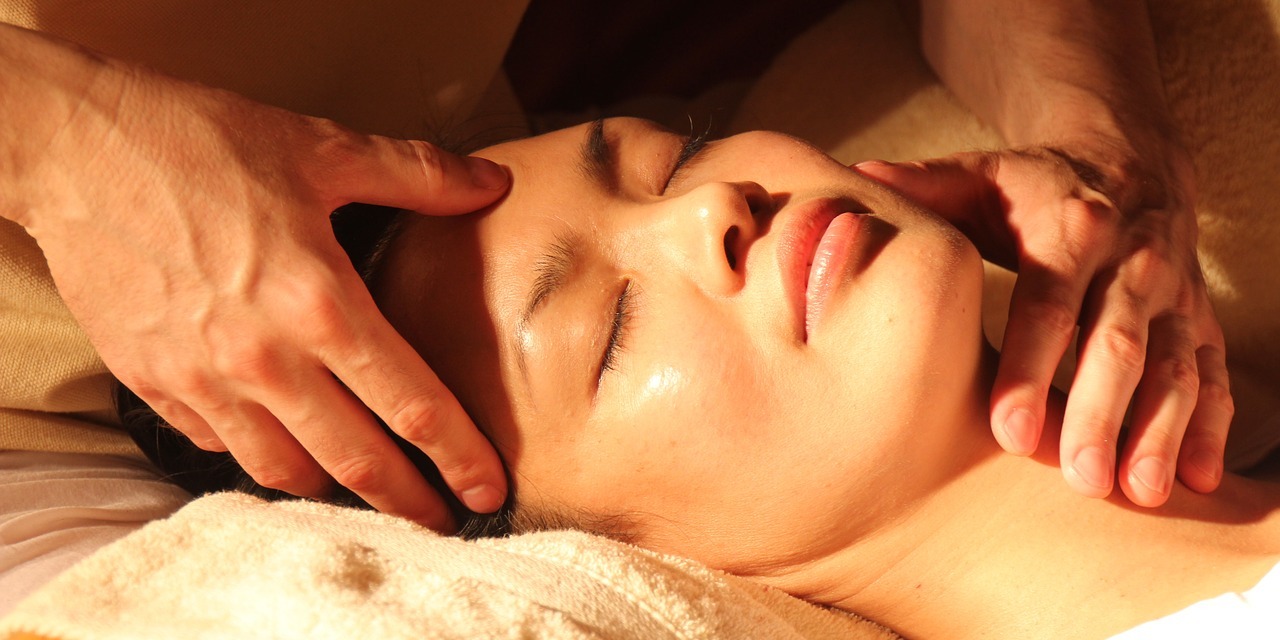 In 2007, the Profession Commission of the Branch of Thai Traditional Medicine (TTM) from the Thai Ministry of Public Health issued a study curriculum of 330 hours to educate Thai Traditional Medicine Assistants. Up to today, it's undoubtedly one of the most unknown Traditional Thai Medicine courses in Thailand.
Upon successful completion of the TTM Assistant training course, the practitioners are allowed to perform and practice certain tasks of fully qualified TTM practitioners in public and private health service facilities (medical clinics, hospitals, and so on), if their practice is under the supervision of another fully licensed practitioner.
Before the publication and implementation of this TTM Assistant curriculum, the well-known 372-hour Thai Massage curriculum (often also called Royal Thai Massage or Therapeutic Thai Massage curriculum) from the Ministry of Public Health had the same purpose.
Let's take a look at the contents of the curriculum.
TTM Assistant Curriculum (330 hours)
The study curriculum is divided in various sections. In each section, for most of the subjects, there's both a theoretical and a practical course component.
Health Sciences (36 hours)
Study subjects are the Human body, First Aid, Mental Health, and an Introduction to medicines.
Traditional Thai Medicine (42 hours)
In this section Theory of Thai Traditional Medicine and Basic Thai Traditional Pharmacy is taught.
Thai Massage (137 hours)
The largest section is Thai Massage which encompasses History, The body of knowledge and the application of Thai Massage, Ten primary Energy Lines, Basic Thai Massage, Differential diagnosis of painful symptoms, Thai massage for Health, Therapeutic Thai Massage, Thai Massage for Rehabilitation, Foot Massage for Health, Body Stretching, and Recording Massage Therapy results.
Law, Ethics & Social sciences (15 hours)
A Section about Professional Law and the National Health System.
Fieldwork (100 hours)
And finally, applied supervised fieldwork in the real world to bring all what was learned into practice.
TTM Assistant Courses in Thailand
The Thai Traditional Medicine Assistant Course is not particularly popular among foreigners studying Thai Medicine or Thai Massage in Thailand. I think this is mostly due to the fact that there are not so much training centers that offer the course for foreigners as it's quite a long course (about 11 weeks minimum, 55 days) and very much focused on working in the Thai Medicine branch in Thailand.
Nevertheless, here under we've listed some of the Thai Massage schools and training centers in Thailand that offer the TTM Assistant course. Notably the Lanna Thai Massage Traditional Medical School in Chiang Mai (aka Lanna Thai Massage School) and the Jongrak Massage School are relatively popular among foreigners to take the course there.
The Faculty of Medicine of the Chiang Mai University (CMU) has attached to it a Center of Thai Traditional and Complementary Medicine (TTCM). Its main tasks are r
[Read More...]
IDI Thai Massage (Intellectual Development Institute), established in 2004 by Mr. Sombat Traisrisilp, is a Thai medical clinic and school in Chiang Mai that offer
[Read More...]
At Jongrak's, specialized in Lanna Folk Healing, private Thai Massage study is possible, and groups don't exceed 4 students. The school also offers in
[Read More...]
The founder and owner of this Thai Massage school in Chiang Mai is teacher Chaweewan Vitfan. The school offers a broad variety of Traditional Thai massage and bod
[Read More...]
The Phenkhae Thai Traditional Medical School in Klongluang (Pathumthani) offers a variety of Thai Massage vocational training courses. It's also the headqua
[Read More...]
This training center in Phuket Town offers Thai Foot Massage & Reflexology, Thai Massage and Thai Oil Massage & Aromatherapy training. The school also o
[Read More...]
Sabai Corner Spa offers a variety of short-term private and group courses for Thais and foreigners. The Spa also offers a wide range of treatment services. The du
[Read More...]
The school offers Thai massage and Thai Foot massage courses. Additionally, there are official Thai Traditional medicine programs of Thai midwifery, Thai Pharmacy
[Read More...]
The school in Khon Kaen (Isan) is also known as the School of Professional Carrier Extension & Thai Cultural Spa.
[Read More...]
---
---
Related Topics