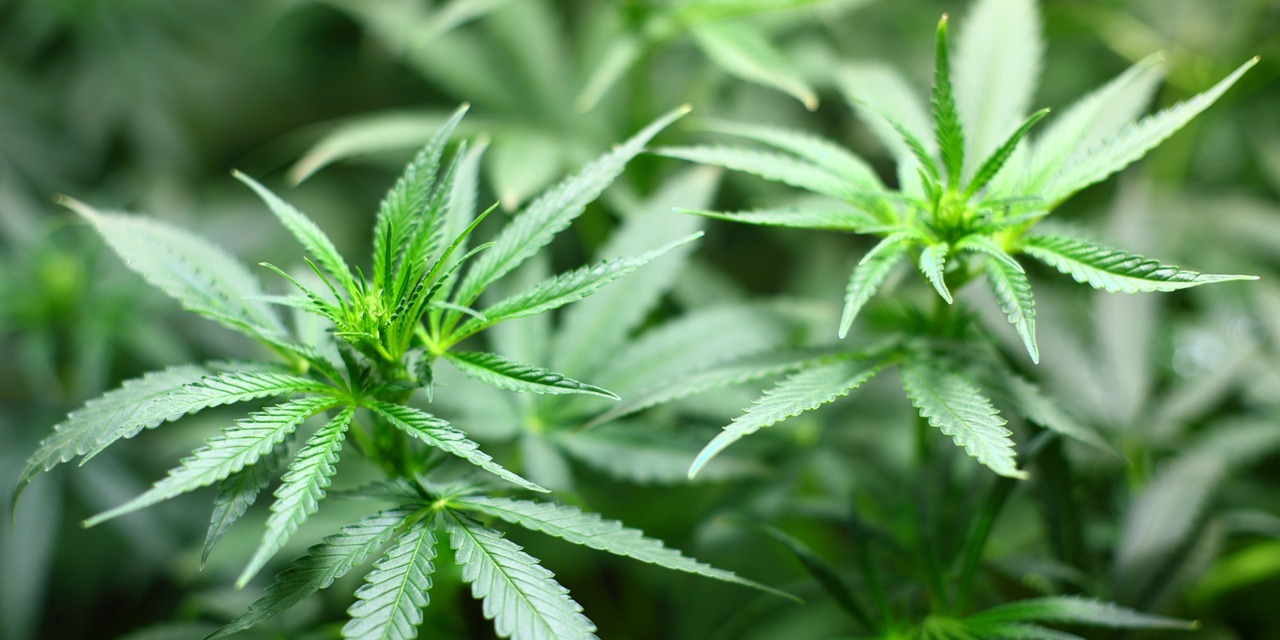 At the start of 2019, the legalization of Medical Marijuana in Thailand was a fact. Of course, now, a lot is in motion: where to plant, who will or can plant or cultivate, who is allowed to prescribe, sell and when, trainings, certifications, and so on.
In this article we take a look at several associations and info-businesses in Thailand that have started giving information about or promoting this new industry or want to set foot in it and try to keep up-to-date with current developments.

eBook | Click for details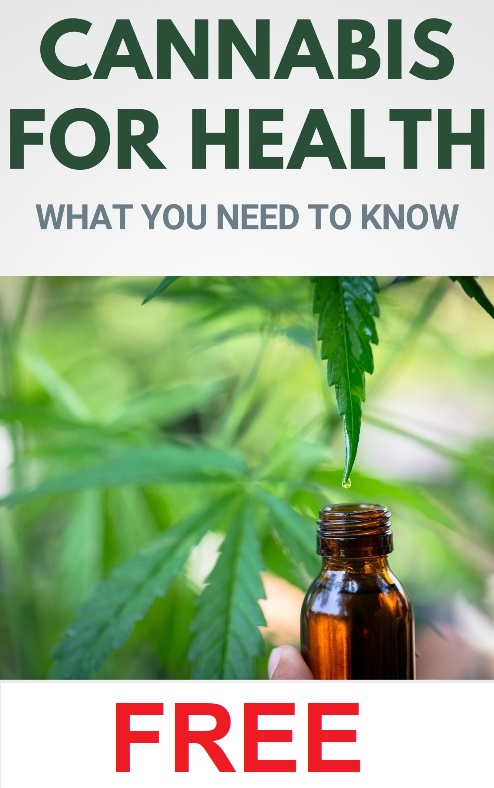 Medical Marijuana (or Medical Cannabis) is expected to be a multi-billion dollar business, both for local use and internationally exporting cannabis-containing products and medicines, and many (including foreign companies) want to be the first to profit from these new opportunities.
Yet, at the moment, the Medical Marijuana landscape in Thailand is far from clear, in continuous flux, but we'll try to give you an overview of what's there, now. But before that, let's give an overview of the top-level authorities:
The main players at the moment are the Thai Ministry of Public Health, and within the ministry the Department for the Development of Thai Traditional and Alternative Medicine (DTAM) and the Department of Medical Services (DMS), furthermore, the Government Pharmaceutical Organization (GPO), and the Thai Food and Drug Administration (FDA).
Below several organizations and associations that occupy themselves with supplying consultancy or info to the general public, prospective consumers and other interested parties.
Thailand Marijuana Doctors
The Thailand Marijuana Doctors aims at giving information to Doctors. The organizations aims at staying informed on all things with regard to marijuana, from how to cultivate quality flowers, or how to become a medical marijuana patient or physician, and with respect to all legal issues of medical marijuana in Thailand.
Thailand Medical Marijuana
Thailand Medical Marijuana gives info and consulting on Events, Legalization, Regulations, Education with regard to Medical Cannabis.
Thai Cannabis Corporation
The Thai Cannabis Corporation states as its vision – a sustainable global cannabis industry with Thailand at its center, and as its mission – enabling cannabis consumers to improve the world by purchasing only those cannabis products that are most sustainable.
Government Pharmaceutical Organization
The Government Pharmaceutical Organization (GPO) is a Thai state enterprise that manufactures pharmaceutical products in Thailand in two government-owned factories. The GPO makes and sells four categories of products: medicines, antiretrovirals, chemicals/test kits/natural products, and preventive medicines.
Thai Cannabis Industry Association
The Thai Cannabis Industry Association (TCIA) is non-governmental organization that wants to promote the growth of the medical cannabis industry in Thailand and the rest of South East Asia. The TCIA aims to be a vehicle to lead this new and complex industry road-map, allowing all stakeholders to profit the soonest and to resolve roadblocks together.
---

---
---
Related Articles