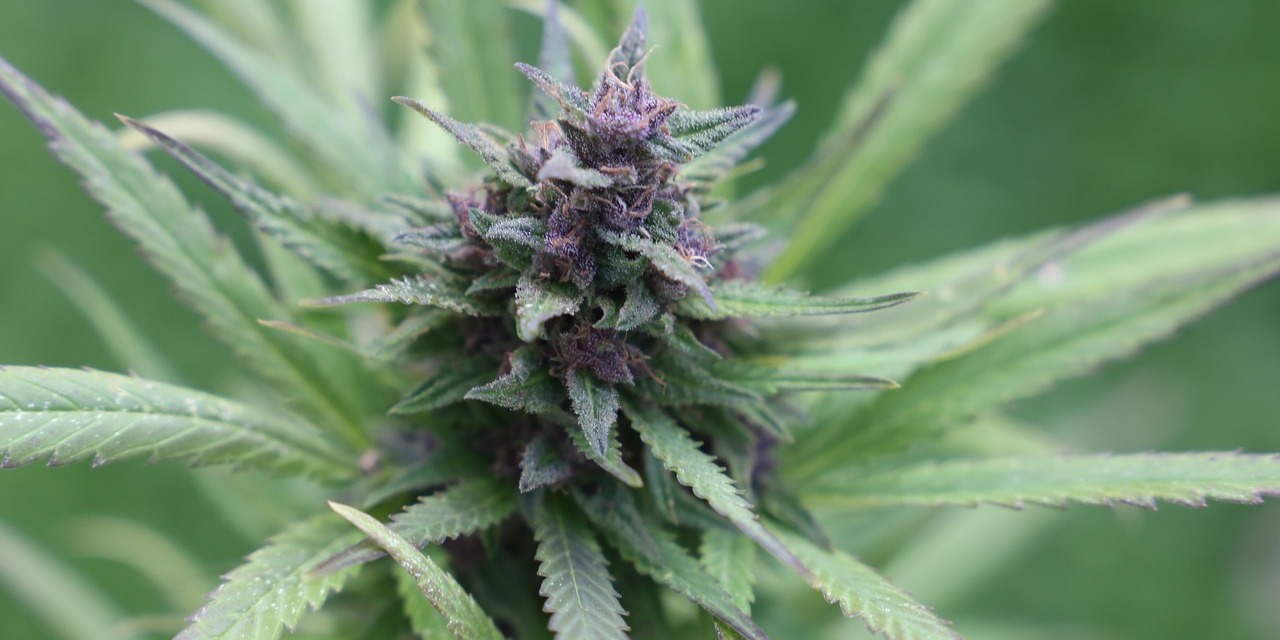 I don't think it has slipped your attention — in December 2018, Thailand's government has legalized Cannabis (Marijuana) for medicinal purposes. That may come as a complete surprise for a country in Southeast Asia, which together with for instance Malaysia and Singapore, had very harsh punishments for trade, possession or use.
Yet, Thailand had a long history of using Marijuana as traditional medicine, before it was banned in the 1930s. Recreational use of Cannabis will still remain illegal (for the time being), but consumers can now carry certain amounts necessary for medicinal purposes if they have a prescription or (recognized) certificate. Licenses for production and trade of Cannabis will be meticulously controlled.

eBook | Click for details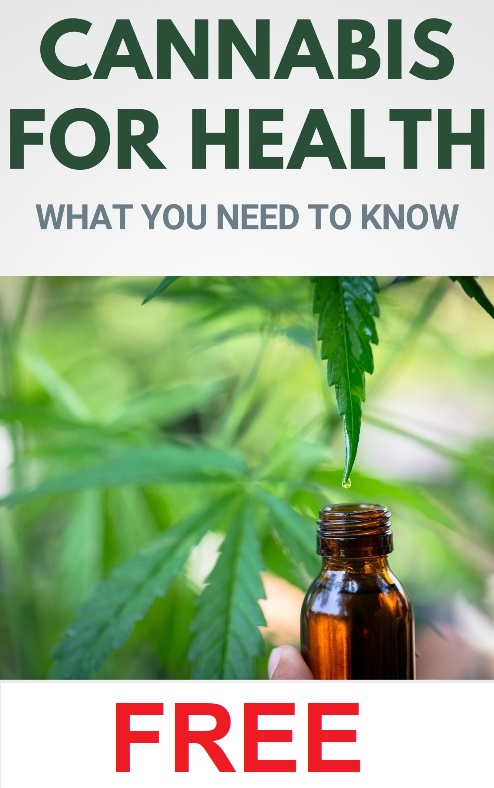 Actually, Thailand follows a worldwide trend where many countries are reconsidering their Cannabis laws, with Canada, Uruguay and some states in the USA among those that have already legalized it, even for recreational use. Surely it will be a major new source of income for Thailand, just think of all the tourists coming to Thailand getting prescriptions or certificates from Thai medical clinics to be able to buy and use Cannabis in Thailand.
Of course, misuse will always be an issue, but it has been proven now to be a major booster of the domestic economy. Moreover, we should not forget that international medical research has come to substantial or moderate evidence that it helps:
as a treatment for chronic pain in adults
as a treatment for chemotherapy-induced nausea and vomiting
improving patient-reported multiple sclerosis spasticity symptoms
improving sleep for people with specific conditions like fibromyalgia and obstructive sleep apnoea syndrome
as a treatment for epilepsy symptoms reducing seizures in individuals with rare childhood epilepsy disorders – Lennox-Gastaut syndrome and Dravet syndrome
As said, Thailand used Marijuana in the past. There were a number of applications, not only medical, and it seems now to be just a matter of time before businesses, products and services will surface anew, creating a whole new flourishing industry.
To name a few traditional applications: Thai Boat Noodle Soup (Kuaytiaw Reua) traditionally spiced with Marijuana, a broad variety of clothing and fabrics (made from Hemp and Marijuana fibers), and medicinal products and procedures using the healing properties of cannabis to help calming mind and body, balance digestive disorders, ease pain and fatigue, among others.

eBook | Click for details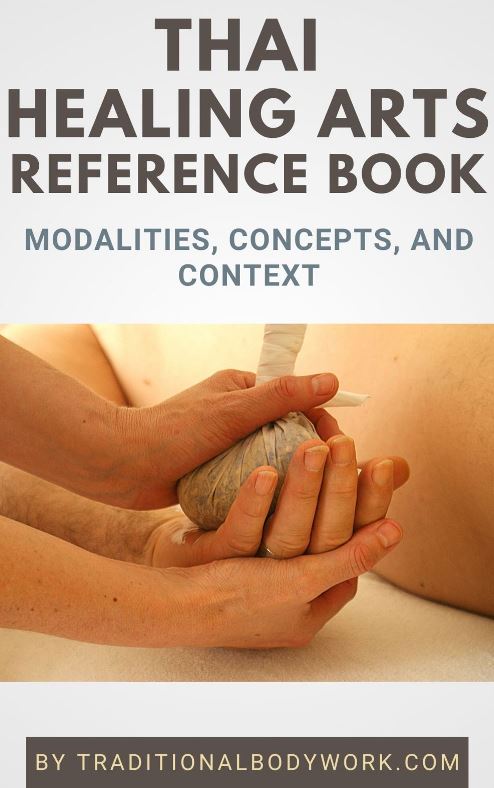 The step to offering Thai Herbal Ball Cannabis Massage, Thai CBD Oil Massage (also called Cannabidiol Oil Massage or CBD Massage), Cannabis Herbal Steam baths, and the like, is a small one, and I expect that these treatments will soon enough appear on Spa and Massage Parlor service menus for customers who are in possession of recognized medical prescriptions or certificates.
The logical consequence of all that is of course that Thai Massage schools and training centers will at some point start to offer CBD Thai Massage or Thai Cannabis Massage training courses, won't they?
In fact, all in all, this new Thai Cannabis law gives the meaning of a Happy Ending a whole other flavor! Well done, ain't it?
---

---
---
Related Articles