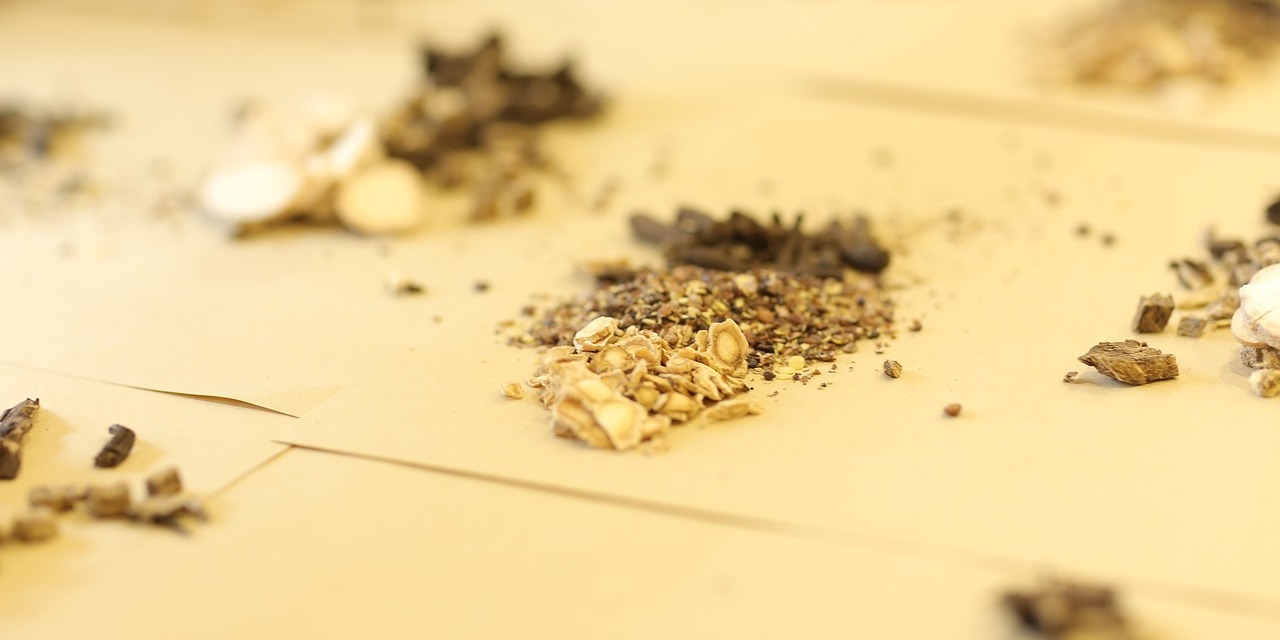 The revival of Thai Traditional Medicine (TTM) in Thailand started around 1978 after the World Health Organization (WHO) urged member countries to include and apply traditional medicine and medicinal plants in their Primary Health Care (PHC) programs.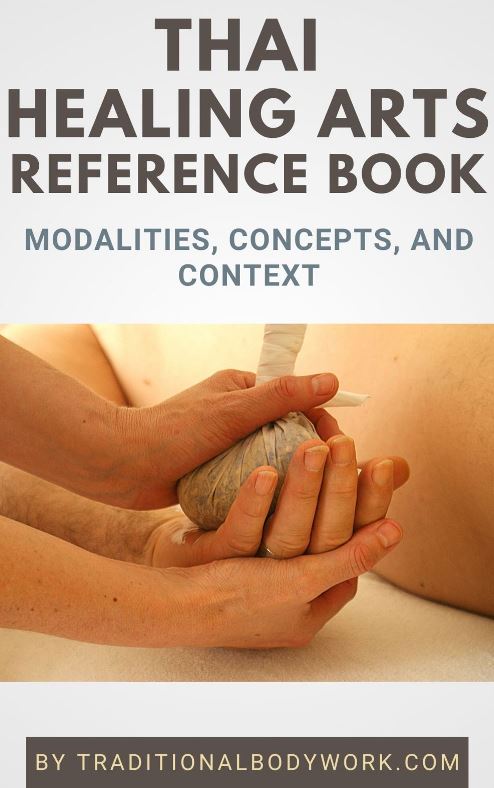 The Thai Ministry of Public Health reacted by defining a policy to promote the use of medicinal plants in their PHC. Since then, government policy on the promotion of the use of medicinal plants and other branches of Thai Traditional Medicine in the country's health care system has continued until today.
The above is reflected in the existence of various governmental bodies in Thailand that occupy themselves with regulation, promotion, research and education of TTM. Examples hereof are the Institute of Thai Traditional Medicine (ITTM), the Department for the Development of Thai Traditional and Alternative Medicine (DTAM), and the Division of Alternative Medicine.
Additionally, you will find Thai Traditional Medicine clinics and departments attached to and working together with/within regular already existing Thai hospitals and research universities, and also individual private TTM clinics licensed and recognized by the Thai government and the Thai Ministry of Public Health.
These kinds of TTM facilities differ from Thai Massage parlors, salons, spas, and the like, in that sense that they will all have official Thai Traditional Medicine doctors, Thai Traditional Medicine assistants and other TTM specialists attached to them who have had extensive vocational and/or college education and training. The TTM treatments offered follow official governmental TTM curricula and protocols.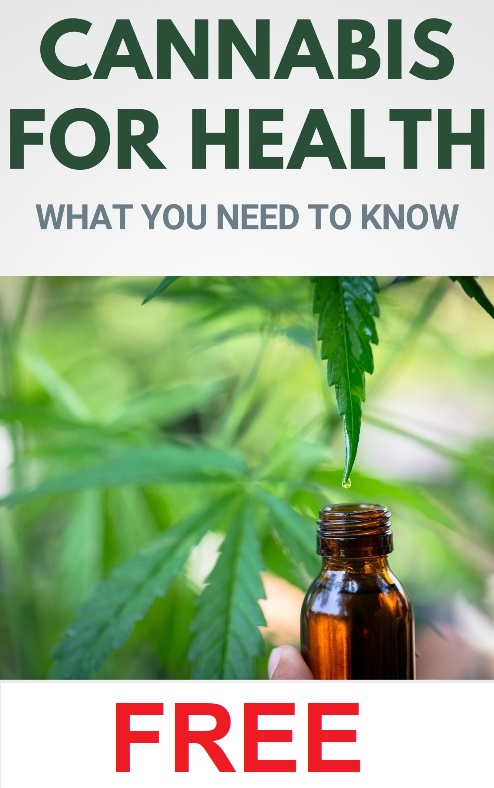 Depending on the specialization of the treatment center you will find clinics and hospitals being active in one or more of the branches of TTM – Thai Medicine Practice & Diagnosis, Thai Pharmacology, Thai Midwifery, and/or Thai Massage.
The recent legalization in Thailand of use of cannabis as medicines adds an interesting new aspect to TTM treatment services in the country. Currently there are ninety-six known formulas of Thai traditional medicines that contain cannabis, but further research needs to be done before all becoming approved and officially allowed.
Here below, we list a selection of TTM clinics and hospital departments we've spotted across the country. Mind that the number of TTM treatment facilities is actually much larger than mentioned here below.
List of TTM Clinics and Hospitals
---