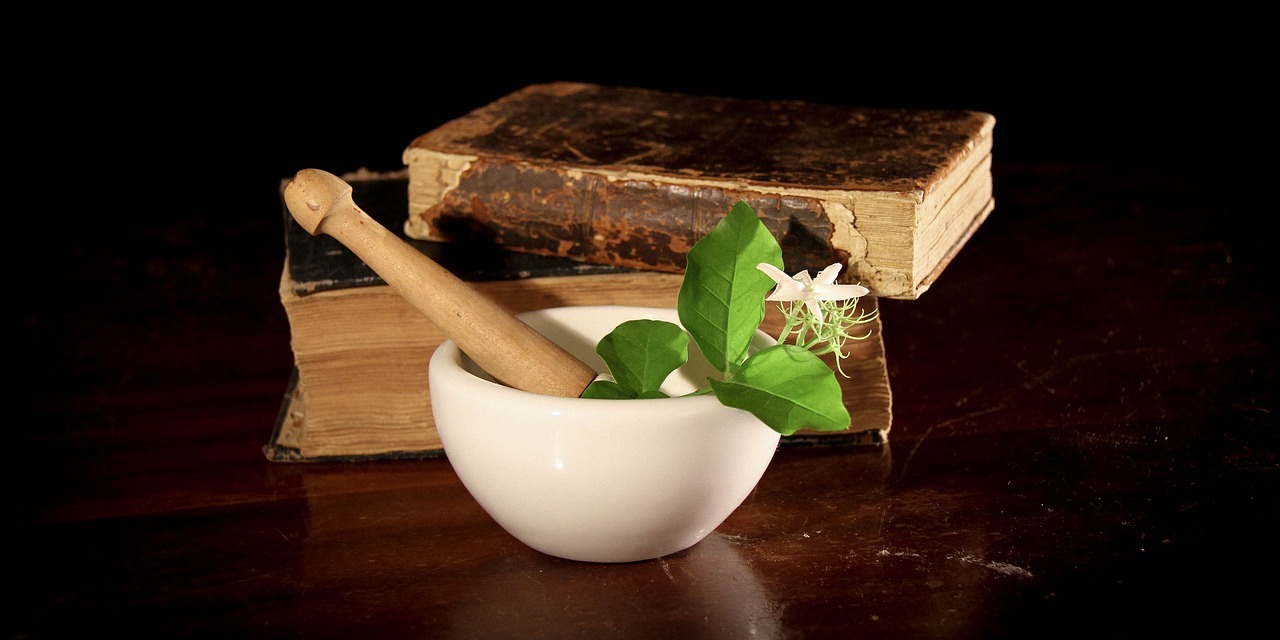 The Thai Traditional Pharmacy practice in Thailand comprises of the use of medicinal materials or components derived from plants, animals or minerals, which are used as traditional medicines. Furthermore, it involves the art of compounding those ingredients into various dosage forms of Traditional Thai Medicine recipes.
In Thailand, complete and thorough Thai Pharmacy training is nowadays usually offered at colleges and universities as a bachelor undergraduate program. Most of the time it's part of a complete 4-year Thai Traditional Medicine program, but it's also offered as a separate study (which then usually takes 2 years). There are also some private institutes that offer the study.
Usually these study programs are only accessible for those who master the Thai Language, or even only for Thai citizens, but there are some programs open for foreigners.
Study Curriculum
Students learn about the benefits and forms of herbal medicine, and the methods and techniques of preparing quality drugs.
Main subject areas are:
Materia Medica: Students study plants, animals and elements that can be used in the treatment of disorders.
Medicinal Characteristics: Students study both modern and Thai Traditional Pharmacy. They gain knowledge of the major substances found in each herb and also acquire laboratory skills.
Combining Materia Medica: Students study how to combine herbal medicines to acquire skills in using herbal medicine to treat patients.
Traditional Pharmaceutics: Students study how to select material in order to prepare and produce different herbal medicines according to Thai traditional medicine methods and recipes.
Furthermore, student gain knowledge about the use of herbs in basic health services, about traditional household remedies, traditional drugs in the national list of essential medicines, and the laws relating to the production and distribution of traditional medicines.
Practice and experience is an important part of the study: students have to gain practical experience of the use of herbs and medicines and different strategies are applied to promote practical knowledge, such as for instance forest trekking with Thai traditional doctors to recognize and collect plants and herbs, engagement with institutes or companies that produce herbal medicines, internships at community hospitals in different regions of Thailand, and funding of research projects relating to the development of knowledge and use of herbs.
Colleges & Universities
Below you'll find an overview of colleges and universities in Thailand that offer Thai Traditional Pharmacy education. The majority of institutes mentioned, also offer a complete Traditional Thai Medicine study.
---
---