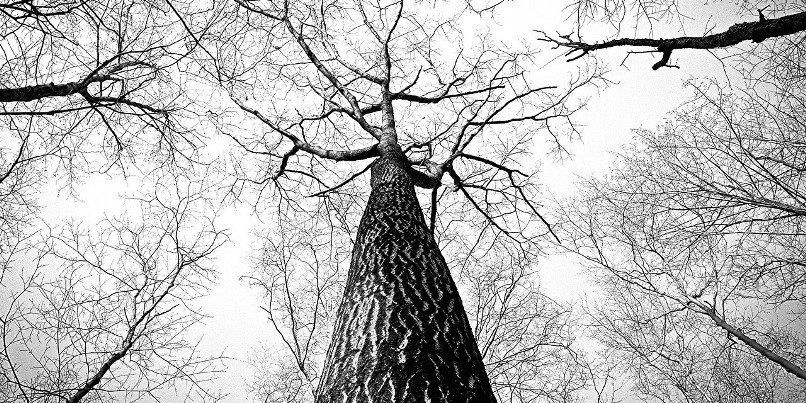 It's perhaps typical Thai, but the facts are that many things in Thailand are often "same same, but different." This also goes for the definition of Thai Traditional Medicine (TTM). If you would look up what branches belong to the TTM realm, you will find quite some differences in categorization.
In this post, we're going to list some of those. Of course, in the end, all categorizations of Traditional Thai Medicine cover more or less the same subjects, but well, just said differently. Here we go:
Categorization 1 – TTM divided into 5 branches
Thai Medical Practice (diagnosis and treatment of diseases or symptoms).
Thai Pharmacy (medicinal materials derived from plants, animals or minerals and the art of compounding those ingredients into various dosage forms and recipes).
Traditional Midwifery (care for mother and baby during pregnancy, and during and after childbirth).
Traditional Massage (therapeutic Thai Massage).
Buddhist Rites and Rituals (for mental health care).
Categorization 2 – TTM divided into 3 branches
Herbs, Diets, and Nutrition.
Buddhism, Shamanism and Animism.
Energy Work (this includes, for instance, Thai Massage, Thai Foot Massage, etc).
Categorization 3 – TTM divided into 5 branches
Internal Medicine (herbs and diets).
External Medicine (applied to the external body, such as Thai Massage, Herbal Compress Massage, and so on).
Spirit Medicine (amulets, incantations, shamanistic rituals).
Divination (astrology, numerology, palmistry, and such).
Buddhism (for mental health care).
Categorization 4 – TTM divided into 4 branches
Medical Practice (diagnosis, prescription and compounding)
Traditional Midwifery
Orthopedic Treatments
Massage Treatments
Categorization 5 – TTM divided into 4 branches
Spiritual Practices
Herbal Remedies
Nutritional Remedies
Thai Massage
Categorization 6 – TTM divided into 3 branches
Spiritual Practice
Herbalism
Massage Treatments
A final note: as said already, the categorizations mentioned above are just some examples, and although these are the most common TTM categorizations to be found, it's certainly not an all-inclusive summary.
---

---
---
Related Articles