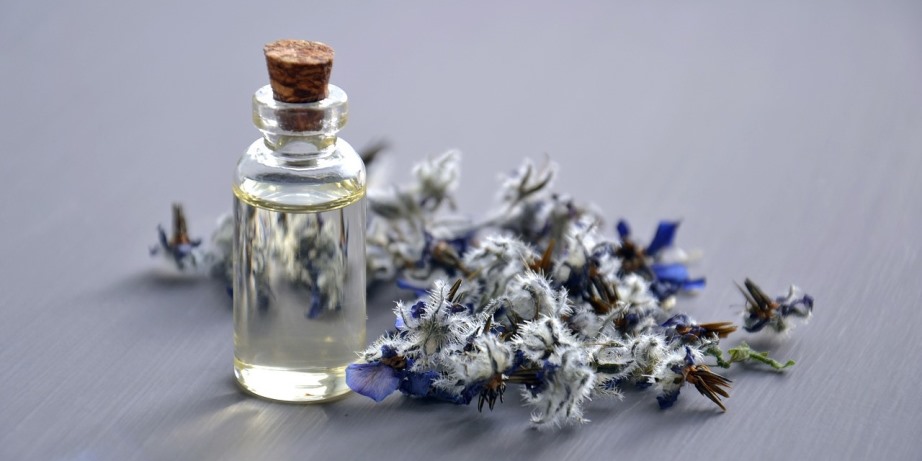 Chiang Mai, located in the North of Thailand, is the international hot-spot for Thai Massage training and treatments and other exotic complementary or traditional healing arts. It's also an important center of herbal knowledge and application in Thailand, deeply rooted in the ancient Lanna Culture.
The city and region today is a vibrant and dynamic place of learning, exchange, alternative medicine and traditional healing, like some other locations across the globe as for instance Bali in Indonesia and Auroville and Rishikesh in India.

Our eBook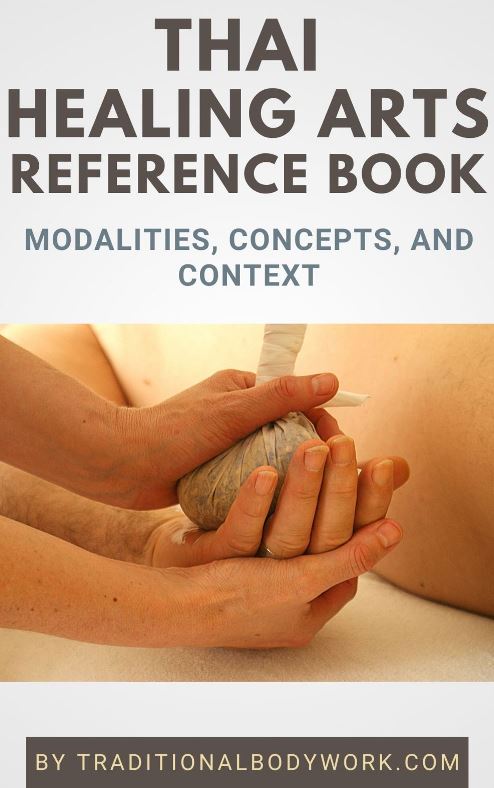 Celebrated as the spiritual center of Thailand, one encounters an overdose of more than 300 Buddhist temples around town. A place also multi-ethnic, multi-cultural, with many hill tribes in the beautiful, mountainous region, boasting an interesting mix of people and products from Thailand, Laos, Myanmar, China, Tibet, and Nepal.
On top of that, a laid-back atmosphere, a lot smaller and calmer than Bangkok, delicious food, with a soft, cool climate from October to January.
For those visiting Chiang Mai and studying or taking massage and interested in herbal products to use back at home personally or in their massage practice, Chiang Mai is simply a top-opportunity to buy herbal products like base oils, essential oils, creams, balms, herbal balls and packs, herbal ingredients, and so on.
Below we have listed a set of the best herbal shops, stores, markets, and other places in Chiang Mai where you can find, that is— buy loads of herbal products for very reasonable prices.
Shops
ARB-IMS
ARB-IMS is a store that sells a range of Thai home and spa products, such as essential and massage oils, balms, natural cosmetics, and herbal compress balls. Their factory is located in Nonthaburi, but they have stores in different cities across Thailand, such as in Chiang Mai. They sell online as well.
Blue Diamond Natural & Herbal Products
Blue Diamond Natural & Herbal Products is located in Chiang Mai and it offers a wide range of herbal, cosmetic and body care products.
Good Health Market
Good Health Market is a Natural and Organic products store located close to Chiang Mai's Old town. They offer a range of cosmetic and herbal organic goods, as well as a selection of healthy foods and ingredients.
Herb Basics
Herb Basics is a well-known herbal shop in Thailand and offers a wide range of Thai Spa, aromatherapy and herbal products, using local herbs of Chiang Mai and Thailand as their main ingredients. The shop was founded in 2003 in Chiang Mai and has many branches in Chiang Mai itself, but also in Bangkok, Phuket and Chiang Rai.
IATITAI
IATITAI, founded in 2013, operates from out Chiang Mai. They produce and sell herbal, cosmetic & body care products, created in small batches to preserve their freshness, and containing naturally grown and chemical-free ingredients. They also run an online store.
Metta Herbs
Metta Herbs is a local and online shop that sells a variety of adaptogenic herbal products and snacks. Based in Thailand, but also in the US and Europe to handle the international market.
Noi's "Fresh Daily" Thai Herbal Juices
At Noi's, as the full name already says, you can get fresh, daily made, Thai Herbal Juices. In addition, they sell a range of herbal, cosmetic & body care products such as herbal teas, handmade soaps, organic coconut oil, pro-biotic cleaning products, among other products.
Par Care Herb
Par Care Herb is a shop that produces and sells a wide range of herbal products destined for beauty and health purposes such as balms, massage oils, anti aging serums, hand made soaps, and many more. They are located in Chiang Mai, but also have an online shop.
Paradise Coconut Oil
Paradise Coconut Oil produces and sells a range of Organic coconut oil based products, such as balms, handmade soaps, shampoos, body scrubs, and more.
Sabu-Sabu Natural Life Style
Sabu-Sabu offers a range of handmade & natural lifestyle products such as natural soaps, balms, shampoos, facial care products, household cleaning solutions, children's products, among many other products. Their products can be found in several shops in Chiang Mai, Bangkok, and also abroad in Switzerland and Russia. Alternatively, you can also buy items online.
Urban Green Health Store
The Urban Green Health Store, located in Chiang Mai, offers a good selection of herbal products as well as organic, chemical free beauty & cosmetic goods.
Markets
Warorot Market

Our eBook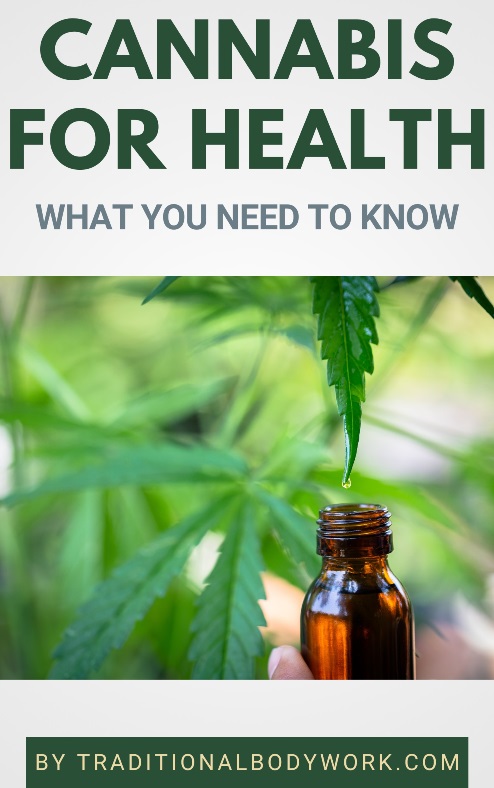 The Warorot Market is a historical landmark and a very popular shopping spot in Chiang Mai. It offers an incredible amount of products, from fruits and vegetables to flowers, jewellery, cosmetics, electronic gadgets, clothes, herbs, beauty supplies, and the list goes on.
Besides that, the market also offers a wide range of snacks and quick meals at their widespread food stalls. The market is frequented mostly by Thais looking for good quality products for a cheap price.
The Warorot Market is actually connected to the Talad Ton Lam Yai market (located on the other side of the street) and both of them together are called Kad Luang. They are open everyday, from morning to evening.
Sunday Market – Walking Street
The Sunday Market is a very large, popular (tourist) market in the center of the old walled city area of Chiang Mai open every Sunday from 16:00 till midnight.
You'll find lots of food, art and craftsmanship of the Northern Thai Hill tribe people, music, and also… herbs and herbal products.
Night Bazaar
The Night Bazaar is open every day of the year from dusk until around midnight. Well… it offers about anything you like, including herbal products.
You'll find the market on the east side of the old (walled) city.
Saturday Night Walking Street Market
Wualai or the Saturday Walking Street starts in the late afternoon and continues until around 22:30. Again, lots of handicraft items and locally-made products, snacks, and now and again also all sorts of herbal products.
Located near the south side of the old city walls, about fifteen minutes walk from the famous Tha Pae Gate.
Muang Mai Market
Muang Mai Market is known for its fresh products – fruits, vegetables, herbs and spices. And cheap. Located on the north eastern part of the old city.
Open every day from 12:00 – 23:00.
Other Places and Stores
And last but not least, don't underestimate the availability of herbal products in more "common" shops and stores, such as in the omnipresent 7-11 and FamilyMart mini-markets, supermarkets and superstores, and… pharmacy/ drug store chains like Boots, Watson, but also local pharmacies.
You will be surprised of the collection of offerings of herbal products, herbal ingredients, balms, spices, and the like.
---
---
Related Articles