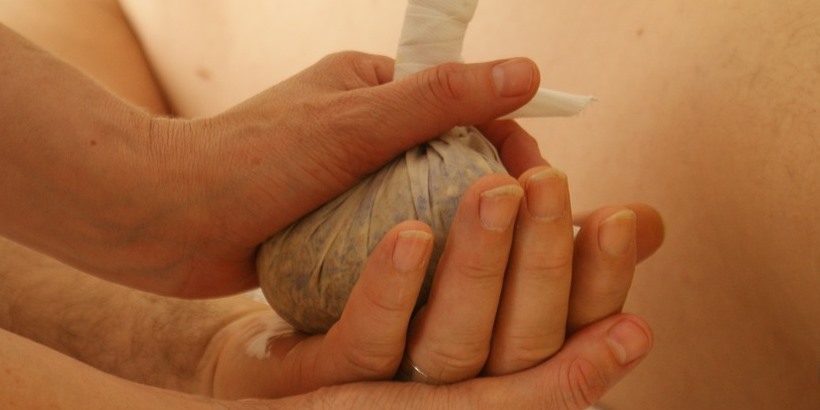 The Thai therapeutic practice of Hot Herbal Compress Massage goes back to the ancient knowledge of healing properties of plants and herbs and their application on the body.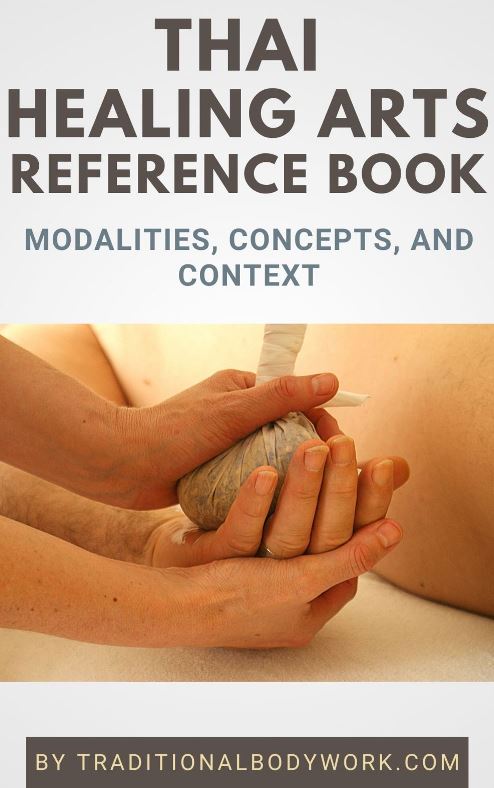 Thai herbal treatments are for instance used to soothe and to relieve pain and inflammations. Important in the application are the selection of herbs with therapeutic qualities, such as prai, ginger, turmeric, kaffir lime, camphor, tamarind and lemongrass.
A mix of herbs is wrapped in a compress, making a poultice that then is steamed and when hot, applied to the body by pressing, gliding or smearing in circular, linear and/or rolling movements.
In Thailand, the herbal compress is called Luk Pra Kob. Treatments are immensely popular in Thailand, can be obtained virtually everywhere, and popularity is rapidly increasing in the West and other countries. Herbs used are generally cheap and easy to find, and the treatments are effective.
The shortlist below gives a list of Thai Massage schools in Chiang Mai that offer Herbal Ball Compress Massage training courses and workshops.
---