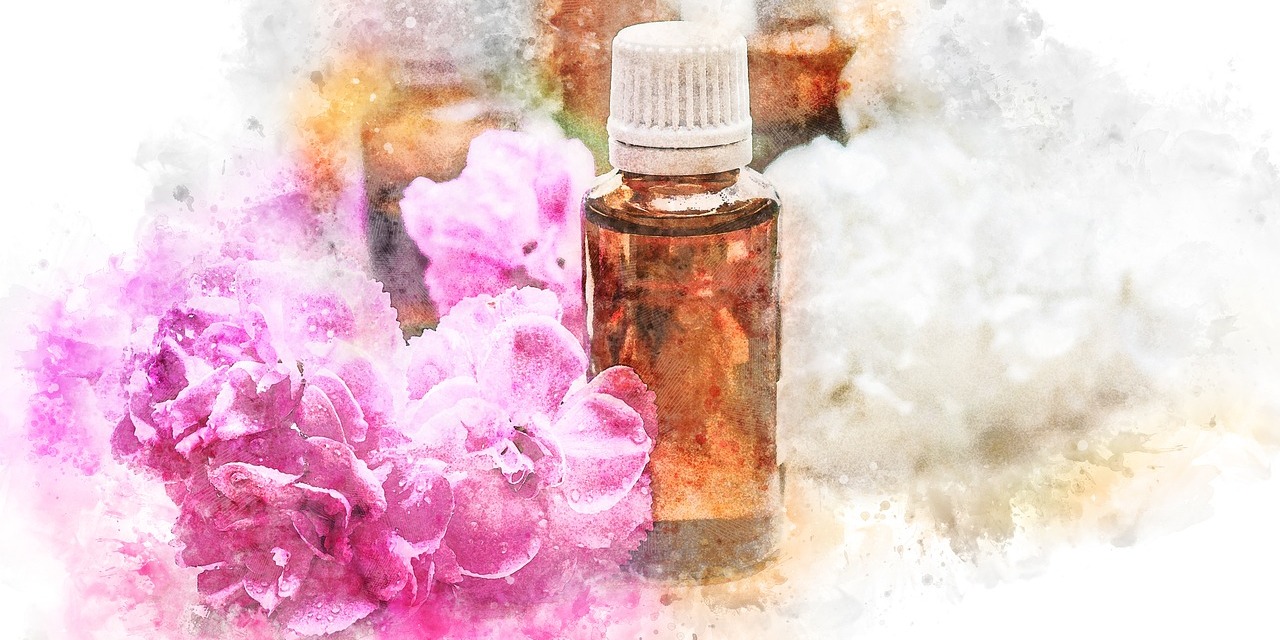 Full-service Thai Spa academies in Thailand offer Traditional Thai Massage and bodywork courses and a growing range of additional non-traditional bodywork modalities, such as, for instance, Hot Stone Massage, Lymphatic Drainage, Swedish Massage, and a variety of Beauty & Wellness courses.
Most of the training schools and academies listed in this post are spas, day-spas, spa retreats, or chains of spas that have training units attached to them to educate their own personnel. Many of the training academies however are also open for the general public, both for Thai people and foreigners.
Below, we give you a list of the best, most diverse, and most popularly known Thai Spa schools and academies in Bangkok.
Spa Academies in Bangkok
---