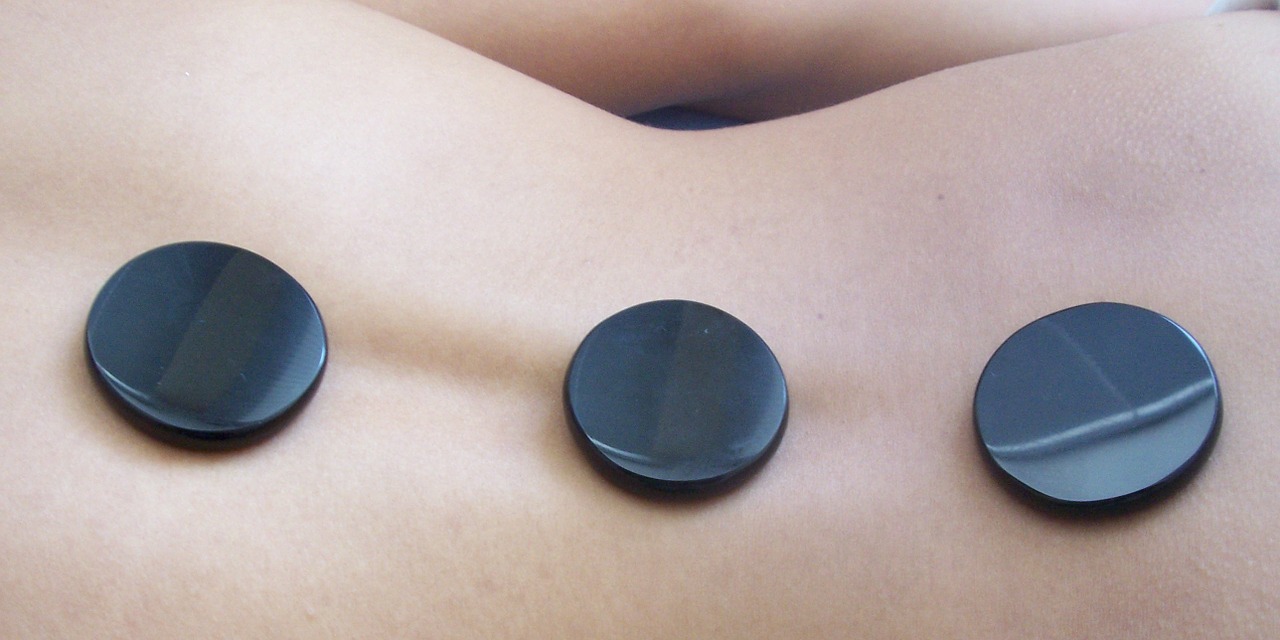 In recent years, Thai Spa academies and training centers have increasingly embarked on offering more Spa-typical types of massage and bodywork training courses. One of the most popular emerging modalities is so-called Hot Stone Massage.
Although not new, and used thousands of years ago already in, for instance, India and China, hot (and cold) stone massage has become a prominent treatment service item on modern Spa menus.
Hot stone massage is a massage therapy treatment that uses smooth and heated stones (mostly basalt stone) placed on specific points on the body, or… holding or using the stones while giving a massage session. The stones are typically heated in water with a temperature between 45-60 °C (Celsius).
The heat and weight of the stones warm-up and relax the muscles, stimulate blood circulation, allowing the massage therapist to apply deep pressure to the warmed-up zones without causing discomfort.
In this article we give an overview of Thai Massage and Thai Spa academies and centers in Bangkok that offer Hot Stone Massage courses and workshops.
---
---