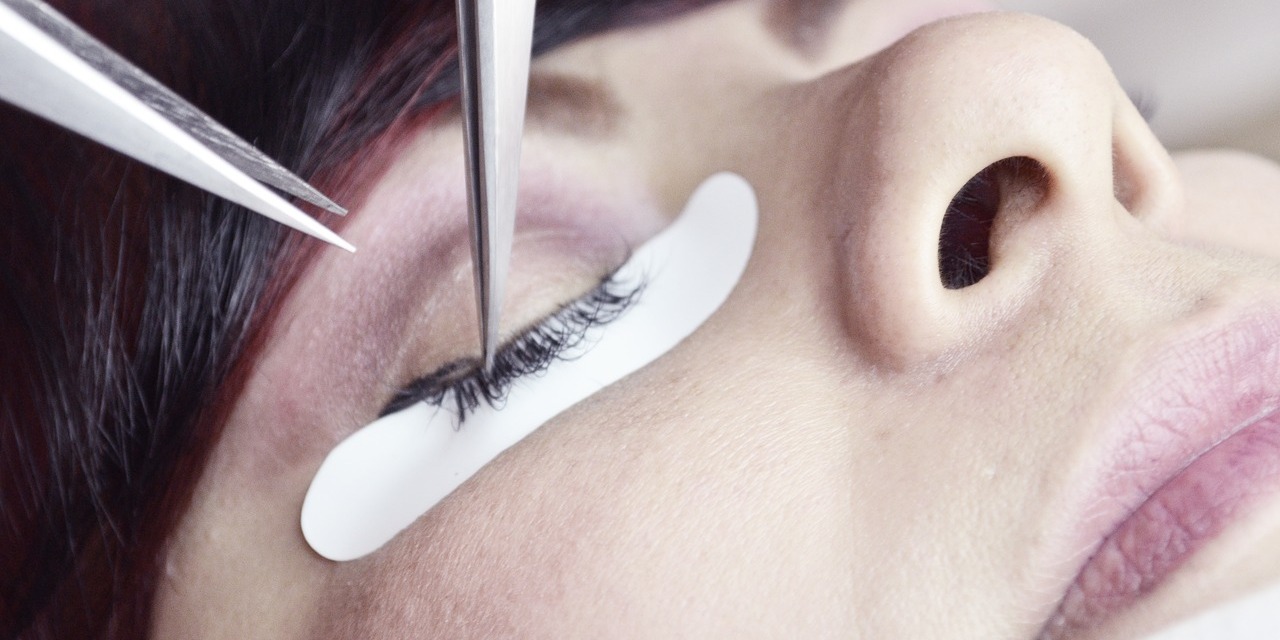 The spa, wellness and beauty industry in Thailand is one of the largest and most influential ones in the world. It's why many start their career in the beauty and aesthetics industry with trainings in Thailand.
There are quite a number of schools and academies that offer one or more beauty modalities but in this post we're going to take a look at the institutes that more or less specialize in training of therapists for the beauty industry. Think about beauty and makeup artistry jobs for the fashion, media, spa, hair styling, wedding, music, video, TV & film, advertising and retail industry.
The variety of training courses, classes and complete beautician programs is vast – think of modalities like eyebrow styling, hair styling, microblading, micro pigmentation, facials, skin care, nail art, general makeup, bridal makeup, body scrubs, hydrotherapy, cosmetic electrotherapy, waxing, masks, foot & hand treatments, and so on.
You will notice that the majority of beauty training schools is located in Bangkok. That perhaps is not a surprise because Bangkok is the center of the fashion, media, film, and advertisement industry in Thailand.
In any case, below you'll find our listing of beauty academies and institutes we've spotted in Thailand.
---