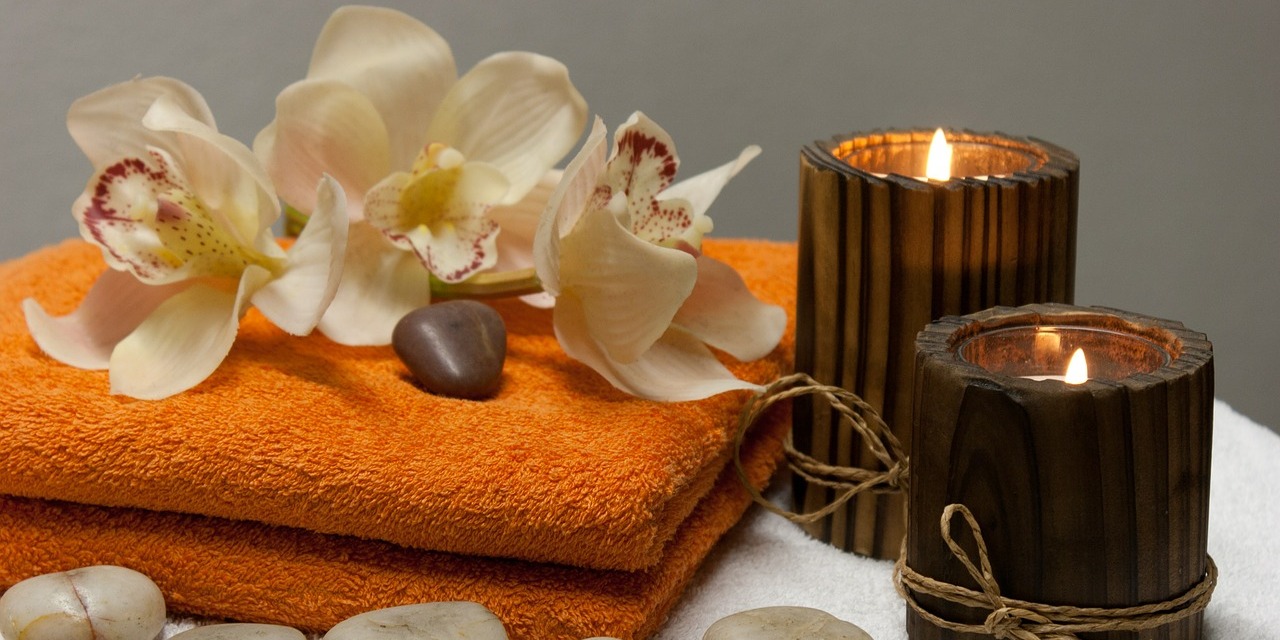 Thailand is one of the top Spa and Wellness destinations in the world. Pampering, beauty treatments, medical spas and serious therapeutic bodywork, it's all at hand and the choice is enormous.
Training for spa and bodywork therapists and masseurs is flourishing likewise. Those who want to learn more about how to set up a Spa & Wellness Center will find that quite some spa training schools offer spa management and consultancy training and/or franchise programs.
In this article we list the spa academies in Bangkok that offer spa management courses and workshops.
Spa Academies and Institutes
---