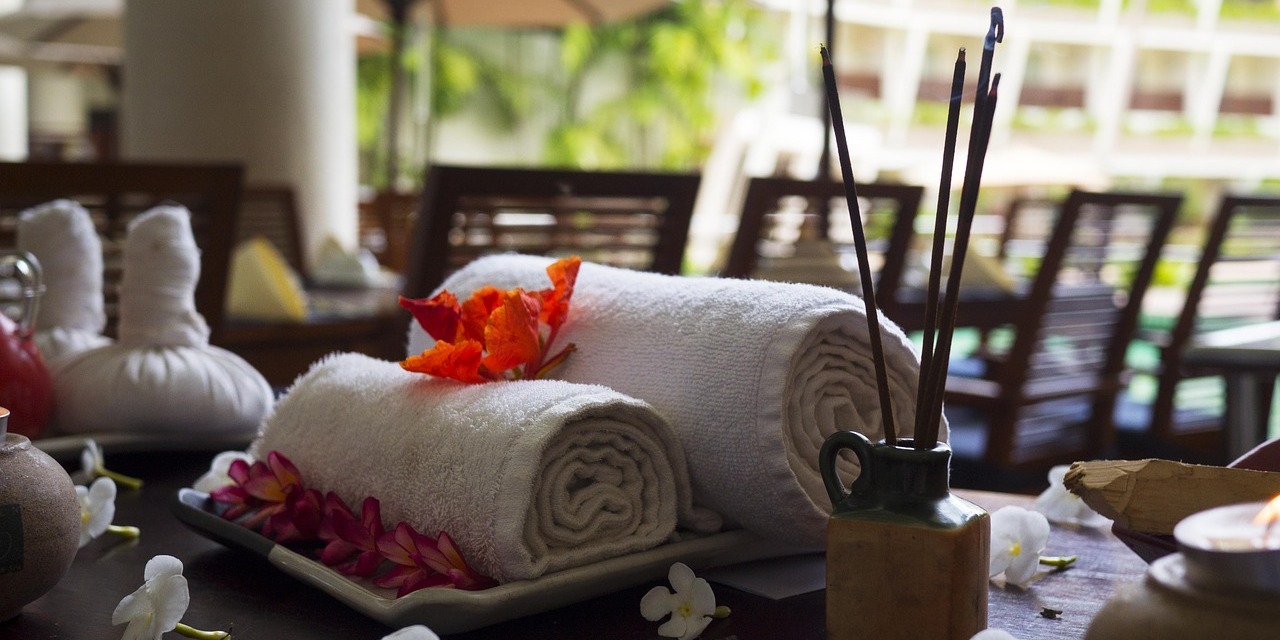 As Thailand is one of the most popular Thai Massage Spa and Wellness treatment and education destinations in the world, it's subsequently likewise the country where Spa Management training is often implicitly and, increasingly, explicitly part of the study curricula.
In Spa Management courses, students learn the concepts and skills to set up and run a spa or wellness center. Training includes learning about spa treatments and management, about hospitality services, human resources, regulations, business and administration practices.
In this article an overview of the Thai Spa academies and centers in Chiang Mai that offer comprehensive Spa Management classes and training courses.
---