Published | Updated February 11, 2019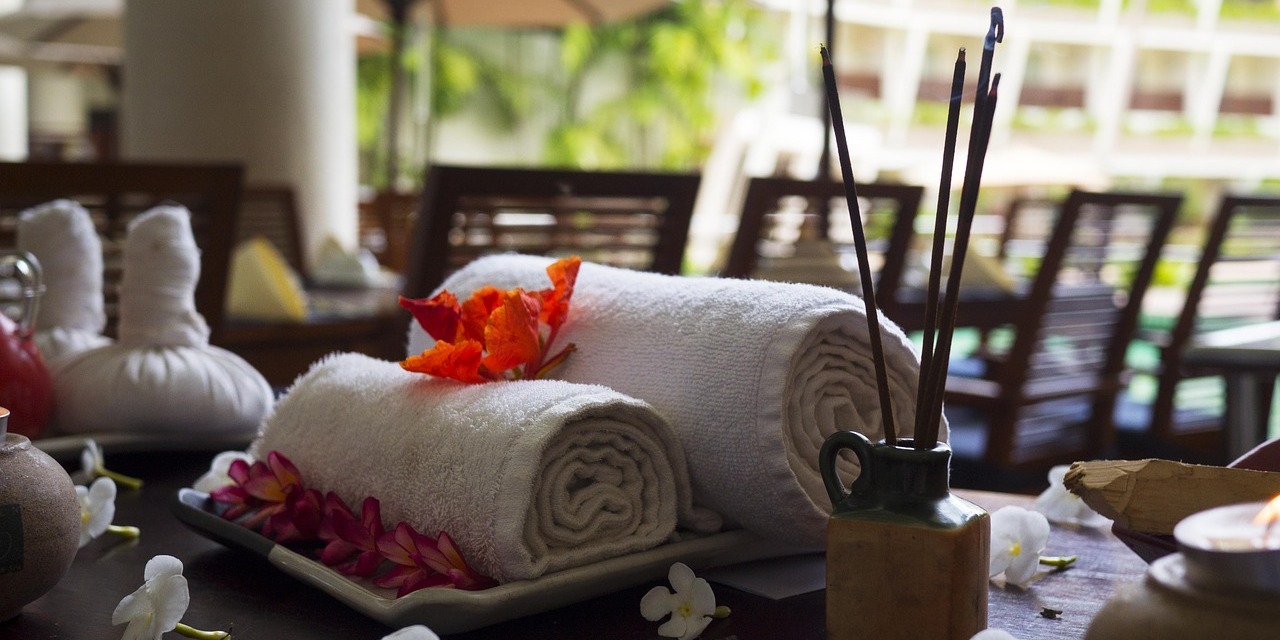 As Thailand is one of the most popular Thai Massage Spa and Wellness treatment and education destinations in the world, it's subsequently likewise the country where Spa Management training is often implicitly and, increasingly, explicitly part of the study curricula.
In Spa Management courses, students learn the concepts and skills to set up and run a spa or wellness center. Training includes learning about spa treatments and management, about hospitality services, human resources, regulations, business and administration practices.
In this article an overview of the Thai Spa academies and centers in Chiang Mai that offer comprehensive Spa Management classes and courses.
Siripanna Villa Resort & Spa runs spas in Chiang Mai, Bangkok and Phuket and in Hangzhou, China. Apart from Spa treatment services and retreat programs, Arom:D offers Training Courses and Spa Man
[Read More...]
Chiang Mai Spa academy is a school focused on the education and training of beauty and spa therapists. The academy in Chiang Mai offers a vast range of Thai Bodywork and Western Spa courses.
[Read More...]
In cooperation with the Health Spa Development Center at Mae Sa, Mae Rim, Chiang Mai the faculty offers a Spa Manager Course, Thai Massage Course, and therapy courses for Spa Therapists.
[Read More...]
Chiida Spa is a Spa Wellness center, resort and retreat and additionally offers Spa products and Spa & Massage trainings. Chiida has branches in Chiang Mai (Sukantara Cascade Resort & Spa) a
[Read More...]
The health village is a retreat, resort and activity center. Offers Thai Massage, Thai Herbal Compress massage and Thai Martial Arts workshops.
[Read More...]
The PANVIMAN Spa Academy is part of the Panviman Group of Resorts. The group represents a "Boutique Group of Resorts" with International Hospitality Standards. The academy offers education in both
[Read More...]
Siam Spa Academy specializes in beauty spa training courses. They offer this in combined, intensive and short term programs. Both Thai and Western spa courses are provided.
[Read More...]
SPA Cenvaree operates many Spa & Wellness centers across Thailand. The Academy trains Thai therapists, providing them with anatomy knowledge, treatment skills, guest service and spa standards. Cou
[Read More...]
The Spa offers training courses in both Thai and Western bodywork modalities, including Spa Management training. Training options in Bangkok, Chiang Mai, and Macau (China).
[Read More...]
Oasis Spa is a group of Spas with branches in Chiang Mai, Phuket, Pattaya, and Bangkok. Education is fundamental for Oasis Spa. They offer a wealth of Thai, other Asian, and Western spa bodywork cours
[Read More...]
---
Related Articles