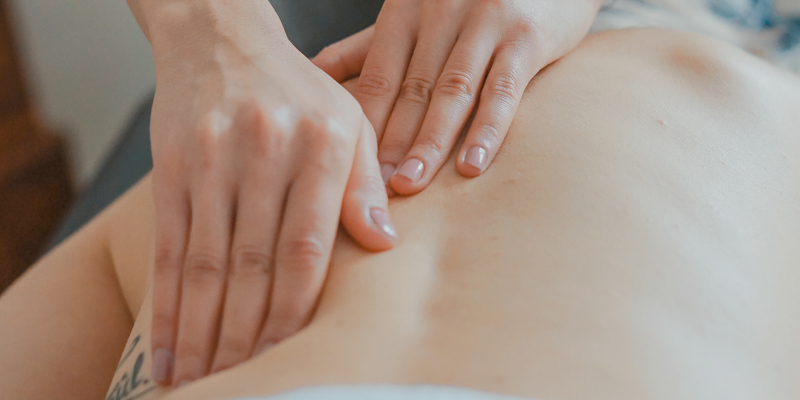 Thailand has a growing and flourishing Spa & Wellness industry. In fact, the Thai government policy since 2004 has been to promote Thailand as the medical and spa capital of Asia.
Subsequently we see that Thai Spa schools and academies have grown also and offer an increasing variety of bodywork courses. Those courses are not limited to Traditional Thai Bodywork only.
Training courses for Western based Sports Massage, Swedish Massage, and Lymphatic Drainage Massage, to name a few, have clearly become more frequent in the curricula.
In this post we list the Thai Massage schools and Thai Spa academies in Chiang Mai that also offer Swedish Massage (Classic Massage) training courses.
---
---