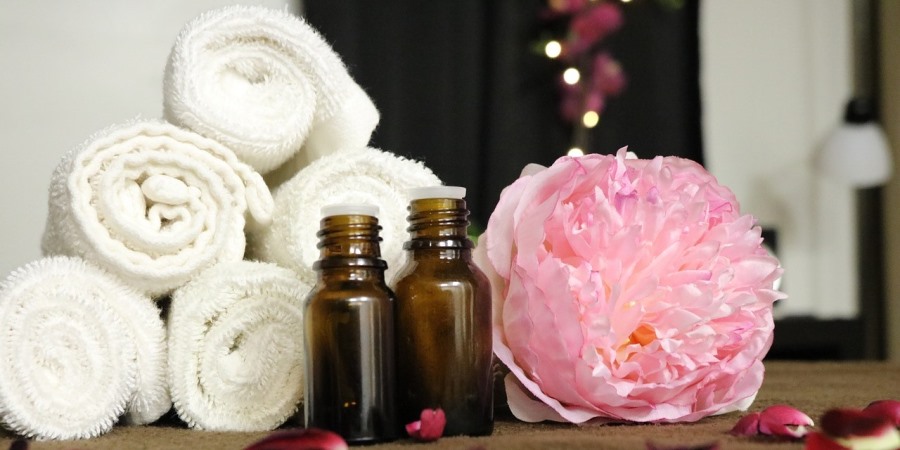 Thai Massage, Thai Foot Massage & Reflexology, Thai Herbal Pack Massage and Thai Oil Massage & Aromatherapy are definitely the most popular Thai Bodywork course modalities in Thailand. They are, by the way, also the most popular wellness treatment and spa modalities.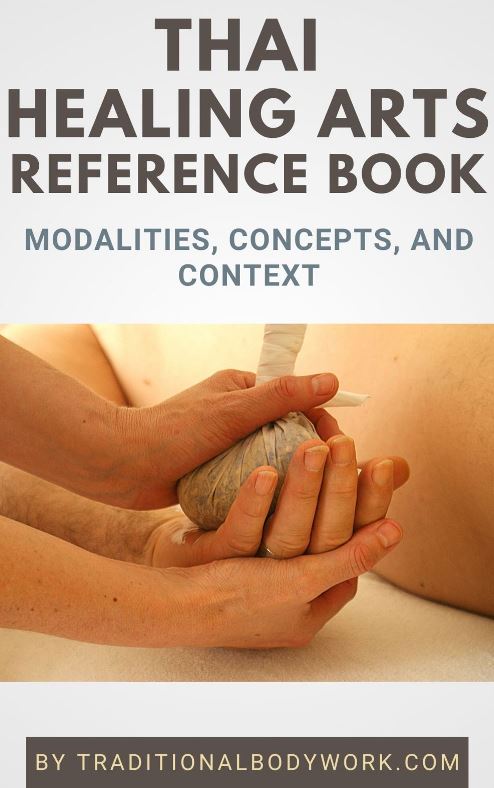 A Thai Traditional Oil Massage is, like a Traditional Thai Massage (without oils), based on the concepts of traditional Thai Healing bodywork, that is — opening and stimulating the so-called Energy Lines or Sen Lines.
Aromatherapy massage is based on the idea that the addition of scented or essential plant oils to a base oil solves specific ailments or addresses certain needs of the receiver.
Essential oils can have medical properties such as relaxing, calming, energizing, stress-reducing, balancing, anti-inflammatory, and so on.
The lists below displays the Thai Massage training centers in Bangkok that offer Thai Oil Massage & Aromatherapy courses and workshops. It's about half of all Thai Massage schools in Bangkok.
Oil Massage and Aromatherapy Training in Bangkok
---