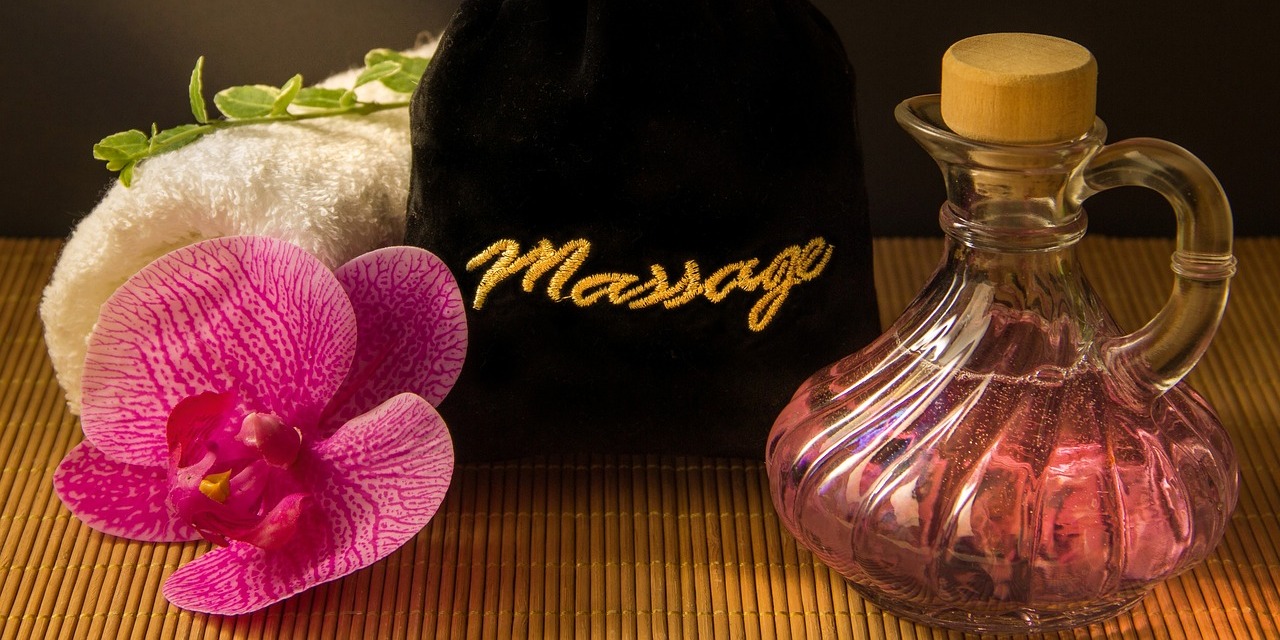 Compared to its neighbor Thailand, the size of the Spa and Wellness training industry in Malaysia is considerably smaller. Yet, to be fair, the population of the country is half of that of that Thailand and, of course, it's hard for whatever country in the world to beat Thailand when it comes to tourist influx and spa-mindedness.
Nevertheless, you'll find spa academies and massage training centers across the country in Penang and Langkawi in the North, to Kuala Lumpur and Petalin Jaya a bit further South, in Johor near Singapore, and in the east part of the country on the island of Borneo.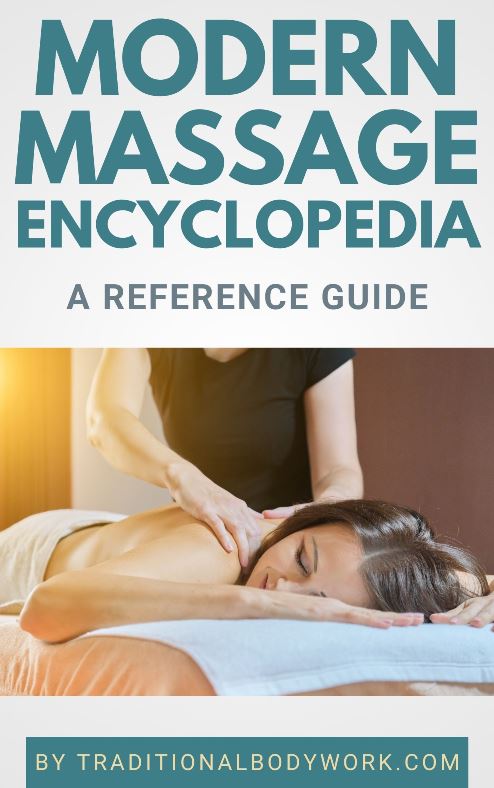 Sharing a common history with Singapore including past colonization by the United Kingdom, you see some strong similarities between the two countries in the way the spa and wellness treatment and training industry is organized. There's a quite some focus on certifications from ITEC, CIBTAC and CIDESCO, institutes that count among the most renowned international accrediting organizations in the spa massage, wellness, and beauty branch.
Then, like in Singapore you'll find a national Skills Center, which in Malaysia is the Department of Skills Development or Jabatan Pembangunan Kemahiran, abbreviated DSD or JPK. It's an agency under the Ministry of Human Resources for co-ordination and control of training skills for Malaysian citizens and it researches and develops standards to evaluate job expertise and competency. So, naturally, you'll find many training courses in Malaysia that are JPK certified.
Well, having said all that, below we've listed a selection of spa academies and other massage and bodywork training institutes in the country.
Spa and Massage Trainers in Malaysia
---