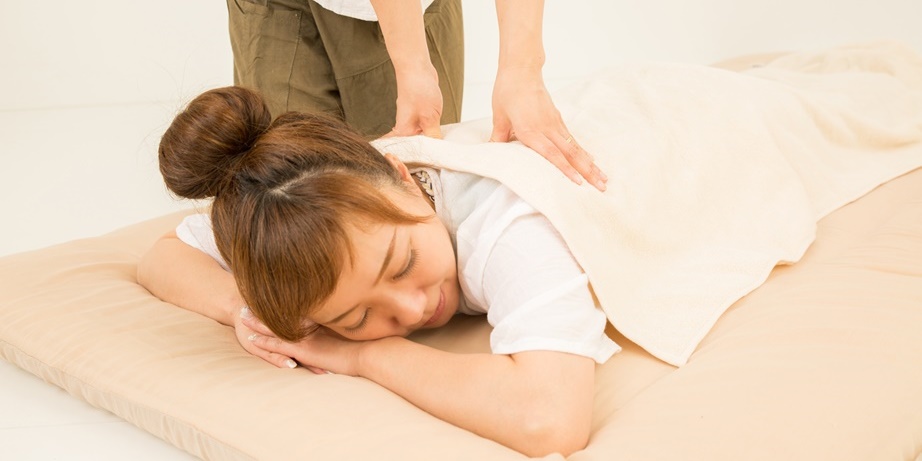 In Malaysia, you won't find specialized Thai Massage training schools or teachers. The few trainers that do offer a Thai Massage class are basically focused on other massage and bodywork trainings.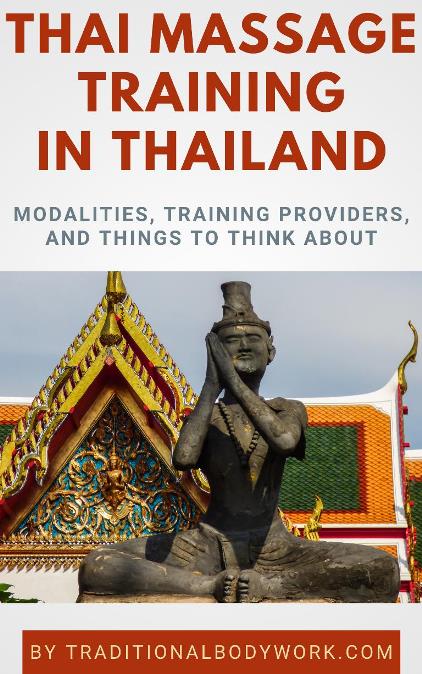 Perhaps not so strange, because the country is the neighbor of Thailand, and as for costs, time, distance and variety of training modalities, it would obviously make more sense to take a training course in the country that is the source of Thai Traditional Massage.
Not that Malaysia doesn't have a massage and bodywork training industry, it certainly has, but it's directed more at Western spa, beauty and wellness modalities, and traditional Malay massages and other indigenous Malay treatments.
For what it is, below we've listed the training academies we've spotted that offer Thai Massage training.
Thai Massage Course Providers in Malaysia
---