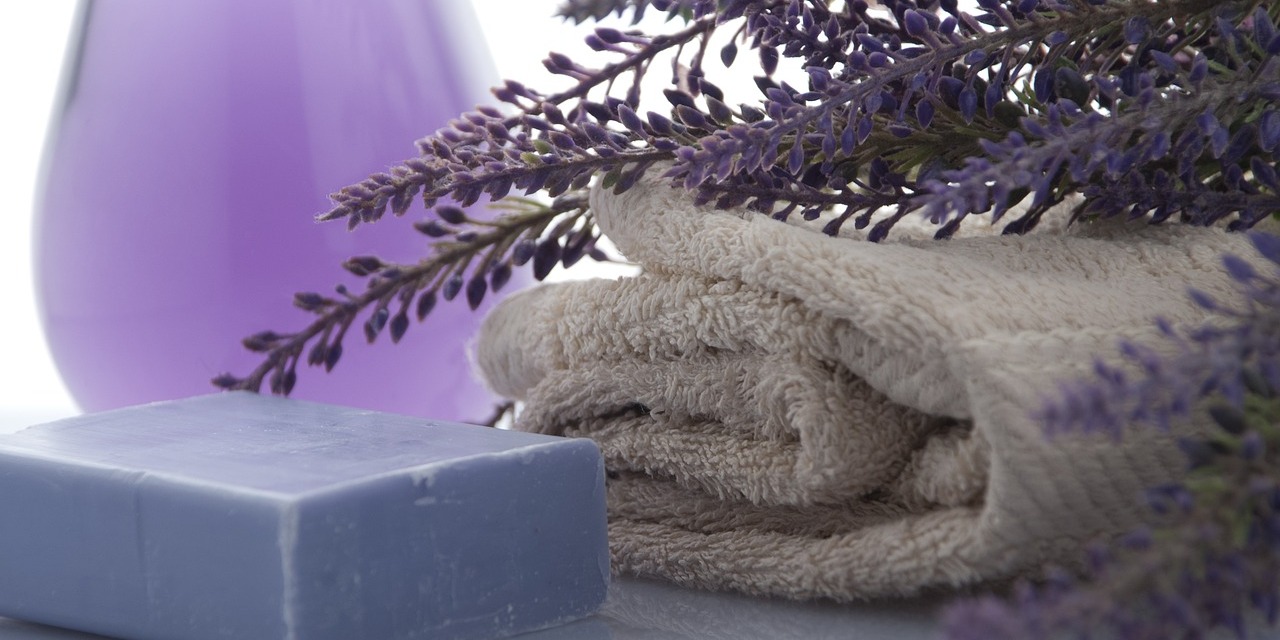 The island of Bali is part of the Indonesian archipelago in Asia and a very popular tourist destination.
Bali is renowned for its hospitality, nature, mountains, rice fields, beaches, arts, traditional and modern dance and music, massage and bodywork, alternative and complementary healing treatments and trainings, sculpture, painting, metalworking, and leather.
Introduction
In this post we list the best known spa academies, schools and training centers on Bali. The Spa treatment and training industry in Bali is extensive and well-developed.
The bigger Spa academies compete heavily with each other which is reflected in the programs they offer – they all more or less offer the same variety of training courses, although duration and tuition fees may vary.
Training Courses
All academies offer training in traditional Indonesian massages and treatments like Balinese Massage, Javanese Massage, Traditional Body Scrubs & Wraps, Traditional Creambath Hair Treatment and Facials.
More or less the same counts for Indian Ayurveda trainings, which are roughly limited to Shirodhara (forehead liquid pouring), Indian head massage, and full body Abhyanga Oil massages.
Then you will see a whole lot of training offerings in Western style wellness treatments like Lymphatic Drainage, Swedish Massage, Hot Stones, Sports Massage, Slimming Massage, Anatomy & Physiology, Manicure & Pedicure, Aesthetic & Beauty trainings, and the like.
Next follows a set of training courses of other traditional healing arts such as Hawaiian Lomi-Lomi Massage, Thai Massage, Japanese Ashiatsu and Shiatsu. And last but not least, there are a few academies that offer Mother & Childcare training courses such as Pregnancy Massage, Baby Massage and Postnatal Massage.
Some of the schools mentioned below also offer Spa teacher trainings and Spa Management & Consultancy programs.
As for accreditation and certification, there are several options to take courses that are CIBTAC, ITEC or VTCT accredited and certified, giving you easier access to working in the international spa and wellness industry.
15 Best Known Academies
1. Bali Spa Agency
The Bali Spa Agency specializes in Recruitment, Spa, Beauty and Massage Training, and Spa Management & Business Consultancy and is based in the capital Denpasar.
2. Bali Citra Internasional
Bali Citra Internasional in Denpasar offers complete spa therapist, spa management and spa teacher training programs (all 400 hours duration). Additionally, short training courses can be taken also of Shiatsu, Balinese Massage, Waxing, Reflexology, Facials, and much more.
3. BISA – Bali International Spa Academy
The Bali International Spa Academy offers a broad variety of international professional spa massage, bodywork and aesthetics education, including Traditional Balinese Massage, Indian Ayurveda, and Thai Massage training. BISA is ITEC, VTCT, and CIBTAC accredited, among others.
4. BSTC – Bali Spa Training Center
The Bali Spa Training Center is located in the heart of Denpasar, the capital of Bali. BSTC provides spa and massage training courses from six days up to three months with the aim for students to afterwards work successfully in spas in hotels and resorts worldwide.
5. BSSA – Bali Saraswati Spa Academy
The Bali Saraswati Spa Academy is a Spa vocational training institution with the aim of training therapists for employment in the Wellness and Spa industry.
6. Jamu Spa School
The Jamu Spa School offers education in professional spa and massage training. The center offers Indonesian, Western Spa style and Thai Massage training, among other bodywork course modalities. The school is part of the Jamu Traditional Spa.
7. Jari Menari
Jari Menari Massage & Training Centre opened in 2001 offering massage training and education. The Jari Menari Signature Massage integrates the best techniques from several massage modalities, such as Breema, Shiatsu, Swedish, Esalen, Thai and Indonesian Massage techniques.
8. Mandara Spa
Mandara Spa is an international luxury hotel and resort spa group that started out on Bali. Today, Mandara Spas can be found in diverse locations around the world. In Kuta, the Spa offers the opportunity for those who want to join their trainings at the Mandara Spa Training Center.
9. Menari-nari Spa & School
Menari-nari Spa & School is located in Ubud. The Menari-nari Spa provides Traditional Spa Treatments and the Menari-nari Spa School offers training and certificates in Indonesian traditional treatments. Training courses study times vary from one day up to three months and can be tailor-made to your wishes.
10. Ratu Maharani Spa School
Ratu Maharani Spa School in Ubud offers a variety of training courses for the health, beauty and wellness industry. Training modalities include Balinese Massage, Thai Massage, Shiatsu, Swedish Massage, Hot Stone massage, and much more.
11. Reeva Spa School
The Reeva Spa School is a full-service spa massage treatment and learning center offering a wealth of bodywork course modalities, including Thai Massage.
12. Sailla Bali International
Sailla Bali arranges Spa and Hospitality projects according to the client's needs and is specialized in Spa Management & Consultancy. They also boast an academy focusing on training spa therapists to obtain professional certifications.
13. Sang Spa and Yoga Center
Sang Spa and Yoga Center in Ubud offers a variety of traditional and contemporary Spa and Wellness treatments and Yoga classes.
14. Sekar Jagat Spa Bali
Sekar Jagat Spa Bali was founded by Ms. Ibu Indri and offers a broad set of spa treatments and training courses in Nusa Dua.
15. SBIA – Spa Bali International Academy
The Spa Bali International Academy is a learning center for spa therapists to gain nationally accredited certification for employment within the spa and wellness industry. The curriculum combines the cultural traditions of Indonesian healing and beauty. Courses at SBIA range in length from one day to three months.
---
---
Related Articles
---