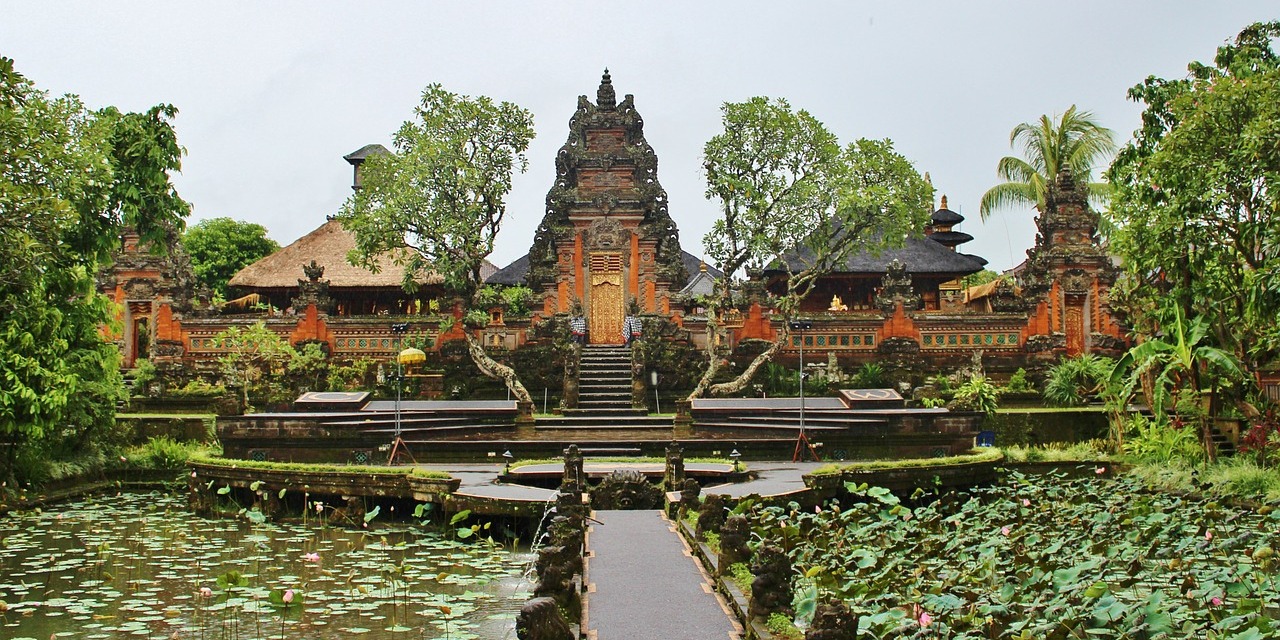 Bali is an island and province of Indonesia, neighboring the islands Java to the west and Lombok to the east. Bali has about four million inhabitants. Almost 85% of Bali's population follows the Hindu religion.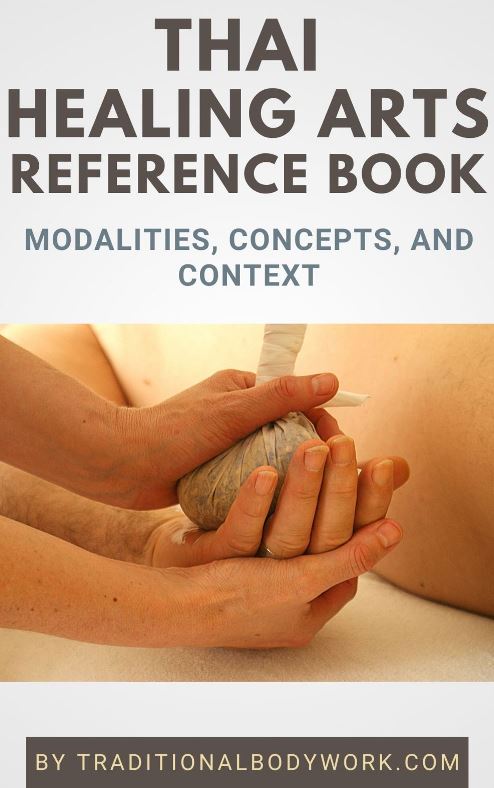 Since the '80s of the former century, Bali has become a very popular tourist destination, and today, tourism makes up 80% of its economy.
The island is renowned for its arts, including traditional and modern dance, spa, wellness, and massage, sculpture, painting, leather, metalworking, and music.
Additionally, the island has progressively made a name as being a cultural hot-spot in Asia and also a center of Yoga, complementary and alternative healing arts treatments, retreats, and training.
In any case, below then we list the schools, training centers, and teachers that offer Thai Traditional Massage and other Thai bodywork courses and workshops.
Thai Massage Training in Bali
---