Published | Updated February 11, 2019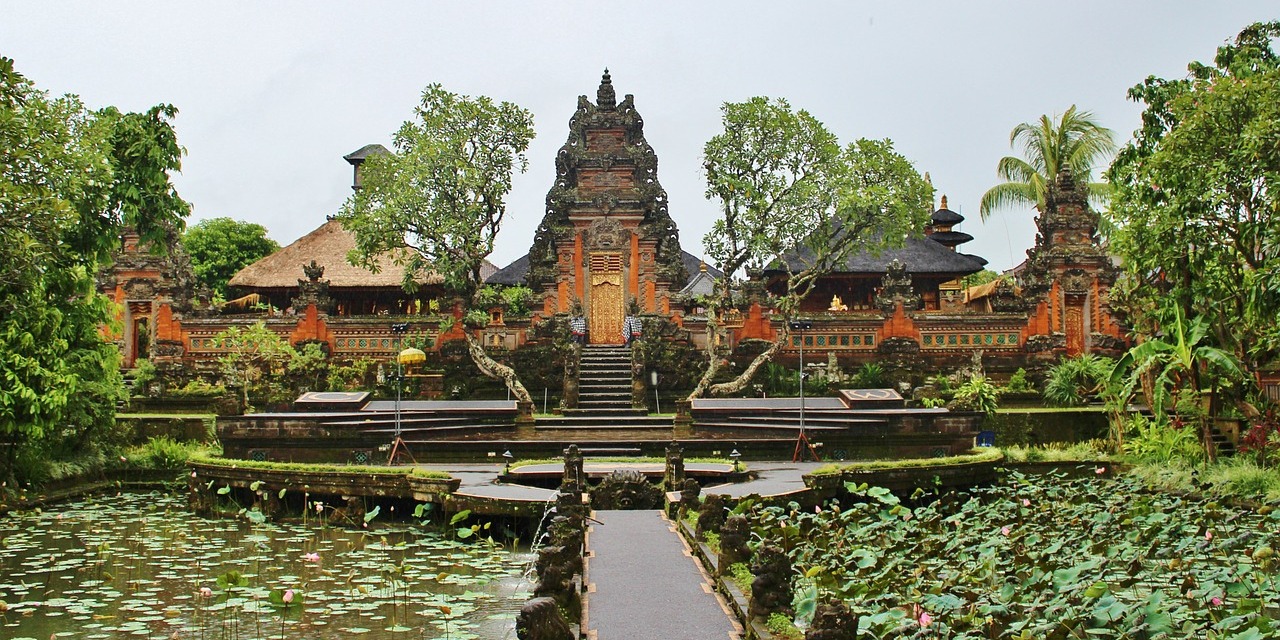 Bali is an island and province of Indonesia, neighboring the islands Java to the west and Lombok to the east. Bali has about 4 million inhabitants. Almost 85% of Bali's population follows the Hindu religion.
Since the '80s of the former century, Bali has become a very popular tourist destination, and today, tourism makes up 80% of its economy. The island is renowned for its arts, including traditional and modern dance, bodywork, sculpture, painting, leather, metalworking and music.
Additionally, the island has progressively made a name as being a cultural hot-spot in Asia and also a center of Yoga, complementary and alternative healing arts treatments, retreats and training.
In this post we list the schools, centers and trainers that offer Thai traditional massage and other Thai bodywork courses and workshops.
The Bali International Spa Academy (BISA) in Indonesia offers a broad variety of international professional spa massage and aesthetics education,
[Read More...]
Barbra Noh, based in Munich (Germany), offers Yoga and ThaiVedic training and courses. She's a co-founder of ThaiVedic Yoga together with S
[Read More...]
Calmalenta is founded and run by Alejandro Benavides. He offers a variety of bodywork treatments, yoga classes and also Thai Massages classes and
[Read More...]
Arno L'Hermitte, a Sunshine Network Thai Yoga Massage teacher, is one of the founders of Osteothai, an integration of Osteopathy and Thai massa
[Read More...]
Eva Sion offers Yoga and Thai Yoga Massage training in a variety of places around the world.
[Read More...]
The Jamu Spa School offers education in professional spa and massage training. Offers Indonesian, Western Spa style and Thai Massage training, am
[Read More...]
Kimmana Nichols is a health advisor and educator. He mostly works in Thailand and Indonesia. As for Thai Massage he practices ThaiVedic Yoga, a s
[Read More...]
Livin' Inspired is founded by Carlos Romero. Carlos practices and teaches Yoga, Acro Yoga and Thai Massage.
[Read More...]
Osteothai is the integration of Osteopathy into Thai massage. The Osteothai website is a placeholder for the work of David Lutt and Arno L'Herm
[Read More...]
Radiantly Alive Yoga Studio is located in Ubud, Bali and was founded in 2012. The place is committed to yoga, healing, and community and offers a
[Read More...]
The Reeva Spa School on Bali is a full-service spa treatment and learning center offering a wealth of bodywork course modalities, including a Tha
[Read More...]
The School of Healing Arts SOHA on Bali is run by Daniela. Daniela is a Yoga, AcroYoga and Thai massage teacher. Together with Carlos Romero she
[Read More...]
ThaiVedic is founded and run by Kimmana Nichols, Sebastian Bruno, and Barbra Noh. Thaivedic Yoga offers a system of holistic healing which combin
[Read More...]
The Yoga Barn is located in Ubud on Bali. The place is a full service yoga studio and holistic healing retreat center launched in 2007. Offers a
[Read More...]
Gwyn is the founder of Zenthai Shiatsu. Retreats are organized on Bali (Indonesia) and at the Sunshine Coast, Queensland (Australia).
[Read More...]
---
Related Articles