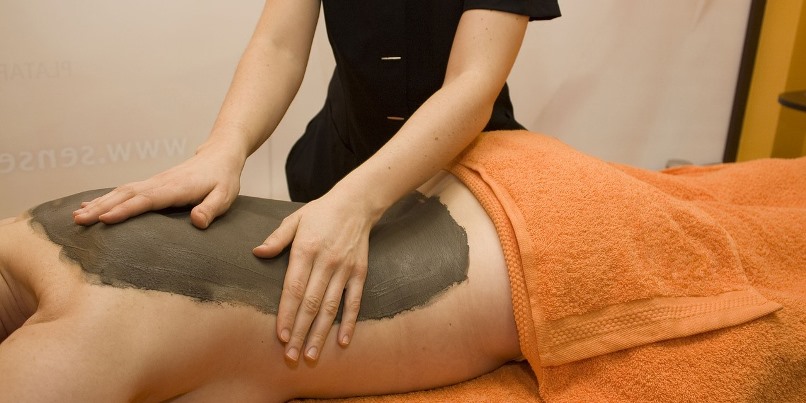 Although in itself not a massage treatment modality, the application of Balinese Boreh is typically combined with a Balinese Massage session.
Boreh is a scrub, followed by a warming body mask or wrap that creates heat and relieves from muscular pains while stimulating overall blood circulation.
Additionally, Boreh scrub and wrap is used to clean pores, stimulate the release and drainage of toxins, and provide deep relaxation. After the treatment, the skin feels fresh and smooth.
Ingredients of the wrap may include ginger, cinnamon, coffee, clove, turmeric, rice, rice powder and black pepper.
After having taken a shower to wash off the wrap, the client would typically proceed with having a full body Balinese Massage.
---
---
Related Articles