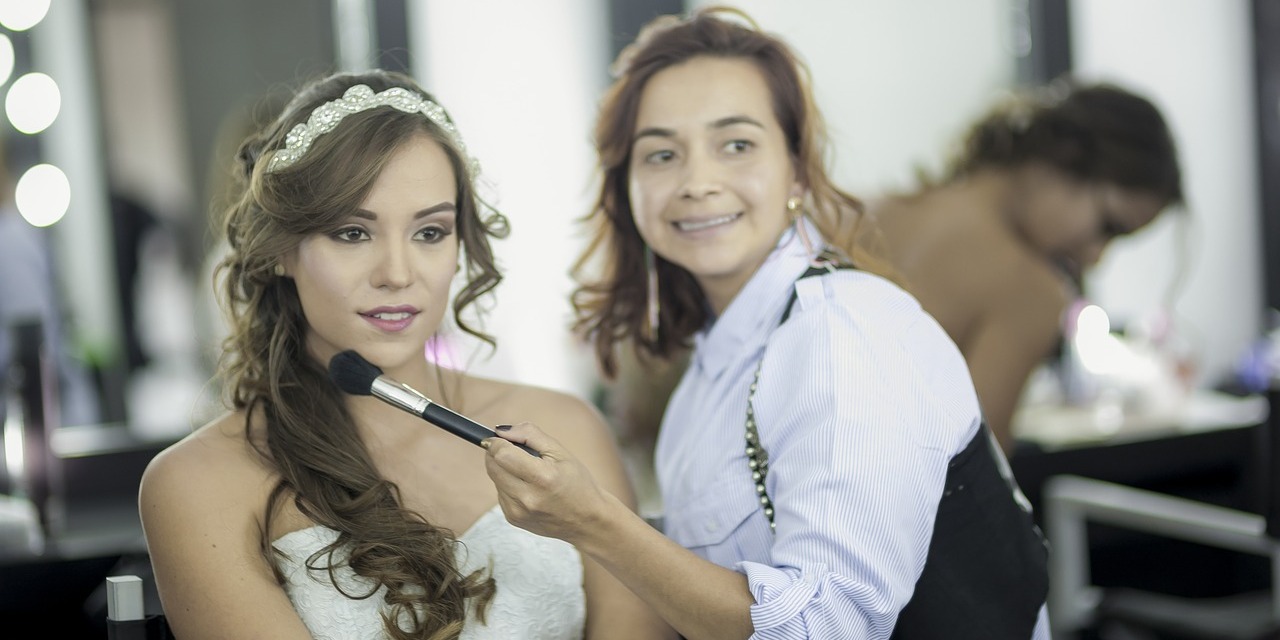 The Spa & Wellness sector in Singapore is a grown-up industry and of significant size. Subsequently, the demand for qualified Spa & Wellness professionals and therapists is high.
CIBTAC, the renowned Confederation of International Beauty Therapy and Cosmetology, headquartered in the United Kingdom, has as its objective to provide relevant, high-quality training qualifications within the beauty, complementary & spa industry. The organization is recognized as a very prestigious international awarding body for beauty and complementary therapy qualifications.
CIBTAC boasts among its partners about 160 qualified centers worldwide, and of those, Singapore runs 7 CIBTAC accredited spa and beauty academy centers. Students, wellness practitioners, and therapists that aim for a career within high-end Spa & Wellness facilities, top-rate hotels, or on cruise-ships, and the like, are prone to take training courses that are internationally recognized, such as those offered by CIBTAC centers.
In this article we list the training centers in Singapore that are CIBTAC accredited. Mind that not all courses of these centers are necessarily CIBTAC qualified. Inquire well before enrolling for a specific training program.
---