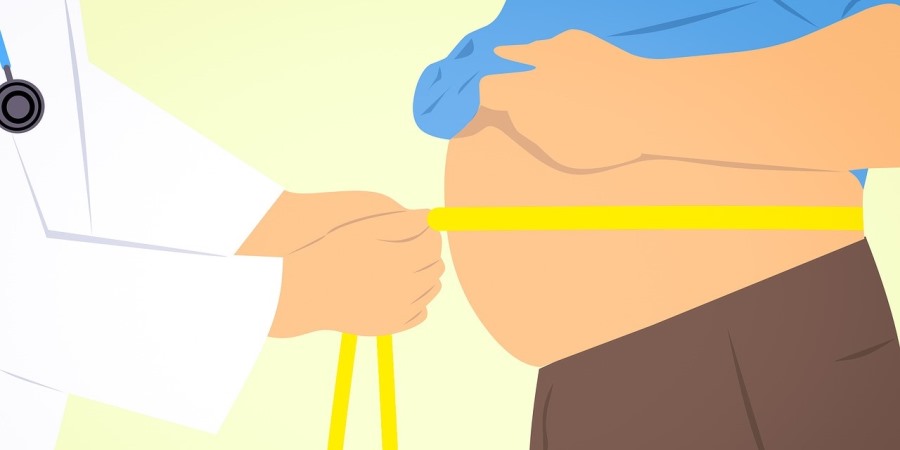 Slimming i.e. losing weight is a good defense against Erectile Dysfunction (ED). Moreover, slimming can help fighting existing ED.

eBook | by TraditionalBodywork.com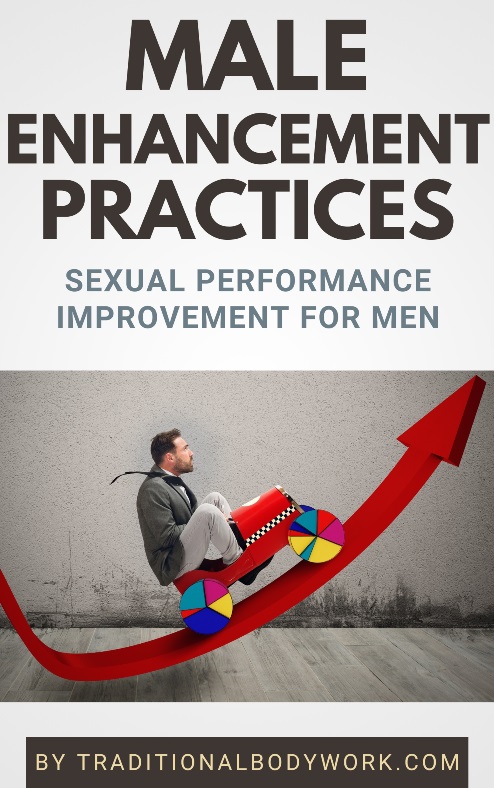 One of the problems with being overweight or suffering from obesity is that it raises the risks for vascular disease, deficient hormone secretion, and diabetes, which are important causes of ED.
Excessive fat also seems to play a role in low testosterone levels, which can attribute to experiencing low libido and ED.
Slimming can also be a help for perceptions around having a small penis. The more obese one is, the smaller the penis looks. In that sense, slimming can be an optical method to achieve having a "larger" penis. In any case, it helps, and it also increases sexual confidence if one's "looks" are better.
---
---
Related Articles
---