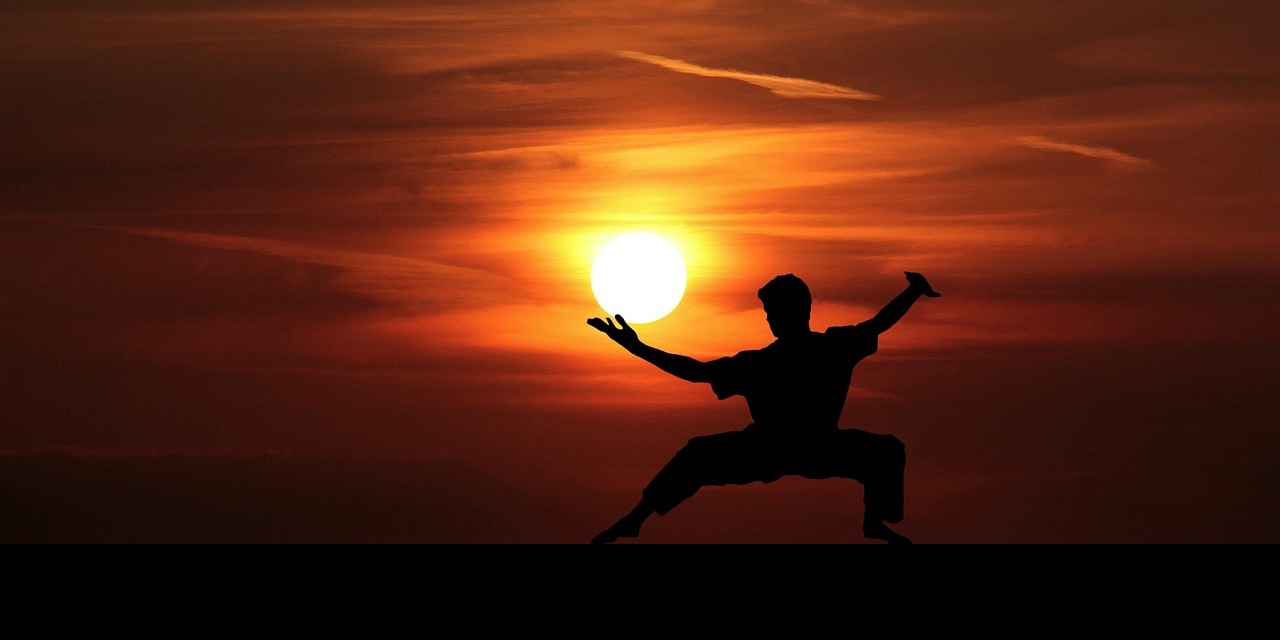 Tai Chi (Tai Chi Chuan or Taiji) is an ancient Chinese Martial Art and a set of physical exercises that aim at defense training, mental balance, health benefits and meditation. The Tai Chi practice is considered part of the Chinese Martial Arts and Traditional Chinese Medicine (TCM).
There are a variety of modern Tai Chi styles recognized of which five are considered the most important ones: Chen style, Yang style, Wu Hao style, Wu style, and Sun style. The styles are named after the Chinese families from which they originated.
In addition to the Tai Chi styles mentioned above, there are solo and partner forms of Tai Chi, aesthetics forms, weapon-based Tai Chi (using swords, spears, or sticks, among other tools), and differences in speed and leverage of performance.
In any case, below we've listed a selection of Tai Chi Chuan training providers in Singapore. Note that the term Tai Chi in Singapore is often also written as Taiji, Taijichuan or Taijiquan.
---