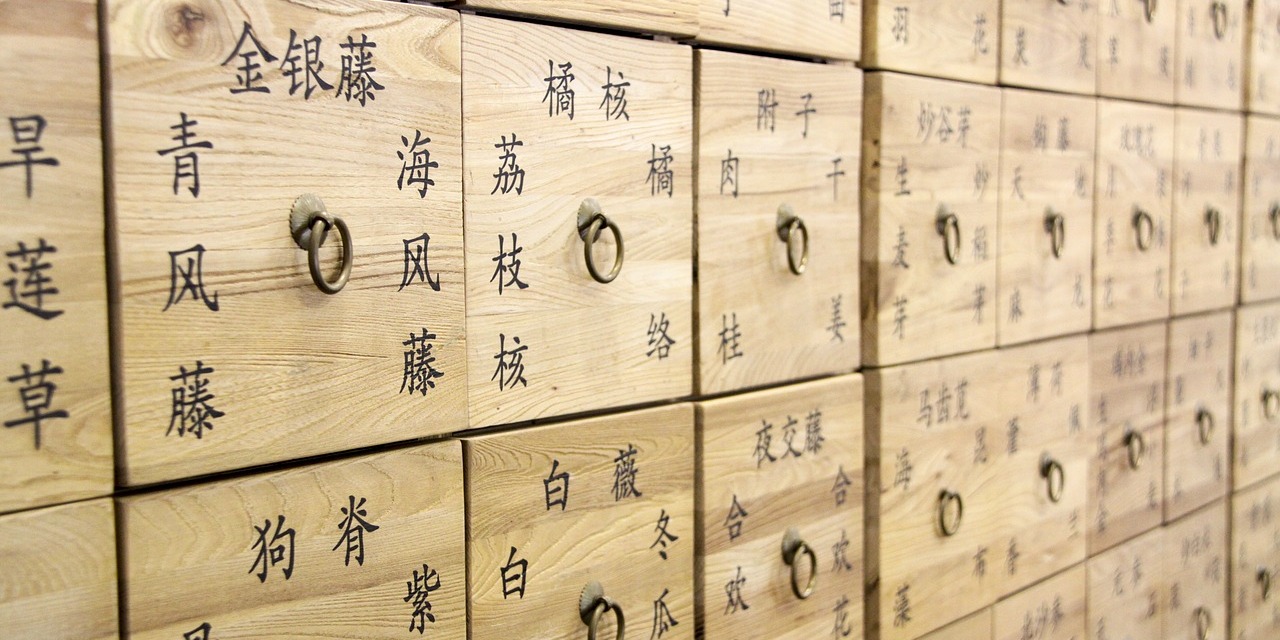 With a population of about 6 million people whereof 75% is Chinese or of Chinese origin, one would naturally expect offerings of Traditional Chinese Medicine (TCM) training options. In this article we're going to take a look at the sort of TCM training available in Singapore.
TCM clinics and treatment offerings in Singapore are abundant (research has shown that more than 65% of the population has made use or makes use of TCM). Moreover, TCM practice in Singapore is highly regulated and practitioners are registered by the TCM Practitioners Board, which is mandatory. The most popular TCM modalities used are that of Acupuncture, Massage, Guasha (Gua Sha), Cupping, and Medicinal Herbs.
Colleges & Universities
On college and university level, we find offerings of bachelor, master and doctoral studies with:
TCM College Singapore (no website found)
Perhaps it goes without saying, but the institutes mentioned above include training with regard to all Traditional Chinese Medicine modalities, such as Acupuncture, Tuina, Pharmacology, Herbalism and Herbology, TCM Concepts, TCM Meridians, Anatomy & Physiology, Diets and Nutrition, and so on, and so on.
Most of the colleges and universities in Singapore run part of their programs in cooperation with TCM Universities in China.
Continuing Education
Then there are some organization and businesses that offer regular Continuing Education courses, as for instance the Singapore Chinese Medical Union, the Society of Chinese Medical Research, the Academy of Chinese Medicine, Eu Yan Sang Academy Limited, the Singapore Thong Chai Medical Institution, the Association for Promoting Chinese Medicines, and the Singapore Chung Hwa Medical Institution.
Vocational training
The following trainers, spa academies, and massage schools offer a variety of TCM training courses and workshops:
Short Duration Training Courses
Below we discuss some of the most popular short duration trainings offered that are aimed at acquiring practical skills to give TCM treatments at spa or massage establishments.
Basic Chinese Massage
Training institutes that offer Traditional Chinese Massage often follow the WSQ curriculum of "Provide Basic Chinese Massage," a course that takes about 42 hours and aims at giving therapists the knowledge and skills to provide basic Chinese massage at a spa or massage establishment.
Tuina Massage
We find trainings of Chinese Tuina Massage (Tui Na), basic or advanced, or Tuina for Children. Students learn to apply different Chinese manipulation techniques such as Tui Fa (pushing), Na Fa (grasping), Rou Fa (kneading), An Fa (pressing), Cuo Fa (rubbing & scrubbing), Kou Fa (tapping) to relax, release and restore bodily functions. Study durations range from 18 hours to 40 hours.
Guasha (Gua Sha Scraping)
The Guasha treatment is done by scraping, with an oil and a scraping tool applied. The skin becomes quite red, yet therapists claim that the treatment releases unhealthy substances while stimulating fresh oxygenated blood to flow to the scraped areas, promoting cell recovery and healing.
In Singapore, we find Full Body Guasha and Face Guasha training courses, with a duration of 3 hours (half day) to 24 hours (3 days) depending on the training provider.
Other Training Courses
Furthermore, we find short-duration training offerings of TCM Dietary & Nutrition, TCM Meridian Massage, Moxibustion, Cupping, TCM Pharmacology & Herbology, and more.
---
---
Related Articles