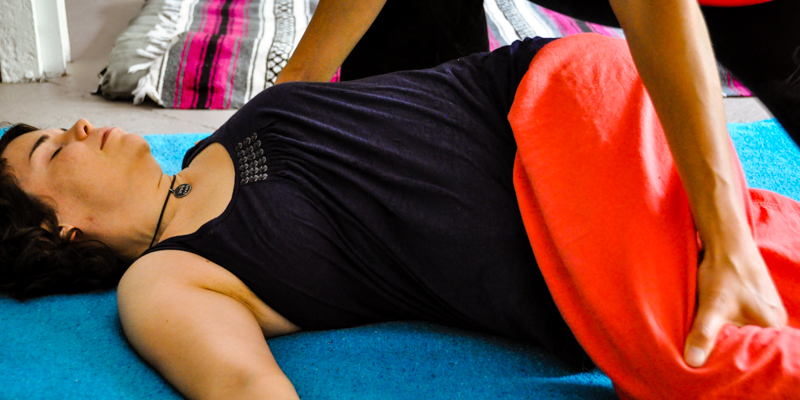 In this post, we take a look at the best known Thai Massage treatment providers in Singapore. If you're also interested in Thai Massage training in Singapore, just take a look at our post Thai Massage Courses and Training in Singapore.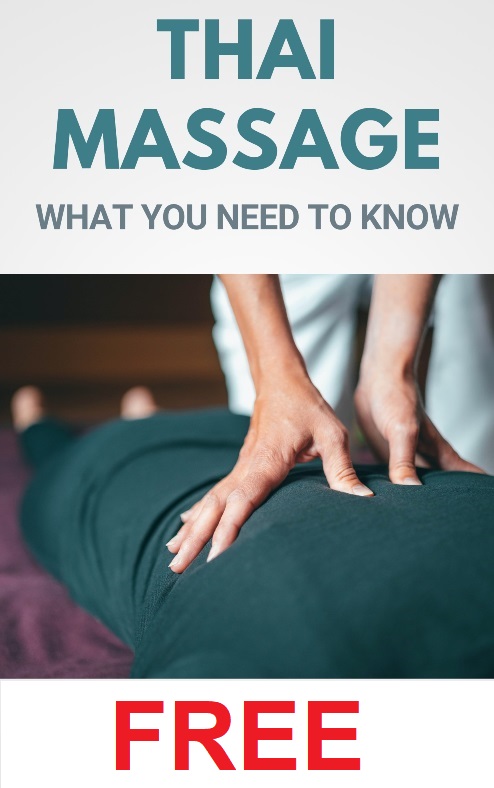 Singapore is a multi-ethnic, multi-cultural society, and its diversity is reflected in the kinds of massage and bodywork most commonly available: Traditional Chinese Medicine, Indian Ayurveda, and Malay, Javanese & Balinese (Indonesian) treatment modalities.
Apart from the "native" treatment modalities, Singapore is heavily influenced by Western style massages, notably those common in the more Western based Spa, Beauty & Wellness industry.
Of course, Thai Massage offerings are present also, were it only because of the Thai Healing Arts having made a remarkable boost in the last two decades.
Below then a selection of some of the best Thai Massage treatment providers we've spotted in Singapore.
Thai Massage Spas and Parlors in Singapore
---
---