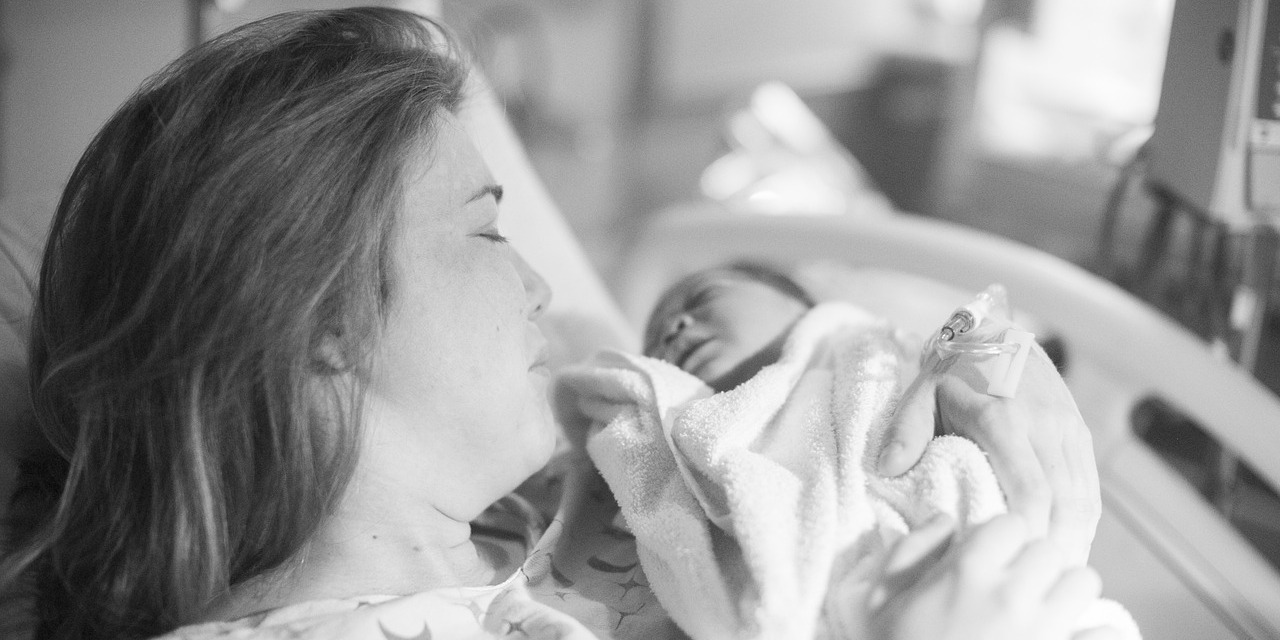 Prenatal and postnatal treatments and services are very popular in Singapore and you'll find a vast range of providers both in the treatment and training sector.
One of the most sought-after traditional postpartum treatments in Singapore is so-called Jamu Massage. For the background and treatment specifics of this massage – which is much more than a massage only – you may read our previous post Traditional Indonesian Postnatal Jamu Massage.
In short—Jamu Postnatal Massage is a traditional postpartum Malay-Indonesian massage and herbal treatment modality said to be originating in Java (an island of Indonesia) in the 17th century. It's primarily focused on restoring a mother's body after pregnancy and delivery. Additionally, Jamu Massage also brings mental, spiritual, and psychological benefits.
In this post, here below, we list the Jamu Massage treatment providers we've found in Singapore. Most of these providers also offer other kinds of prenatal and postnatal services, treatments, and massages.
9 Months Javanese Pre & Postnatal Service in Singapore offers a variety of prenatal and postnatal treatments and massages, specializing in Indones
[Read More...]
Established since 2008, AllTenTic in Singapore provides Postnatal Jamu Massage in the comfort of your home. The therapists are certified by the Interna
[Read More...]
Babies Bellies Javanese Massage & Spa specializes in pre and postnatal massages which can be done at your home or at their place.
[Read More...]
Confinement NannySOS, operating in both Singapore and Malaysia, offers nanny and babysitting services, but also a variety of prenatal and postnatal tre
[Read More...]
Mummy Baby Care is run by Sin Swan (Sharon). Mummy Baby Care specializes in prenatal and postnatal support for new mothers, providing massage services
[Read More...]
Mummy's Massage, from founder Salwa Salim, is based in Singapore and provides pregnancy, postpartum and fertility services. Salwa also founded Mu
[Read More...]
Nik's Bodywork, from founder Nik Satunah Adis, is an ITEC certified and Certified Pregnancy Massage Practitioner and offers a range of prenatal a
[Read More...]
Nouri Face & Body Concepts in Singapore offers beauty services and treatments, including prenatal and postnatal massages and treatments.
[Read More...]
Postnatal Massage Singapore offers postnatal recovery and recuperation services in Singapore.
[Read More...]
Established since 2000, Traditional & Holistic Post-Natal Centre is specialized in Jamu Post-Natal Massage & Engorgement Breast Massage to pr
[Read More...]
Warisan Massage & Postnatal Center is established to assist women of all ages to improve their wellness. Warisan offers services and treatments ei
[Read More...]
---
---
Related Topics