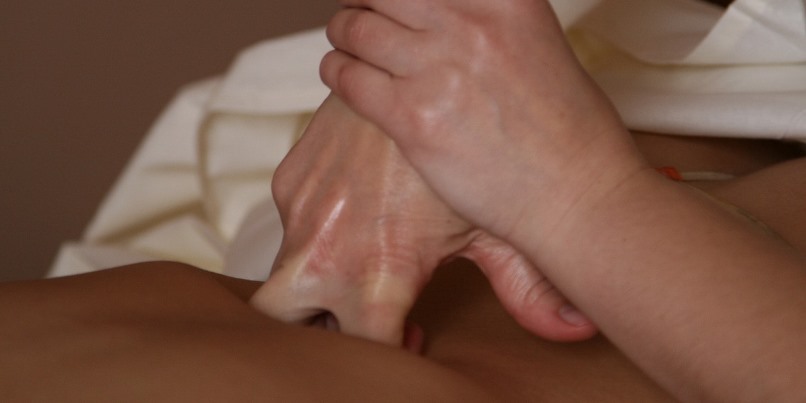 Karsai Nei Tsang Massage, a specialized genital treatment modality for men and women, is already difficult to find in Thailand, that is, outside of the Chiang Mai region, and in Singapore it's a really rare modality to encounter.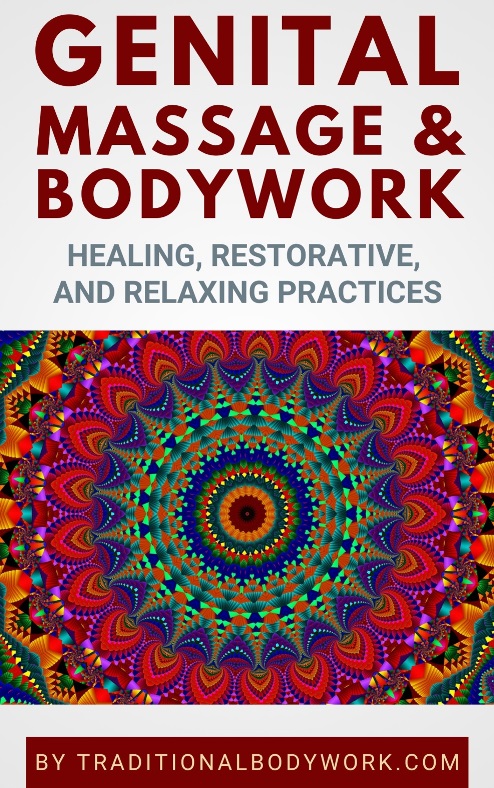 Karsai, the little sister of Chi Nei Tsang Massage, is a genital detoxification massage that has its focus on resolving health issues associated with the sexual organs, sexual trauma and sexuality, frequent and difficult urination, Erectile Dysfunction (ED), Premature Ejaculation (ED), prostate problems, painful menstruation, or painful scar tissue after giving birth, fertility issues, low sexual libido, and painful intercourse.
In any case, sorry to say we've found such a little number of providers in Singapore, but then again, it is what it is. Mind that Karsai is a specialization of Chi Nei Tsang Abdominal Massage, of which you can find a bit more offerings in Singapore.
But, if you would like somewhat more choice and the top-notch Karsai specialists, I would suggest going to Thailand, that is, to Chiang Mai city.
Karsai Nei Tsang Massage in Singapore
---