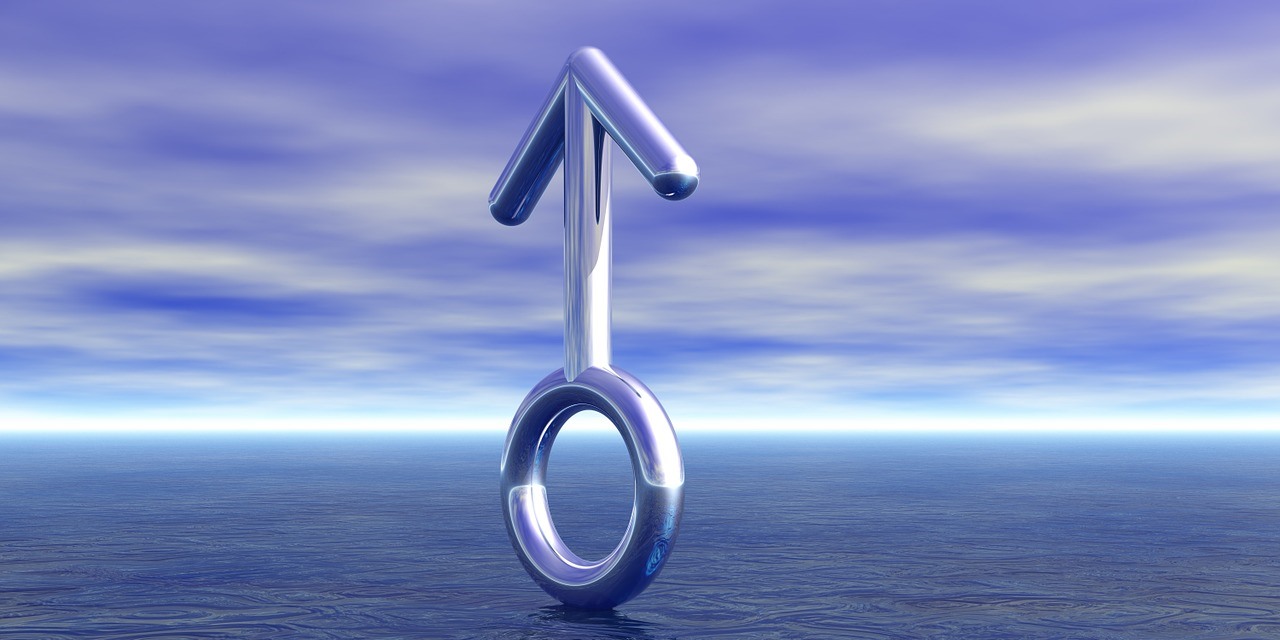 Juagen Massage (Jua-Gen or Manhood Massage) is a form of genital reflexology and applies acupressure on points on the thighs and in the groin area, around the navel and lower abdominal area, and below the testicles.
The treatment also involves pressing, stroking, and massaging the penis itself, sometimes including a Prostate Massage or G-Spot Prostate Massage.
Juagen Massage has healing effects for the sexual organs and for sexual "performance." Additionally, it benefits the kidneys, liver, spleen and pancreas, lungs and heart, and strongly improves blood circulation in the genital region. A better blood flow brings nourishment to the sexual glands and organs, which promotes higher sensibility and sensitivity of nerves.
Other benefits are detoxification of the genital organs, a better and prolonged erection, fortifying the immune system, slowing down the aging process, and a better sexual energy flow supporting overall physical and mental health.
Treatment offerings of Juagen Manhood Massage are mainly found in Singapore, Malaysia, and Hong Kong. In this post however, we take a look at a selection of treatment providers in Singapore.
Jua Gen Massage Treatment Providers in Singapore
---