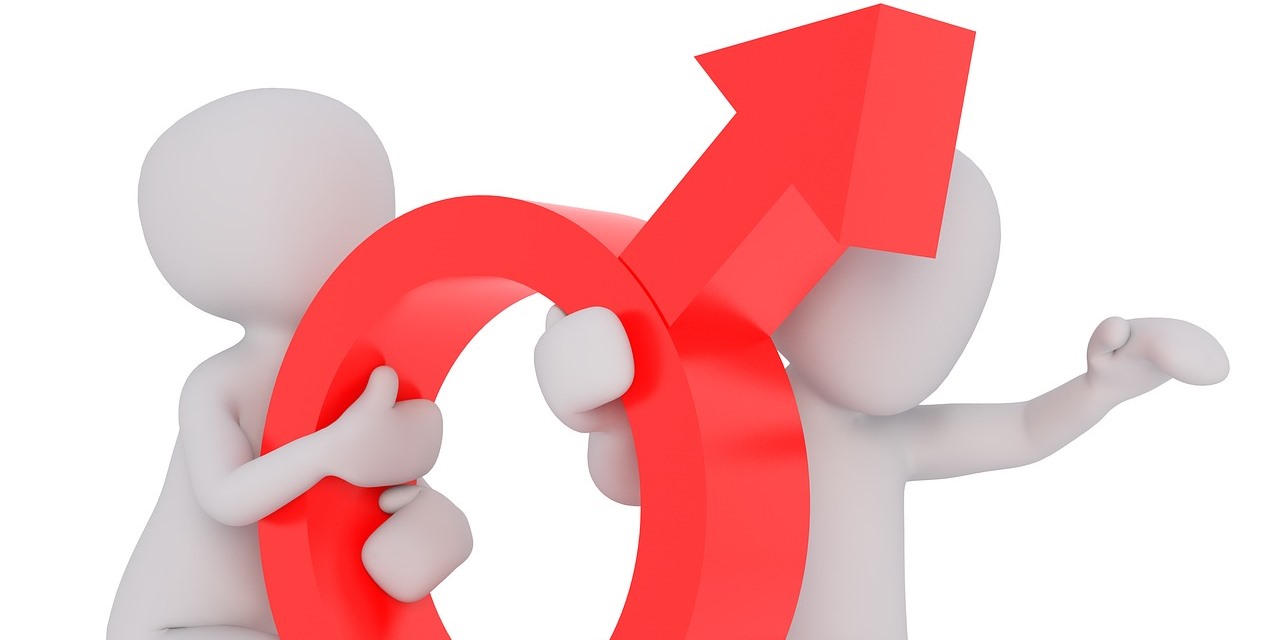 The Urut Batin Malay Manhood Massage is a traditional genital therapy based on ancient Malaysian massage techniques and aimed at maintaining and improving men's virility and general sexual health.
The treatment modality literally translates as "Inner Energy Massage." The fundamental idea of the treatment is applying deep tissue massage techniques to help the body circulate more blood to the penis, and with that increasing, for instance, the strength of erections and sexual stamina i.e. sexual libido.
It's quite hard to find authentic Urut Batin therapeutic treatments nowadays. There's often some commercialization in play and there are too many providers offering the treatment as being therapeutic, in the meantime being a simple "happy ending" massage.
Moreover, there have been some warnings from the Malaysian government to be careful with Urut Batin treatments. If not done by skilled therapists, damage can occur. Nevertheless, it's tough for me to judge on what's what and who's who, and I need to leave it up to you to make an informed decision before taking treatments with the providers mentioned below.
In any case, we've listed a selection of Urut Batin providers we've spotted in Malaysia. We've only found offerings in Penang, Johor and Kuala Lumpur.
Urut Batin Massage Treatments in Malaysia
---