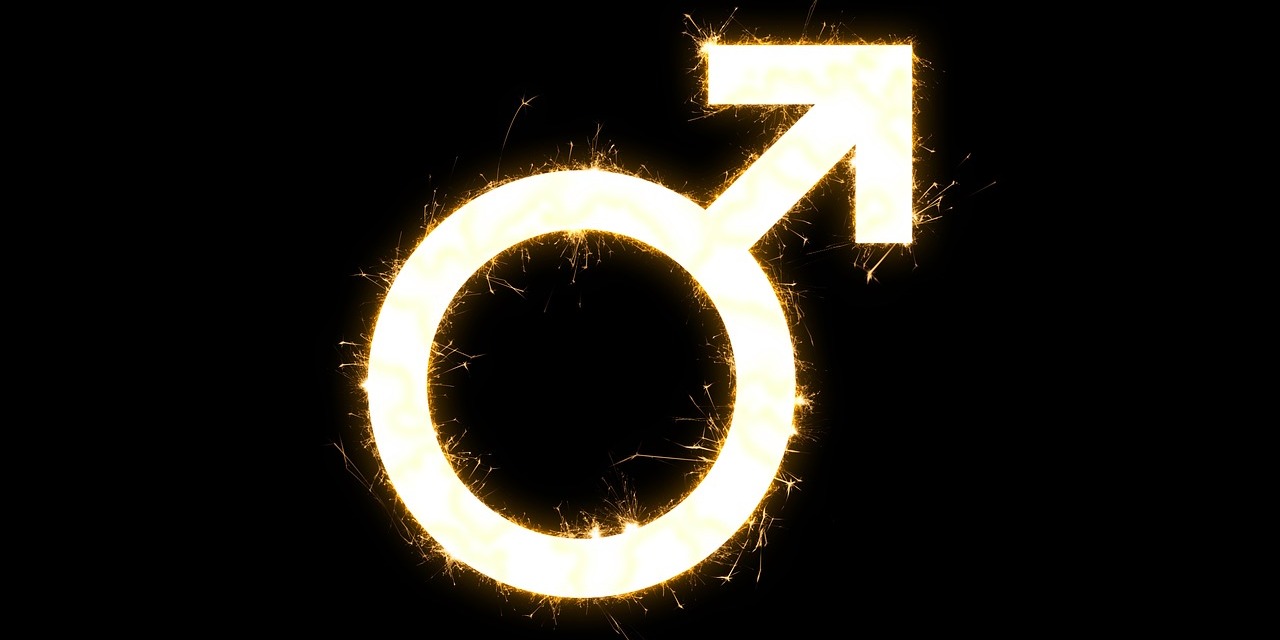 Urut Batin Manhood Massage is a traditional genital manhood therapy based on Malaysian massage techniques and acupressure, with the goal of maintaining and/or improving men's virility and general sexual health.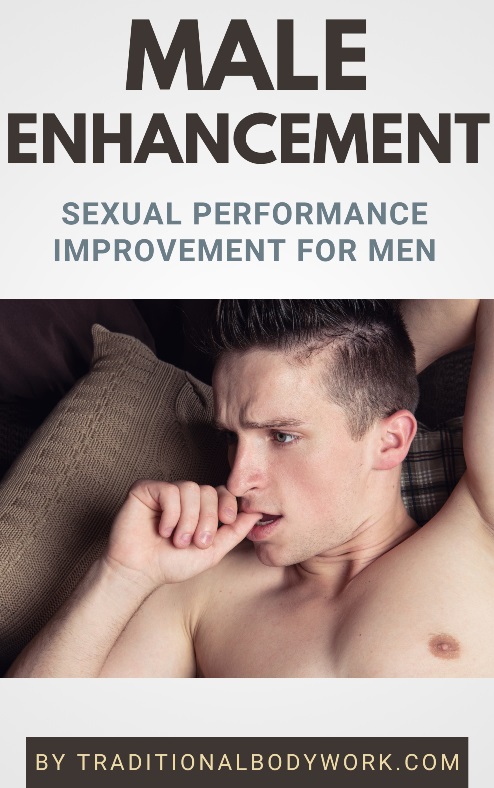 The core idea of Urut Batin Massage Therapy is to apply deep tissue massage techniques to help improve blood circulation to the prostate and penis, and with that increasing, for instance, the strength of erections and sexual libido.
The Urut Batin treatment is not limited to the male sexual organs or the genitals only, but also covers the abdominal area, inner thighs, perineum and inguinal area (groin), all related to healthy sexual function of men. Typically, Urut Batin is accompanied by a full body massage, including the application of reflexology techniques.
Below we've listed a selection of the Urut Batin treatment providers we've located in Singapore.
Urut Batin Treatments Singapore
---