Urut Batin Manhood Therapy in Singapore
Published: May 3, 2020 | Updated: Jul 14, 2021
---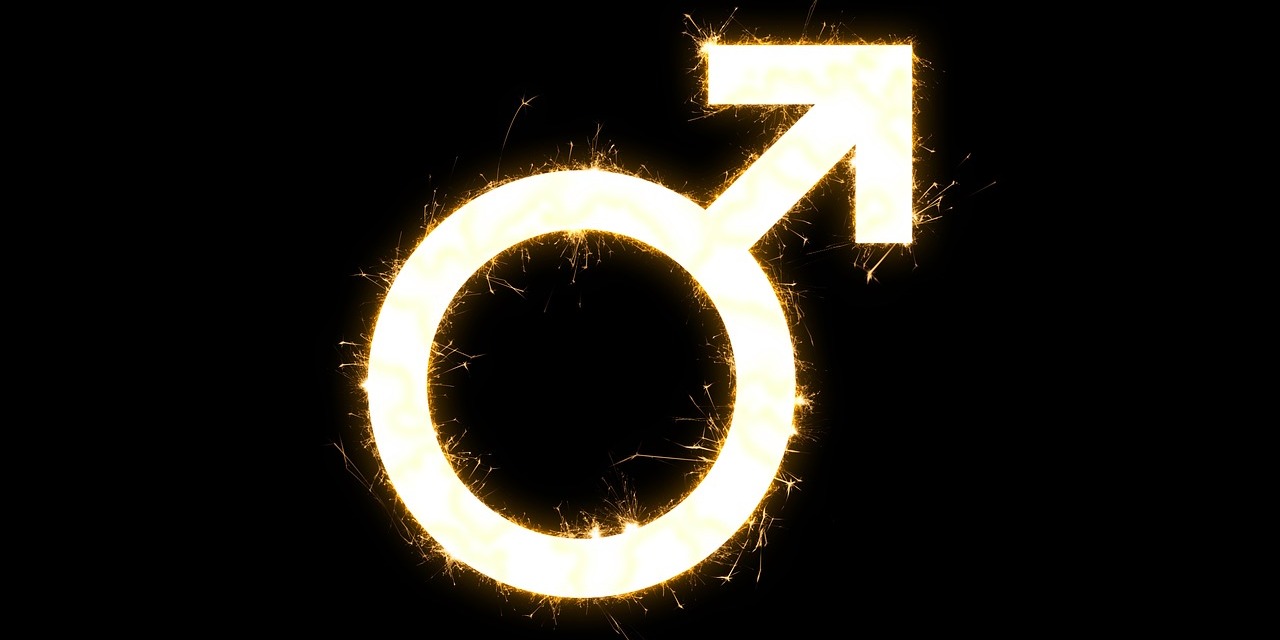 Urut Batin Manhood Massage is a traditional genital manhood therapy based on Malaysian massage techniques and acupressure with the goal of maintaining and improving men's virility and general sexual health.
The core idea of Urut Batin Massage Therapy is to apply deep tissue massage techniques to help improve blood circulation to the penis, and with that increasing, for instance, the strength of erections and sexual libido.
Below we've listed a selection of Urut Batin treatment providers we've located in Singapore.
Urut Batin Treatments Singapore
---
---
Related Articles