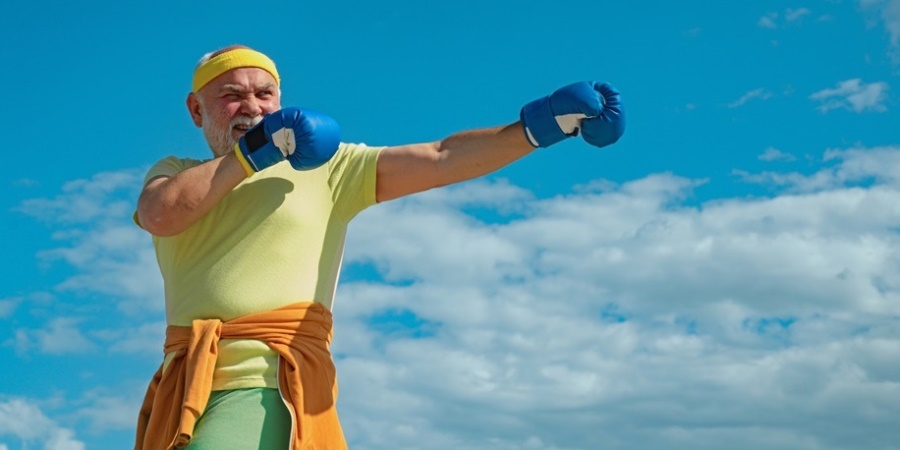 In general, the term Male Enhancement is used somewhat loosely, that is, it's not well defined. Yet, it's typically about sexual enhancement for men — improving their sexual performance, experience, and satisfaction — but usually the term is used ambiguously to either refer to practices that increase blood flow to the genital region to promote the quality of an erection, or to practices that (temporarily or structurally) increase the size of a penis or the glans (the head or crown of the penis) aka Penis Enlargement.

eBook | Click for details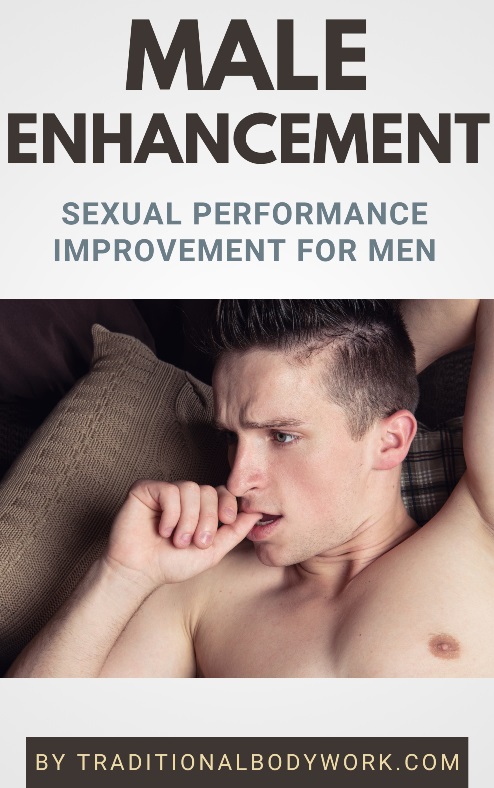 As such, you will find that Penis Enlargement is sometimes equated to Male Enhancement, but in reality Penis Enlargement (increasing penis girth and/or length) is only part of Male Enhancement practices. By contrast, Male Enhancement is sometimes also equated solely to those activities that concern an erection, may that be related to Erectile Dysfunction (ED), or the length (that is, the duration in time), size, and strength of an erection.
But Male Enhancement may also extend to issues around low libido (low sex drive), low sexual stamina, orgasmic and ejaculatory disorders, genital pains, infertility, and weak or low virility — sometimes referred to as one's overall Manhood — and the related causes and effects of those conditions.
As such, physical, emotional, and lifestyle elements come into play, which involve topics like anxiety, stress, relationship problems, environmental issues, genetics, diet, self-image and self-esteem, fitness, past accidents and previous surgeries, and illnesses, just to name some of many different factors.
Nevertheless, Male Enhancement is certainly not only about "problems." That is, there are also men engaging in sexual enhancement practices simply to enrich their sex lives. For instance, they may want to have a larger penis size (even if they're aware that it's of normal or above average size), because they have a fetish for large penises, or maybe their sex partner has.

eBook | Click for details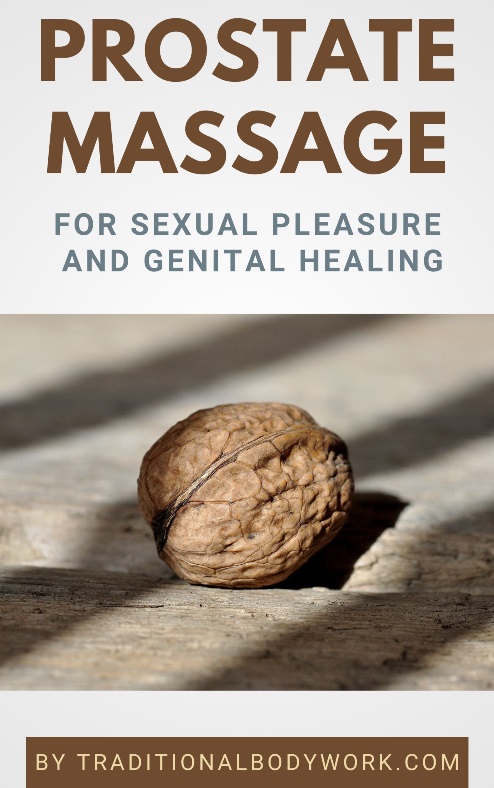 At any rate, the variety of Male Enhancement practices is large, some of which are aimed at structural Male Enhancement and others are only carried out to achieve temporary results. Think of pills, herbal products and supplements, medication, creams, lotions and ointments, penis pumps (vacuum pumps), Jelqing, traction devices (penis extenders), sex toys, masturbation, Kegel Exercises, surgery, lifestyle changes, Prostate Massage, straps, bands, cock rings, among others.
Some Male Enhancement products and practices work well and give good results, some just a bit or not always, and others don't work at all. Yet, success heavily depends on the individual man and for what issue, situation, or condition exactly a man engages in certain Male Enhancement activities.
Moreover, some issues are real (such as having a micropenis or not being able to have an erection) and other conditions are only in the mind (such as the perception that one has a small penis while it's of average i.e. normal size).
Nonetheless, whether Manhood related sexual problems are real or imagined is not really important. The fact remains that men can suffer profoundly from those issues, and as a result experience a highly unsatisfactory sexual life.
---
---
Related Articles