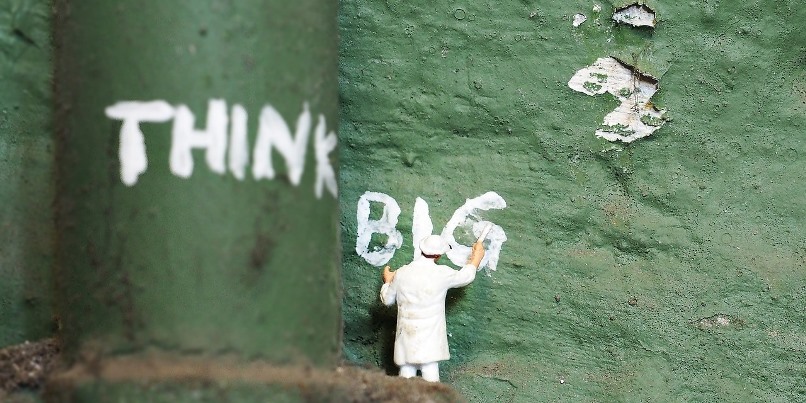 Mak Erot Penis Enlargement is a Male Enhancement treatment named after an Indonesian lady (1907 – 2008) from Java (an island of Indonesia), who developed a penis enlargement treatment involving (oil) massages, prayers and Jamus (Indonesian herbal medicine).
Apart from being effective for penis enlargement, the treatment is said to be also beneficial in treating Erectile Dysfunctions and a variety of Orgasmic Disorders.
A Mak Erot penis enlargement massage session takes about 10 to 15 minutes. After that, a man needs to massage himself every day until the desired effects are established.
Mak Erot passed away in 2008, but the practice is very popular in Indonesia and her legacy is continued. Today, one can find a number of therapist and clinics in Indonesia that apply the treatment.
Clinics sometimes offer a "menu" from which a man can choose different treatment options, such as treatments for an increased diameter, increased length or strength, more endurance and power of the penis, or simply penis maintenance.
---
---
Related Articles