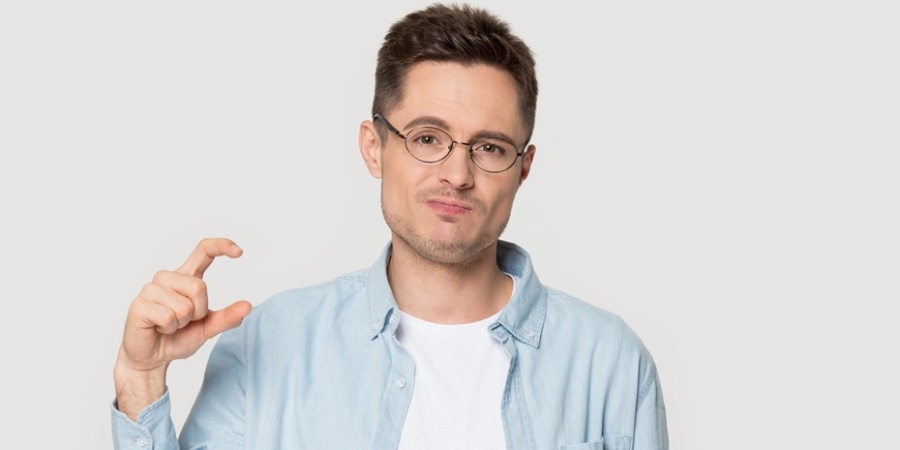 Jelqing, also called Jelqmaxxing or Dickmaxxing, is a penis enlargement technique, which involves methodically and regularly squeezing, stroking, and stretching the penis from the shaft's beginning to the corona (the base of the glans). It's also called "milking," not to be confused with Prostate Milking.
Jelqing is typically carried out using the thumb and index finger, by placing them in an O-form (like an Okay-sign) around the erect penis (which should point downwards), and — while applying pressure — starting at the base of the shaft and moving the fingers (while keeping pressure) to the crown of the penis.
This exercise then is continually repeated, by starting again at the base of the shaft with the two fingers around the penis. It's thought that to achieve results, Jelqing sessions should be done daily and take like fifteen to thirty minutes per session.
Motives for Jelqing
When men engage in Jelqing practices, it's obvious that they feel the need to enhance i.e. enlarge their penis. But why would they want that? Well, there are a variety of motives here.

Our eBook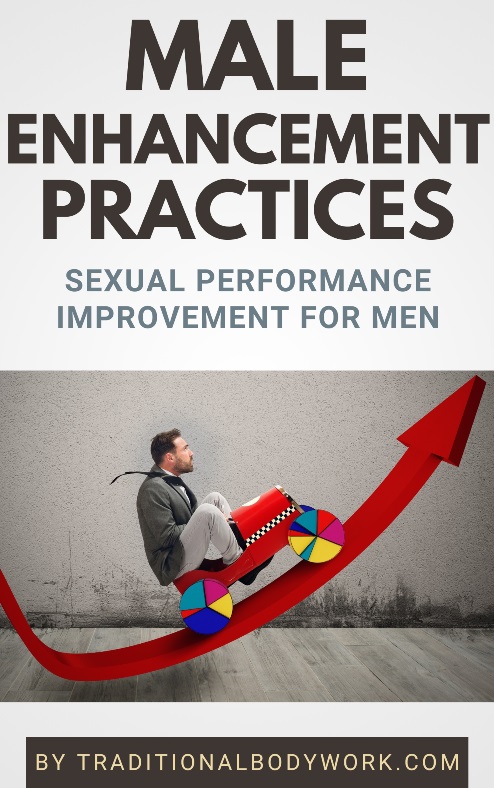 For instance, the penis may be really very small and doesn't serve the sexual purposes intended, might those be physically or psychologically; this may be the case in men who have a so-called micropenis i.e. microphallus.
Nevertheless, in most cases the idea that the penis is small or too small is just a "perceived" idea. Research and statistics show that most men have erect penis lengths between 13 and 14 cm. Yet, some men still underestimate their own penis and feel it should be larger, and as such engage in Jelqing activities to increase their confidence.
It's also thought that Jelqing enhances erections (stronger and lasting longer), increases sexual pleasure, corrects penis deformities, stimulates blood circulation, boosts testosterone and semen production, and raises libido, but it can also be carried out as a pleasurable masturbation act.
Efficacy and Benefits of Jelqing
The main thought behind the Jelqing male enhancement technique is that it can make the shaft i.e. girth of the penis wider and can also increase penis length. Nevertheless, there has not been enough scientific research to show undoubtable evidence of the efficacy of Jelqing to enlarge the penis.
Those men who succeed in enlarging their penis, even if it's only a little bit or perhaps just an illusory perception, may increase their confidence, self-esteem, and sexual pleasure.
In any case, as with most alternative or complementary methods and techniques, such as herbal medicine, massage or bodywork, it takes some time (from weeks up to months) of regular daily practice before (the desired) results may be achieved.
Risks and Dangers of Jelqing
In itself Jelqing is not harmful, but — and this is perhaps needless to say — squeezing, pulling or stroking too hard or with too much force may damage tissue and ligaments of the penis, which can cause irritations, bruising, redness, fissures, soreness, ruptures, scarrs, desensitization, or even Erectile Dysfunction (ED).
Using enough lubricant (lube), such as Coconut oil, and not Jelqing too aggressively, helps to prevent the possible detrimental issues mentioned above.
Jelqing Alternatives

Our eBook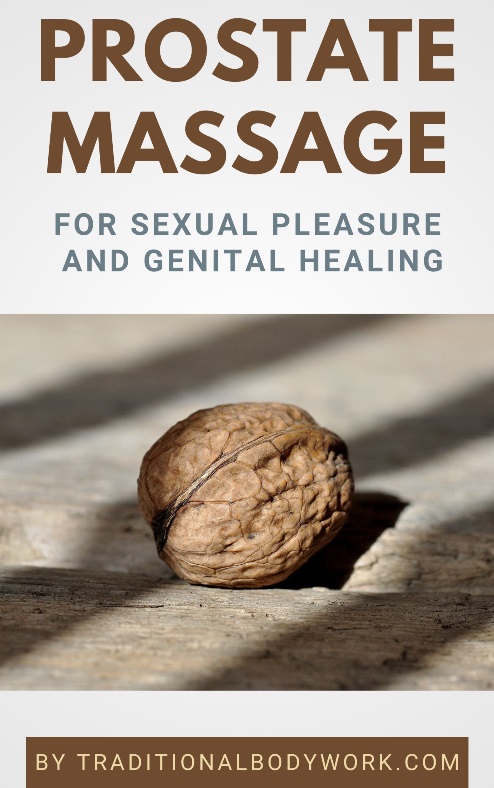 Apart from Jelqing as a means to enlarge the penis, there are also some other techniques "in the market" that are thought to be effective, such as surgery, hormone treatments, fluid injections, pills, creams, ointments, therapeutic massage, having lengthy sex sessions, hanging weights, Kegel Exercises, penis pumps, and traction devices, to give some examples.
Although many of the alternatives mentioned above may (temporarily) help to, for instance, have an erection or a longer erection, increase libido, or enhance sexual pleasure, there is — as is the case with Jelqing techniques — little actual scientific proof of the efficacy of these methods for meaningful, sustained penis enlargement.
---
---
Related Articles